The News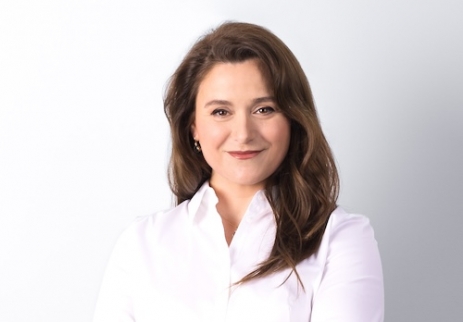 October 04, 2023 17:36
The Bucharest office of the regional law firm Wolf Theiss announces the promotion of Adelina Iftime-Blăgean to the position of Partner. Adelina started working with Wolf Theiss in 2006, and from 2017 she was appointed as Counsel and coordinator of t
more »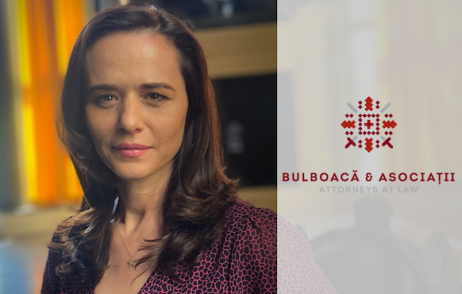 September 14, 2023 09:24
Bulboacă & Asociaţii SPARL announced the cooptation of Mariana Signeanu, as a partner. Mariana brings over 16 years of experience in the field of law and includes numerous financings and restructurings, alternative financings, whe
more »

August 07, 2023 10:23
choenherr și Asociații SCA has promoted two of its real estate & construction lawyers: Mădălina Mitan to local partner and Claudiu Stan to managing attorney at law."We are growing our real estate & construction team, currently formed of 12 lawyer...
more »

July 24, 2023 10:08
CMS Romania announced the promotion of Raluca Diaconeasa (Energy) and Andreea Turcu (Banking & Finance) to senior associates as of 1 July 2023. Horea Popescu, Managing Partner of CMS Romania and Head of CEE Corpo...
more »

July 07, 2023 07:06
Nyerges & Partners announced the promotion of Monica Cune-Ghițescu to Managing Associate and the addition of two young talents to the team: Adina Tănăsoiu, joining as Associate and Paraschiv Sandu, joining as Junior Associate. Monica is a ...
more »

May 29, 2023 16:44
Dentons was named "Romania Law Firm of the Year", "Czech Republic Law Firm of the Year", "Poland Law Firm of the Year", and "Central and Eastern Europe Law Firm of the Year" – making Dentons the most awarded firm at the Chambers E...
more »

May 22, 2023 11:36
The Bucharest office of CEE / SEE law firm Wolf Theiss announces the internal promotions of two senior lawyers to Counsel within the Corporate / M&A and Employment teams. On May 1st, 2023, Andreea Stan and George Ghitu were promoted to Counsel ...
more »

May 15, 2023 07:36
Law firm DLA Piper announces the highly reputed Corporate lawyer Oana Duţu-Buzura's promotion to partnership, as of 1 May 2023. A long-standing practitioner within DLA Piper's Romanian office, Oana specializes in mergers & acquisiti...
more »

May 15, 2023 07:34
CMS Romania announced that Mihai Jiganie-Serban has been promoted to Partner as of 1 May 2023. Mihai is Head of Criminal Defense Practice and is the firm's ninth local partner in Romania.Mihai has over 18 years' legal experience and his practice ...
more »

May 05, 2023 13:19
Law firm Dentons has announced the promotion of Alexandra Radulescu to partner and of Oana Voda to senior counsel, effective April 1, 2023. A member of the Litigation and Dispute Resolution team in Bucharest, Alexandra Radule...
more »