The News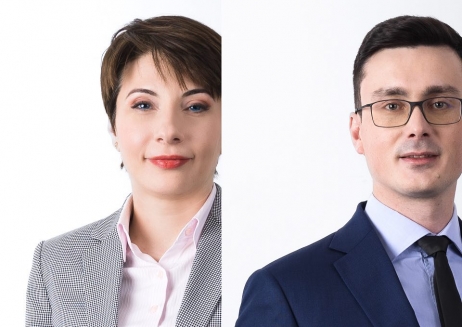 November 16, 2022 18:28
The Bucharest office of CEE / SEE law firm Wolf Theiss announces the internal promotions of two senior lawyers to Counsels within the Corporate / M&A and Energy & Projects teams. Adina Aurel and Mihai Coadă were promoted to the Counsel position with
more »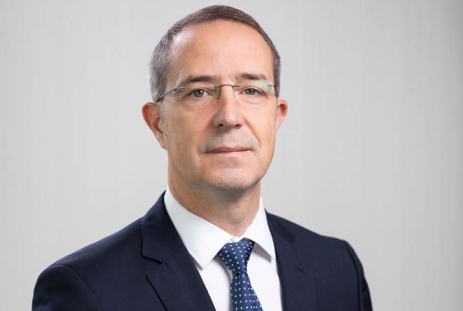 November 02, 2022 17:21
Dentons has recruited Liviu Togan as a partner to establish and lead the White Collar and Government Investigations group in Bucharest. He joins along with senior associate Cosmin Cretu.Liviu Togan has 23 years of experience in Wh
more »

November 02, 2022 17:19
"We are pleased to confirm our high appreciation for the outstanding professional expertise and collegiality of Oana Olteanu, who, as of the 1st of November 2022, becomes a Partner in our firm. With a particular contribution on the litigatio...
more »

September 16, 2022 13:42
Dentons has further strengthened its team in Bucharest with the addition of Oana Voda as Head of Public Procurement. With more than 15 years of professional experience, she has solid experience implementing complex public procurement, PPP and concess...
more »

September 06, 2022 10:20
Starting from September 1, 2022, Sorin Biban becomes a Partner of the tax practice within the Biriș Goran law firm. With over 15 years of experience in aspects related to taxation and taxation, Sorin is one of the oldest members of the Tax practic...
more »

September 05, 2022 12:21
The Bucharest office of CEE / SEE law firm Wolf Theiss announced Roxana Dudău joined the firm as Partner and head of the Real Estate & Construction practice in Romania and other Wolf Theiss jurisdictions, starting from September 1st. Roxana D...
more »

August 25, 2022 13:20
Nestor Nestor Diculescu Kingston Petersen (NNDKP) has assisted, since June 2020, the Beverage Producers Alliance comprised of the Brewers of Romania Association and the Romanian Soft Drinks Association in setting up a deposit return system (DRS) fo...
more »

August 14, 2022 18:17
Schoenherr și Asociații SCA announces new promotions in its employment, dispute resolution and white-collar crime teams. As of 1 August 2022, Mara Moga-Paler (head of the firm's employment practice) is appointed as counsel, Magdalena Roibu (who s...
more »

August 14, 2022 18:10
The Bucharest office of CEE / SEE law firm Wolf Theiss announces the promotion of Cornelia Postelnicu with the Corporate / M&A practice group and Andreea Tudorache and Alexandru Asaftei (both with the Banking & Finance practice group) to th...
more »

July 26, 2022 12:34
Deloitte Romania strengthens its management team by promoting Clarisa Bulai to Risk Advisory Director, Adrian Ifrim to Director within the Cyber Risk Advisory department, Andrei Paraschiv to Director in the Consulting ...
more »