M&A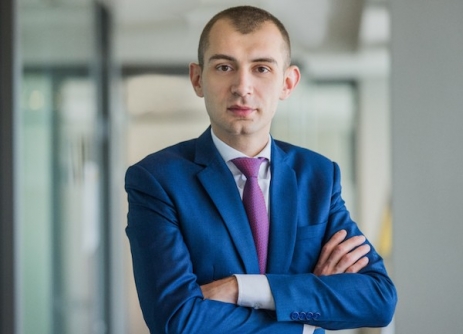 July 06, 2021 16:59
GloriaFood, which provides innovative software-as-a-service (SaaS) solutions dedicated to the global HORECA industry, was acquired by Oracle. Radu și Asociații SPRL assisted the sellers in relation to the Romanian legal aspects of this complex
more »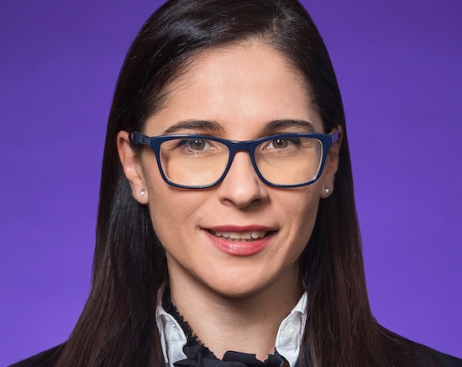 July 05, 2021 10:03
Wolf Theiss was the legal advisor of Novalpina Capital LLP, a London based independent European private equity firm with investments in healthcare, B2B, software and casinos, in the largest transaction in the betting and gaming sector ever done in
more »

June 24, 2021 09:45
Wolf Theiss assisted VISMA AS, the Nordic leader in the IT&C industry, for the acquisition of the Romanian company Digital Keez S.R.L., a Romanian IT company offering complete accounting services through an app designed especially for entrepren...
more »

June 18, 2021 09:04
Wolf Theiss successfully assisted Glovoapp23, S.L. ("Glovo"), one of the world's leading multi-category delivery players, in the multijurisdictional EUR 170 million acquisition of the operations of Delivery Hero in Romania, Croatia, Serbia, Bulga...
more »

May 29, 2021 08:41
The healthcare team of law firm Zamfirescu Racoți Vasile & Partners has assisted the main shareholder and founding partner of Zetta Clinic, Dr. Dragoș Zamfirescu, in the sale-purchase of shares with two new business partners. Andreea C...
more »

May 07, 2021 17:18
The Brazil-based BRF, one of the largest food companies in the world (also a listed company on the NY stock exchange and B3 stock exchange), concluded the sale of Banvit Foods Romania to Aaylex System Group S.A., further to a EUR 20.3 million trans...
more »

April 20, 2021 20:10
A multidisciplinary team of bpv Grigorescu Stefanica advised the venture capital fund Draper Esprit in connection with its Series B lead investment in FintechOS. The total value of the round was USD 60 million and included existing investors E...
more »

April 14, 2021 17:44
After almost six months from the announcement of the signing of the deal between Innova Capital (as buyer) and PayPoint PLC, the acquisition process of PayPoint Services SRL și Payzone SA was successfully closed. RTPR and Deloitte assisted in the...
more »

April 14, 2021 17:36
Țuca Zbârcea & Asociații provided legal assistance to Coca-Cola HBC Romania in the transaction by which the leader of the local beverage industry acquired 50% of the share capital of Stockday, an online business-2-business platform developed...
more »

April 14, 2021 17:33
RTPR has assisted Rodbun Grup SA in relation to a syndicated loan in amount of RON 84.5 million for covering the regular needs in the group activity. The financing was granted by a syndicate of banks made of Banca Comerciala Romana, CEC Bank, Raiff...
more »