M&A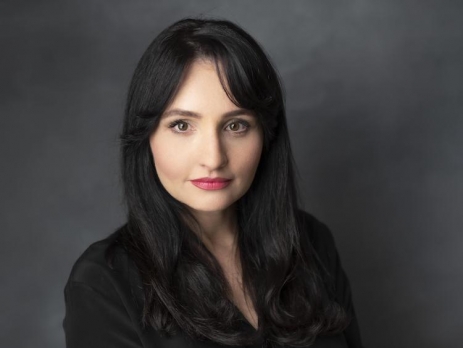 May 07, 2021 17:18
The Brazil-based BRF, one of the largest food companies in the world (also a listed company on the NY stock exchange and B3 stock exchange), concluded the sale of Banvit Foods Romania to Aaylex System Group S.A., further to a EUR 20.3 million trans
more »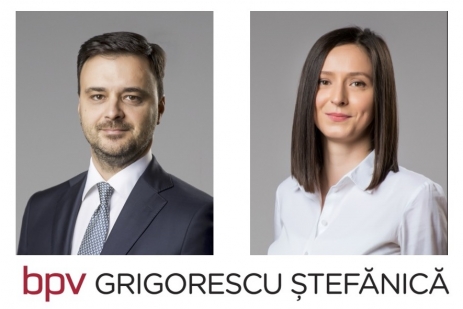 April 20, 2021 20:10
A multidisciplinary team of bpv Grigorescu Stefanica advised the venture capital fund Draper Esprit in connection with its Series B lead investment in FintechOS. The total value of the round was USD 60 million and included existing investors E
more »

April 14, 2021 17:44
After almost six months from the announcement of the signing of the deal between Innova Capital (as buyer) and PayPoint PLC, the acquisition process of PayPoint Services SRL și Payzone SA was successfully closed. RTPR and Deloitte assisted in the...
more »

April 14, 2021 17:36
Țuca Zbârcea & Asociații provided legal assistance to Coca-Cola HBC Romania in the transaction by which the leader of the local beverage industry acquired 50% of the share capital of Stockday, an online business-2-business platform developed...
more »

April 14, 2021 17:33
RTPR has assisted Rodbun Grup SA in relation to a syndicated loan in amount of RON 84.5 million for covering the regular needs in the group activity. The financing was granted by a syndicate of banks made of Banca Comerciala Romana, CEC Bank, Raiff...
more »

April 13, 2021 14:28
RTPR has assisted B+N Referencia Zrt., the market leader in the field of facility management in Hungary, in relation to the acquisition of the main subsidiaries of the ISS group in the Czech Republic, Slovakia, Romania and Hungary. ISS is a global ...
more »

March 26, 2021 12:24
Biriş Goran successfully represented Zeus International, in the acquisition of three hotels portfolio in Bucharest, Romania.The three properties are the Venezia, Opera and Central hotels, located around the Cișmigiu Gardens near the historic c...
more »

March 25, 2021 09:35
PeliPartners assisted Alpha Real Estate Services (ARES), a member of the Alpha Bank Group, with respect to the sale of three major landmark hotels in the downtown Bucharest - Hotel Venetia, Hotel Central and Hotel Opera to Zeus International Group,...
more »

March 24, 2021 10:55
Radu şi Asociații SPRL provided legal assistance to S.N. Nuclearelectrica S.A., the only nuclear energy producer in Romania, with respect to the project concerning the taking over of the uranium oxide processing line from Compania Națională a U...
more »

March 22, 2021 12:39
RTPR has advised Swedish private equity fund Oresa in relation to the acquisition of logistics and industrial park Solo Iasi from Tester Group owned by Romanian businessman Bogdan Pitigoi. In addition to the acquisition process, the law firm also a...
more »