M&A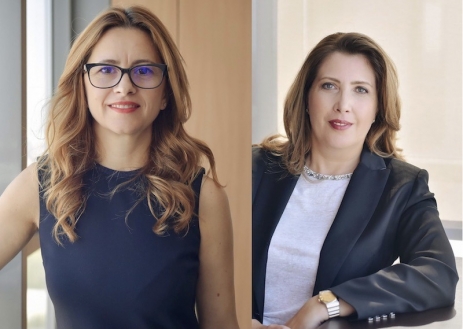 July 23, 2019 10:03
Clifford Chance Badea has advised the German-based REWE / DerTour group with retail and tourism activities, in relation to the acquisition of the travel agency arm of Eurolines Romania. The multidisciplinary project team included Nadia Badea, part
more »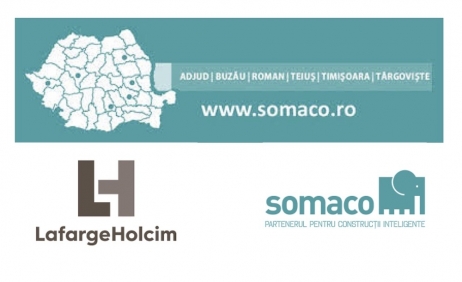 July 16, 2019 12:48
Holcim Romania and Oresa signed the contract for the purchase of 100% of the shares of Somaco Grup Prefabricate. The acquisition is subject to regulatory approvals by the Romanian Competition Council. Popovici, Nițu, Stoica & Asociații advis
more »

July 15, 2019 11:47
Filip & Company law firm represented ArcelorMittal in the sale of the former Sidex Galați steel mill to Liberty Steel, part of GFG Alliance, a global company held by Sanjeev Gupta. Along with the Galaţi steel mill, the company also bought s...
more »

July 15, 2019 11:39
NNDKP assisted CTP, the largest developer and long-term manager of industrial and logistics parks in Romania and Central and Eastern Europe in the transaction that involved the acquisition of the logistics park A1 Bucharest Park, located at km 13 o...
more »

June 27, 2019 16:09
In accordance with the non-binding agreement, Accor will acquire Orbis' entire service business consisting of assets, agreements, and any other rights related to its services to managed and franchised hotels. The transaction value will exceed PLN...
more »

June 04, 2019 13:14
MPR Partners |Maravela, Popescu & Romanhas assisted the global wiper blade manufacturer Trico in the acquisition of the worldwide wiper and wiper systems business of Federal-Mogul Motorparts. MPR Partners assigned an 8-lawyer team ...
more »

March 27, 2019 16:19
Peli Filip assisted A&D Pharma, a subsidiary of Dr. Max Group, in the transaction through which it acquired 46 pharmacies from the Belladonna network. The legal advice provided also included representation before the Competition Authority, the process being complex, both in terms of the number of pharmacies taken over, and in terms of the position of the parties and the specificity of the relevant markets....
more »

March 20, 2019 15:55
Noerr assistted KATHREIN SE as a senior consultant with a team formed around his partner in the field of corporate law, Christian Pleister, at the sale of his mobile antenna division (approximately 4,000 employees worldwide) to Ericsson's listed concern. The complex sale of assets in more than 20 jurisdictions will probably end in the third quarter of 2019....
more »

February 22, 2019 11:47
Reff & Associates, in cooperation with Deloitte Legal Poland, provided legal assistance to Orbico Group, one of the largest distributors of consumer goods in Central and Eastern Europe, in the acquisition of Interbrands Marketing & Dis...
more »

February 04, 2019 09:41
Interbrands Marketing & Distribution, one of the largest Romanian companies in the distribution and marketing of fast-moving consumer goods (FMCG) will be acquired by Orbico Group, a Croatian company and the leading distributor for a large number of quality globally known brands. ...
more »