M&A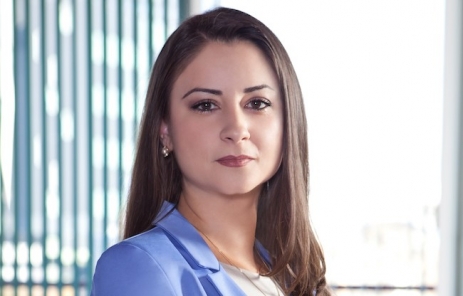 May 15, 2023 07:29
Musat & Asociatii advised Switzerland's construction chemicals group Sika AG on Romanian legal aspects of its EUR 5.3 billion acquisition of Master Builders Construction Chemicals (MBCC) Group from Lone Star Funds, a global private equity firm.&nbs
more »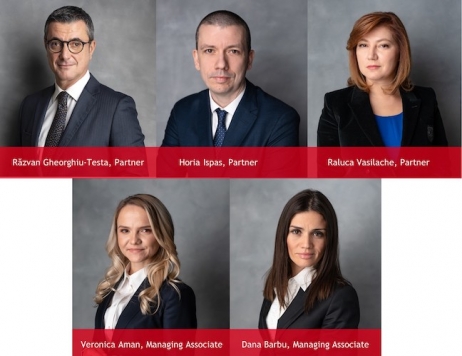 May 03, 2023 18:29
Carrefour has announced it signed an agreement with Louis Delhaize Group for the acquisition of the local subsidiary that operates the group's business in Romania under the brand "CORA". The French retailer retained Țuca Zbârcea & Asoci
more »

May 03, 2023 18:25
act Botezatu Estrade Partners assists Franco-Belgian Group Louis Delhaize, owner of Cora retailer, in signing an agreement for the sale of its Romanian operations to Carrefour Group. With 10 hypermarkets, 8 cora Urban and 2,400 employees, this is t...
more »

April 05, 2023 14:33
Nestor Nestor Diculescu Kingston Petersen (NNDKP) assisted Holcim Romania, one of the leaders in the construction materials industry in Romania, with the expansion of its aggregates division through the acquisition of 100% of the shares of Stones B...
more »

April 05, 2023 14:28
RTPR has assisted GreenGroup, a company in the portfolio of Abris Capital Partners, in relation to the acquisition of UAB Zalvaris, the largest industrial waste management company in Lithuania. GreenGroup is the circular economy leader in Cent...
more »

March 30, 2023 15:21
Nestor Nestor Diculescu Kingston Petersen (NNDKP) confirms that Grupo Bimbo has included Romania in its global growth strategy and has completed the acquisition of Vel Pitar as nation-wide development platform. NNDKP acted as local legal counsel...
more »

December 06, 2022 11:31
US company GlobalLogic Inc., a leader in digital engineering and a Hitachi Group Company (Japan), agreed to buy 100% of the shares of the company group Fortech SRL and Fortech Software Solutions SRL—one of Romania's leading IT service providers...
more »

November 29, 2022 06:21
PNSA advised Electromontaj, the energy construction market leader in Romania, on the acquisition of Hidroconstructia, the largest Romanian company specialized in the field of hydropower and hydrotechnical constructions. The transaction also include...
more »

November 25, 2022 16:50
The American company Smithfield took over a Romania-based meat processed company owned by two local entrepreneurs. The acquisition was carried out through Smithfield Europa's Romanian subsidiary ELIT SRL. ELIT SRL – Smithfield Europa's Roman...
more »

November 22, 2022 04:57
Wolf Theiss acted as legal advisor to the Romanian shareholders of Fortech SRL, a leading software services provider, in relation to the sale of their entire 100% shareholding in Fortech to GlobalLogic, based in Silicon Valley, California, a member...
more »