M&A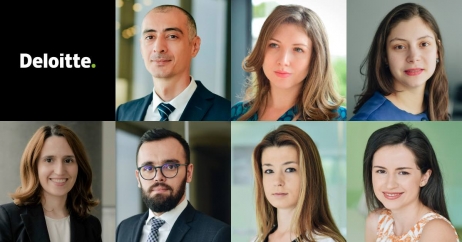 May 03, 2022 16:59
Deloitte Romania and Reff & Associates | Deloitte Legal assisted Knauf Insulation, one of the world's largest manufacturers of insulation solutions and part of the German Knauf group, in taking over the glass mineral wool factory Gecsat SA
more »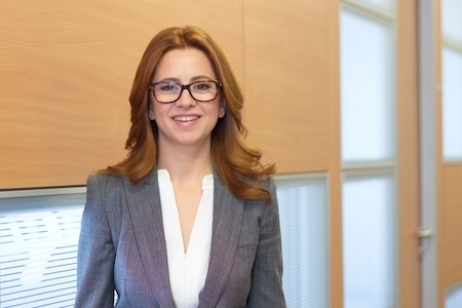 April 12, 2022 15:13
Clifford Chance Badea, the local office of global law firm Clifford Chance, advised Grupul Tei, founded by entrepreneur Roxana Maftei, in the sale of a 30% stake in Farmacia Tei and Bebe Tei to Pavăl Holding. The team of lawyers who worked on the
more »

March 29, 2022 17:33
PNSA advised BICO Industries on the acquisition of Terra Impex group, with main operations in the Republic of Moldova. PNSA's main role has been in the structuring, drafting and negotiation of the transaction documentation, as well as in verify...
more »

March 26, 2022 07:29
Deloitte Romania and Reff & Associates | Deloitte Legal assisted, via two different multidisciplinary teams, both the sellers and the buyer in the acquisition of the first e-money institution licensed in Romania, Capital Financial Services...
more »

March 26, 2022 07:27
NNDKP has successfully assisted Transcarpatica S.A., an important Romanian steel producer, in the complex transaction consisting in selling the ownership interests held in Someg Gherla to the LKE Group, a German supplier of handling and logistic pr...
more »

February 02, 2022 16:16
Filip & Company assists Țiriac Group in the sale of Tiriac Leasing to Banca Transilvania. The transaction signed on Friday, 14 January, is still subject to certain terms and conditions as well to a clearance from the Romanian Competition Counc...
more »

January 31, 2022 14:45
RTPR has assisted private equity fund SARMIS Capital in relation to the acquisition of a majority shareholding stake in Smart ID Dynamics S.A. Established in 2019, the local independent private equity fund SARMIS Capital is dedicated to investments...
more »

January 31, 2022 13:49
Băncilă, Diaconu și Asociații SPRL assisted ROCA Industry in connection with the signing of the agreement for the acquisition of 70% of the share capital of Eco Euro Doors, a Romanian manufacturer of doors for residential constructions, with a ...
more »

January 27, 2022 15:42
NNDKP assisted Medicover, a leading provider of private medical services in Romania, in the transaction through which the company acquired Polaris Medical, in Cluj-Napoca, from the Socea family. Following the transaction, Medicover will hold the m...
more »

January 25, 2022 17:53
RTPR has advised Autonom Services S.A. in relation to the acquisition of Premium Leasing, the operational leasing business of Tiriac Group. Autonom Services is the most important independent player on the operational leasing and rent-a-car mar...
more »