M&A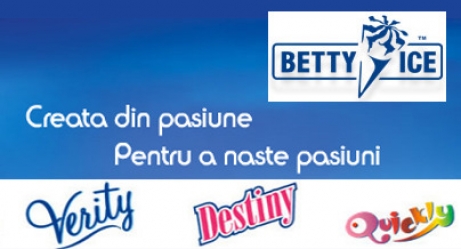 November 06, 2018 15:07
Deloitte Romania assisted Unilever, a leading food, personal care and cleaning agents provider, in the acquisition of the largest local ice cream producer, Betty Ice, run by the entrepreneur Vasile Armenean. Unilever entered the local ice cream mar
more »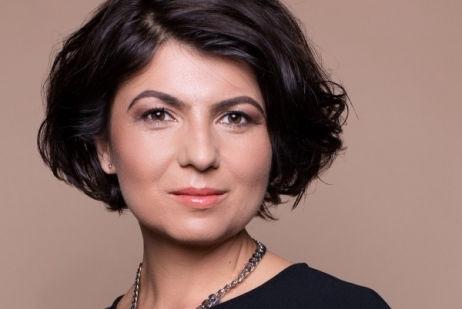 November 05, 2018 16:47
Maravela si Asociații assisted Precision for Medicine, part of Precision Medicine Group, in connection with the Romanian law aspects of its multimillion EUR value cross-border acquisition of Argint International.
more »

October 01, 2018 15:01
Advent International, one of the largest global private equity investors, announced that it has completed its acquisition of Zentiva, Sanofi's European generics business for €1,9 billion. Law firm Ţuca Zbârcea & Asociaţii has assisted Sanofi in the Romanian law aspects of this transaction (mainly corporate and commercial, mergers and acquisitions, capital markets, etc.). The team was coordinated by Sorin Vlădescu, partner of Ţuca Zbârcea & Asociaţii (corporate and commercial law, mergers and acquisitions) and Silvana Ivan, partner of Ţuca Zbârcea & Asociaţii (capital markets)....
more »

October 01, 2018 14:53
Deloitte Romania's Corporate Finance practice has advised the shareholders of Fabryo, the leading Romanian decorative coatings manufacturer, in the successful sale of 100% of the shares to Akzo Nobel N.V.. The transaction was completed on October 1st, 2018, after receiving regulatory approvals....
more »

September 27, 2018 11:34
Mid Europa Partners, the leading private equity investor in Central and Eastern Europe, announced that it has entered into an agreement to acquire 100% of shares in Urgent Cargus from Abris Capital Partners. The transaction is subject to customary ...
more »

September 06, 2018 11:29
Law firm bpv Grigorescu Ştefănică assisted Fair Value Com, a Romanian company with a turnover of more than 11 million lei in 2017, in the transaction through which it was taken over entirely by S&T Romania, the local subsidiary of the Austri...
more »

August 31, 2018 13:35
Law firm Biriş Goran represented its client, CloudTreats Inc., in the sale of its leading food delivery platform, hipMenu.ro, toDelivery Hero, one of the largest online food-delivery groups in the world. The Biriş Goran team was compo...
more »

July 16, 2018 13:53
RTPR Allen & Overy has advised Pet Product's shareholder, Cristian Pop, on the sale of the company to Rohatyn Group. Pet Product is the largest pet shop chain in Romania with 73 shops operating under the Animax brand. The project team involved by RTPR Allen & Overy was coordinated by Costin Tărăcilă (Managing Partner), assisted by Alina Stăvaru (Counsel) and further included Evelin Grigore (Associate), Mihnea Radu (Junior Associate) and Cezara Popescu (Junior Associate)....
more »

July 05, 2018 13:26
ENGIE announced the acquisition of 60% of Flashnet, a Romanian Internet of Things (IoT) company. Thanks to its solutions, many cities, both large and small, already enjoy all the benefits of smart public lighting networks. With this acquisition, E...
more »

July 02, 2018 16:22
Bucharest's regional office, Wolf Theiss, assisted BT Investments, a member of Transilvania Bank Group, the largest financial group in Romania, selling its 100% stake in BT Operational Leasing, a operational leasing and car rental company. Buyers are two companies of the Autonom group, the largest local mobility network in Romania. The transaction was signed on 27 April this year and was successfully completed on June 29, 2018. Financial Group Banca Transilvania sold BT Operational Leasing to Autonom Group and established a partnership with Autonom, through which the bank's clients will have access to an extended mobility package, including leasing, fleet management, roadside assistance, car rental and car rental with driver....
more »