M&A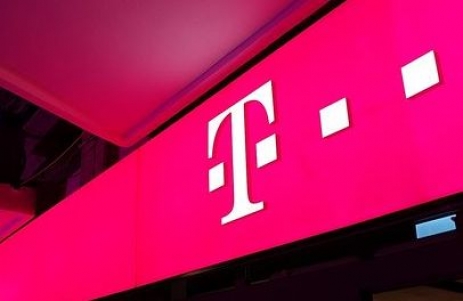 October 04, 2021 12:22
Eversheds Sutherland Romania announced that it has assisted Hellenic Telecommunications Organization (OTE) in successfully completing the sale of the 54% stake in Telekom Romania Communications to Orange Romania. This final stage takes place two mo
more »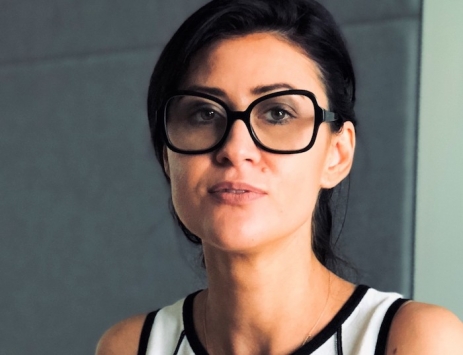 October 01, 2021 11:59
Deloitte's Corporate Finance practice has advised the shareholders of Duraziv, the largest independent manufacturer of construction materials in Romania, in the successful sale of the integral share package to global leader Saint-Gobain. The tran
more »

October 01, 2021 10:29
The M&A and Banking & Finance teams within the Leroy și Asociatii law firm assisted EMI, the market leader in the field of integrated solutions and services for industrial access, in the transaction whereby the private equity fund Morphosi...
more »

September 30, 2021 12:49
RTPR has assisted the private equity fund Morphosis Capital and a consortium of investors which includes family offices from Belgium, Vybros, Tilleghem and other investors in the Morphosis fund, in relation to the acquisition of a majority stake in...
more »

August 24, 2021 15:35
DLA Piper assisted private equity fund ABRIS, in the successful acquisition of Dentatechnica, the largest distributor of materials and equipment for the dental care market in Bulgaria. Dentatechnica has been active on the Bulgarian market...
more »

August 17, 2021 10:40
Wolf Theiss' Corporate/M&A and Technology, Media and Telecommunications (TMT) teams led by Partner Ileana Glodeanu, provided legal assistance to the founders of AMC RO Studio from the LoI stage until the successful closing. Following thi...
more »

August 04, 2021 10:46
PeliPartners assisted Adventum Quartum, a Maltese real estate investment fund, part of the Adventum Group, in the acquisition of the Hermes Business Campus office complex from Atenor group. This acquisition is the largest investment transaction in ...
more »

August 02, 2021 11:46
act Botezatu Estrade Partners assisted French VC fund Axeleo Capital, acting as lead investor, in the seed funding round whereby Bright Spaces raised EUR 1.5m. Other investors included two VC funds (Pi Labs from UK and Sparking Capital from Romania...
more »

July 06, 2021 16:59
GloriaFood, which provides innovative software-as-a-service (SaaS) solutions dedicated to the global HORECA industry, was acquired by Oracle. Radu și Asociații SPRL assisted the sellers in relation to the Romanian legal aspects of this complex ...
more »

July 05, 2021 10:03
Wolf Theiss was the legal advisor of Novalpina Capital LLP, a London based independent European private equity firm with investments in healthcare, B2B, software and casinos, in the largest transaction in the betting and gaming sector ever done in ...
more »