M&A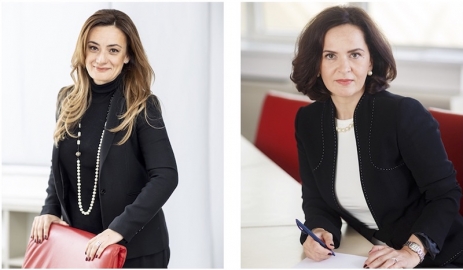 September 14, 2020 09:45
The law firm Noerr represented Doosan IMGB, one of the largest metallurgical companies in Europe with a tradition of over 50 years in cast and forged parts, which owns the IMGB industrial platform with an area of ​​about 54 hectares, in the pro
more »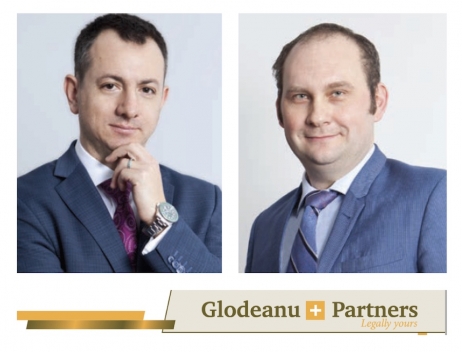 September 10, 2020 13:34
Glodeanu Partners advised Blue Rock Investments on the acquisition of two logistic centres in the North of Bucharest. The buildings were completed in 2006 and are currently fully let. The preliminary sale purchase agreement was executed early
more »

September 09, 2020 08:50
NNDKP assisted Medima Health, a chain of medical clinics specialized in imaging and radiology, in relation to the sale of the majority stake held by renowned radiology professor Dr. Gheorghe Iana and seasoned CEO, Vlad Ardeleanu to Morphosis Capita...
more »

September 04, 2020 10:07
Dentons provided legal assistance to TC Capital for an investment of 20 million euros in the purchase of a grain and oilseed farm located in Buziaș, Timiș County. The property is located about 35 kilometers from Timisoara and was bought from Gesp...
more »

September 03, 2020 18:12
Deloitte Romania and Reff & Associates, the law firm representing Deloitte Legal global network in Romania, provided assistance to Haier Tech, a Romanian company belonging to the Haier Group, in the project for building in Prahova county the fi...
more »

July 27, 2020 11:34
Clifford Chance Badea, the Bucharest office of global law firm Clifford Chance, advised Kingspan Group PLC, the global leader in high-performance insulation and building envelope solutions, throughout negotiations to acquire TeraPlast Group's steel...
more »

July 14, 2020 19:45
Stratulat Albulescu advises leading digital technology consulting company Brillio in connection with the acquisition of Cognetik, a data and insights company with deep expertise in improving digital experiences for its customers The ...
more »

April 01, 2020 10:53
The mergers and acquisitions market (M&A) recorded 19 transactions in Romania in the first quarter of the year, four more compared to the same period in 2019. According to Deloitte's estimates, the total value of the market, including transactions whose values were not disclosed, was between EUR 600 and 750 million in Q1 2020 (EUR 200-300 million in Q1 2019), while the disclosed transactions accounted for EUR 337 million (EUR 120 million in Q1 2019)....
more »

March 31, 2020 12:58
Article by Valentin Creata and Vlad Ambrozie, Popovici Nitu Stoica & Asociatii It is a truism to say that the Mergers & Acquisitions will take a severe blow. Not only the private investments go hand in hand with the status of economy, p...
more »

March 06, 2020 12:34
Kinstellar has advised First Farms, a leading investor in agriculture in Eastern Europe, on the acquisition of a significant amount of agricultural land from NCH Capital, one of the largest owners of agricultural land in Romania. Denmark-based...
more »