M&A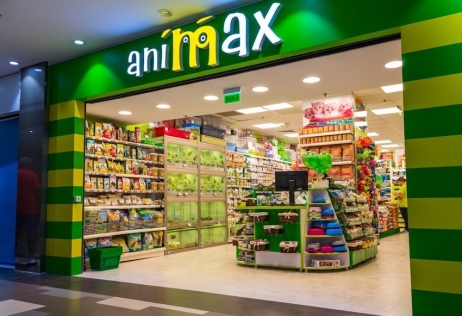 July 16, 2018 13:53
RTPR Allen & Overy has advised Pet Product's shareholder, Cristian Pop, on the sale of the company to Rohatyn Group. Pet Product is the largest pet shop chain in Romania with 73 shops operating under the Animax brand. The project team involved by RTPR Allen & Overy was coordinated by Costin Tărăcilă (Managing Partner), assisted by Alina Stăvaru (Counsel) and further included Evelin Grigore (Associate), Mihnea Radu (Junior Associate) and Cezara Popescu (Junior Associate).
more »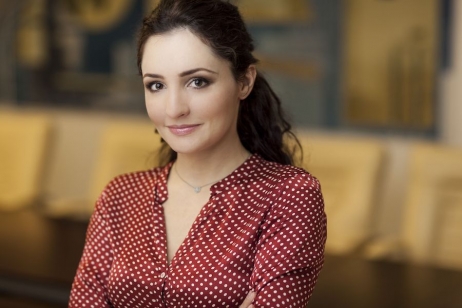 July 05, 2018 13:26
ENGIE announced the acquisition of 60% of Flashnet, a Romanian Internet of Things (IoT) company. Thanks to its solutions, many cities, both large and small, already enjoy all the benefits of smart public lighting networks. With this acquisition, E
more »

July 02, 2018 16:22
Bucharest's regional office, Wolf Theiss, assisted BT Investments, a member of Transilvania Bank Group, the largest financial group in Romania, selling its 100% stake in BT Operational Leasing, a operational leasing and car rental company. Buyers are two companies of the Autonom group, the largest local mobility network in Romania. The transaction was signed on 27 April this year and was successfully completed on June 29, 2018. Financial Group Banca Transilvania sold BT Operational Leasing to Autonom Group and established a partnership with Autonom, through which the bank's clients will have access to an extended mobility package, including leasing, fleet management, roadside assistance, car rental and car rental with driver....
more »

June 06, 2018 15:59
The German group Messer, active worldwide in the production and distribution of natural, industrial and medical gases, recently took over Romanian company Buse Gaz, which provides industrial gas delivery services. Noerr has assisted Messer with le...
more »

May 07, 2018 15:31
Financial Group Banca Transilvania and Autonom Services announced the conclusion of the sale-purchase agreement for 100% of BT Operational Leasing (BTOL) shares. Following this agreement, Autonom reaches 500 employees, around 5,000 corporate clients and a fleet of over 8,000 vehicles. On the other hand, Banca Transilvania and Autonom will set up a partnership whereby the bank's clients will have access to an extensive package of mobility services, including operational leasing, fleet management, road assistance, car rental and car rental with driver....
more »

May 02, 2018 18:43
RTPR Allen & Overy has advised private equity firm Enterprise Investors on the completion of the sale of Macon group, one of the largest manufacturers of construction materials in Romania to Xella Group. The transaction was closed yesterday, wh...
more »

April 24, 2018 17:10
The regional law firm Wolf Theiss offered legal advice to the French media and publishing group Lagardère regarding the sale of its radio stations in Central and South Eastern Europe. Among the radio stations sold are Virgin Radio, Europa FM and V...
more »

April 23, 2018 17:06
RTPR Allen & Overy has advised the shareholders of A&D Pharma on the multijurisdictional sale of the group to the pharmacy network Dr. Max owned by Penta Investments. The transaction which was signed at the end of last year was closed in Amsterdam on April 19, 2018....
more »

February 01, 2018 12:03
Unilever takes over local ice cream maker Betty Ice, one of the most important players on the on the local ice cream producers market. Betty Ice owns a factory in Suceava with a capacity of 120 tons a day and has its own stores in some important cities as well as a network of over 100 distribution kiosks all over the country. Betty Ice was founded 25 years ago and its turnover in 2016 reached 40 million euros, up 10% from 2015....
more »

January 18, 2018 12:15
Mușat & Asociații is part of the legal team advising Spectrum Brands Unit, a $5 billion consumer products company, in connection with the $2 billion sale of its global battery and portable lightning business to Energizer Holding Inc., one of the world's largest manufacturers of primary batteries and portable lighting products. The transaction is expected to close before the end of the year, subject to regulatory approval....
more »