M&A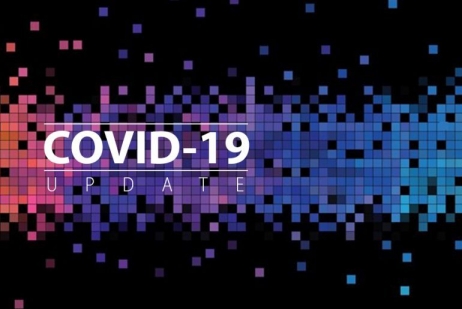 March 31, 2020 12:58
Article by Valentin Creata and Vlad Ambrozie, Popovici Nitu Stoica & Asociatii It is a truism to say that the Mergers & Acquisitions will take a severe blow. Not only the private investments go hand in hand with the status of economy, p
more »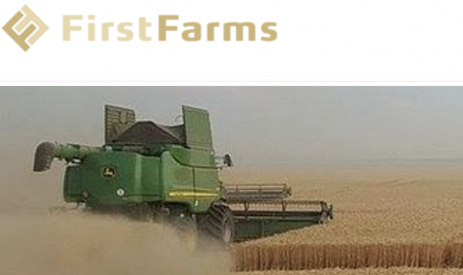 March 06, 2020 12:34
Kinstellar has advised First Farms, a leading investor in agriculture in Eastern Europe, on the acquisition of a significant amount of agricultural land from NCH Capital, one of the largest owners of agricultural land in Romania. Denmark-based
more »

December 31, 2019 11:11
RTPR Allen & Overy has advised the shareholders of Intelligent IT, the company renowned for the billing software SmartBill, in relation to the sale of the business to Visma group, a Norwegian giant in the software industry. The team that...
more »

December 10, 2019 15:11
Stratulat Albulescu Attorneys at Law has advised CalCon Group, a software development and consulting group that offers a wide range of services for the European real estate market, in the sale of the majority stake to Aareon, Europe's le...
more »

December 04, 2019 13:36
Stratulat Albulescu Attorneys at Law has advised World Class Romania ("World Class)", the leader in the Health & Fitness industry in Romania, on the successful acquisition of Planet Swim & Gym. The club had been operating under the na...
more »

November 11, 2019 10:23
Nestor Nestor Diculescu Kingston Petersen (NNDKP) assisted Edenred, the largest issuing company of cards and benefits vouchers for employees, in the acquisition of Benefit Online, an extended platform for flexible extra-wage benefits in Romania.&nb...
more »

October 14, 2019 12:43
Global Technical Group, the market leader in Romania in software development and the provision of technological solutions for the efficiency of buildings and security infrastructures, has finalized the sale of the majority stake in Abris Capital Partners....
more »

October 04, 2019 15:38
RTPR Allen & Overy has advised WOOD & Company Financial Services, a.s., Raiffeisen Bank S.A. and Raiffeisen Centrobank AG in relation to the private placement of a ca. 22.7% shareholding stake held by Lorimer Ventures Limited (a wholly owne...
more »

October 04, 2019 09:37
Schoenherr advised Horizon Capital, the management company of Emerging Europe Growth Fund II L.P., on the fund's exit from Purcari Wineries Plc. EEGF indirectly held a 22.7 % stake in Purcari. The sale was carried out through an accelerated book building process addressed to investors worldwide, exempted from the obligation to publish a prospectus or from registration of securities with the US Securities Commission. The 22.7 % stake was priced at over EUR 19 million, generating 3.3 times cash-on-cash gross return on this transaction for the fund....
more »

September 30, 2019 13:24
Popovici Niţu Stoica & Asociaţii advised the owners of PlantExtrakt, the leading Romanian producer of medical and para-medical products, on its sale to Europlant Group, a wholly owned subsidiary of the German giant Martin Bauer. PlantExtrakt, ...
more »