Sectors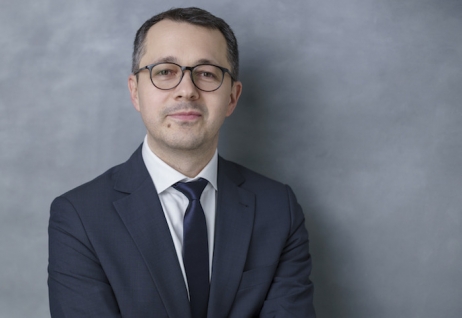 July 23, 2019 10:07
The media and entertainment industry in Romania will reach the USD 3 billion threshold in 2019, 7.1% up from 2018, but remains the smallest market in Central and Eastern European (CEE), according to the 20th edition of PwC Global Entertainment &amp
more »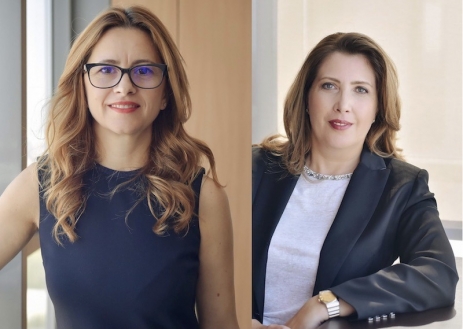 July 23, 2019 10:03
Clifford Chance Badea has advised the German-based REWE / DerTour group with retail and tourism activities, in relation to the acquisition of the travel agency arm of Eurolines Romania. The multidisciplinary project team included Nadia Badea, part
more »

July 17, 2019 10:33
PeliPartners assisted AFI Europe, a leading real estate development and investment company in Central and Eastern Europe and a prominent player on the Romanian market, in the negotiation and signing of the pre-sale agreement for the acquisition of ...
more »

July 16, 2019 12:48
Holcim Romania and Oresa signed the contract for the purchase of 100% of the shares of Somaco Grup Prefabricate. The acquisition is subject to regulatory approvals by the Romanian Competition Council. Popovici, Nițu, Stoica & Asociații advis...
more »

July 15, 2019 16:04
NNDKP has successfully assisted a syndicate of Banks comprising Banca Comerciala Romana SA (BCR) and Raiffeisen Bank SA as joint Initial Mandated Lead Arrangers, Bookrunners and structuring banks together with ING Bank N.V. Amsterdam – Bucharest ...
more »

July 15, 2019 12:53
According to a survey conducted by Deloitte Legal in Romania, Bulgaria, Croatia, The Czech Republic, Hungary, Lithuania, Poland and Slovakia, the largest number of controls and fines for possible violations of the GDPR provisions has been reported ...
more »

July 15, 2019 11:47
Filip & Company law firm represented ArcelorMittal in the sale of the former Sidex Galați steel mill to Liberty Steel, part of GFG Alliance, a global company held by Sanjeev Gupta. Along with the Galaţi steel mill, the company also bought s...
more »

July 15, 2019 11:44
RTPR Allen & Overy has advised ING Tech, the global software development hub of the ING group, on the lease of an office space with an area of 13,000 sqm for the new headquarters of the company. The space is located in Dacia One building, next ...
more »

July 15, 2019 11:39
NNDKP assisted CTP, the largest developer and long-term manager of industrial and logistics parks in Romania and Central and Eastern Europe in the transaction that involved the acquisition of the logistics park A1 Bucharest Park, located at km 13 o...
more »

June 27, 2019 16:09
In accordance with the non-binding agreement, Accor will acquire Orbis' entire service business consisting of assets, agreements, and any other rights related to its services to managed and franchised hotels. The transaction value will exceed PLN...
more »