Sectors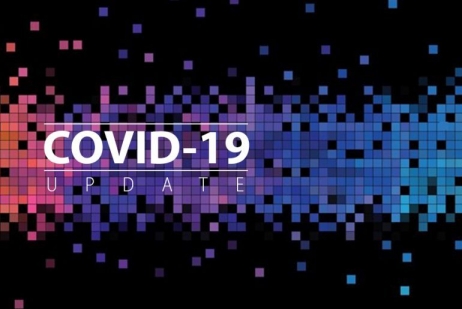 March 31, 2020 12:58
Article by Valentin Creata and Vlad Ambrozie, Popovici Nitu Stoica & Asociatii It is a truism to say that the Mergers & Acquisitions will take a severe blow. Not only the private investments go hand in hand with the status of economy, p
more »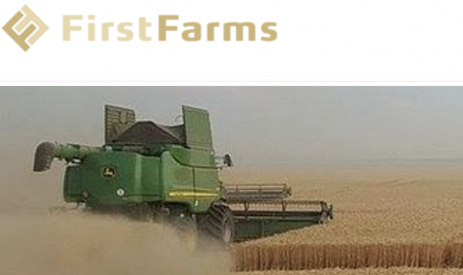 March 06, 2020 12:34
Kinstellar has advised First Farms, a leading investor in agriculture in Eastern Europe, on the acquisition of a significant amount of agricultural land from NCH Capital, one of the largest owners of agricultural land in Romania. Denmark-based
more »

March 02, 2020 14:50
PeliPartners assisted companies within Banca Transilvania Financial Group regarding the acquisition of Certinvest Pensii. BT Asset Management S.A.I. S.A., one of the buyers and now the new majority shareholder of Certinvest Pensions, is the compan...
more »

February 11, 2020 12:37
bpv Grigorescu Ștefănică assisted Iveco Defense Vehicles (IDV), part of CNH Industrial group of companies, in the public procurement procedure organized by the Ministry of National Defense for the purchase of over 2,900 military vehicles, the tota...
more »

February 10, 2020 16:23
Filip & Company Law Firm assisted RCS & RDS and Digi Communications N.V. in issuing two series of senior secured bonds totalizing EUR 850 million, in one of the largest bond issues by a Romanian issuer. The first bond issue amounted to EUR 450 million with a 2.5% interest per year, maturing in 2025, while the second bond issue amounted to EUR 400 million with a 3.25% interest per year, maturing in 2028....
more »

January 17, 2020 15:08
The property, located at 21 Tudor Arghezi Street, in the vicinity of Universitatii Square in downtown Bucharest and which sits on a 1,507 sq.m. parcel of land, was acquired by Hagag from the property fund NCH Capital. The 7,013 sq.m....
more »

January 13, 2020 11:56
Dentons advised Romanian investor Ideal Projects Services on title insurance for the successful acquisition of a portfolio of three office buildings in Cluj – Romania's second most active city for office investments....
more »

December 31, 2019 11:11
RTPR Allen & Overy has advised the shareholders of Intelligent IT, the company renowned for the billing software SmartBill, in relation to the sale of the business to Visma group, a Norwegian giant in the software industry. The team that...
more »

December 31, 2019 10:56
Reff & Associatesthe law firm representing Deloitte Legal global network in Romania, provided legal assistance on Romanian law matters to the investment fund NEPI Rockcastle, in respect to the sale of an office buildings portfolio to AFI Europe...
more »

December 11, 2019 12:23
Allen & Overy has advised Powszechna Kasa Oszczędności Bank Polski S.A. (PKO Bank Polski) on the PLN73 million and EUR5.5 million financing granted to Polski Bank Komórek Macierzystych S.A., a stem cells bank based in Poland and the lar...
more »