Sectors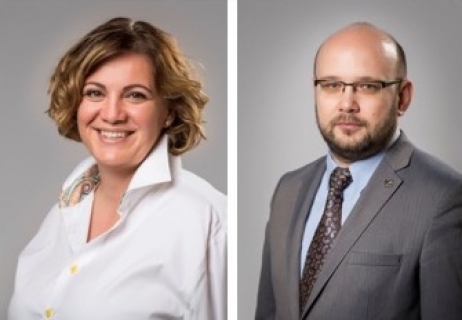 July 14, 2021 16:07
The real estate team of bpv Grigorescu Stefanica advised international DIY group HORNBACH in connection with the development of its latest mega-store in Cluj-Napoca, Romania. The store will open on 15 July 2021 and is Hornbach's eighth retail DIY
more »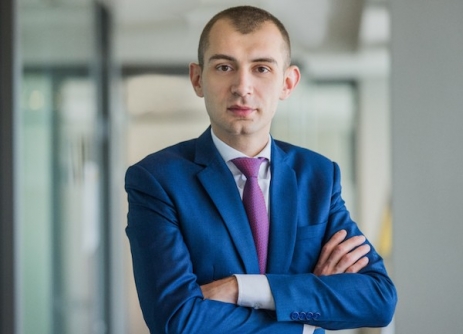 July 06, 2021 16:59
GloriaFood, which provides innovative software-as-a-service (SaaS) solutions dedicated to the global HORECA industry, was acquired by Oracle. Radu și Asociații SPRL assisted the sellers in relation to the Romanian legal aspects of this complex
more »

July 06, 2021 16:56
Wolf Theiss has advised Raiffeisen Bank S.A. (Romania) as Issuer on its RON 1.2 Billion Senior Non-Preferred Eligible Green Notes issue, the largest RON denominated bond issue of a Romanian issuer as of 4 June 2021, with a fixed annual coupon ...
more »

July 05, 2021 10:03
Wolf Theiss was the legal advisor of Novalpina Capital LLP, a London based independent European private equity firm with investments in healthcare, B2B, software and casinos, in the largest transaction in the betting and gaming sector ever done in ...
more »

June 24, 2021 09:45
Wolf Theiss assisted VISMA AS, the Nordic leader in the IT&C industry, for the acquisition of the Romanian company Digital Keez S.R.L., a Romanian IT company offering complete accounting services through an app designed especially for entrepren...
more »

June 18, 2021 12:00
PeliPartners assisted Skanska in the sale of buildings 6.2 and 6.3 on Campus 6 Bucharest to S IMMO AG, the Swedish developer's largest transaction on the local market, worth 97 million euros. The sale of the two 11-storey Class A buildings, with a...
more »

June 18, 2021 09:04
Wolf Theiss successfully assisted Glovoapp23, S.L. ("Glovo"), one of the world's leading multi-category delivery players, in the multijurisdictional EUR 170 million acquisition of the operations of Delivery Hero in Romania, Croatia, Serbia, Bulga...
more »

June 14, 2021 08:23
Wolf Theiss acted as legal advisor to Banca Comerciala Romana S.A. in relation to the issue of the RON 1 billion bonds, 3.90 per cent coupon, under its Multi Issuer EMTN Programme, the Non-Preferred Senior Notes due 2028 being the largest RON denom...
more »

May 29, 2021 08:41
The healthcare team of law firm Zamfirescu Racoți Vasile & Partners has assisted the main shareholder and founding partner of Zetta Clinic, Dr. Dragoș Zamfirescu, in the sale-purchase of shares with two new business partners. Andreea C...
more »

May 21, 2021 09:00
On 7 May 2021, Raiffeisen Bank S.A. (Romania) successfully placed an issue of senior preferred green notes, in order to finance eligible projects to ensure the transition to a sustainable and sustainable economy. This depicts the first ever i...
more »