Sectors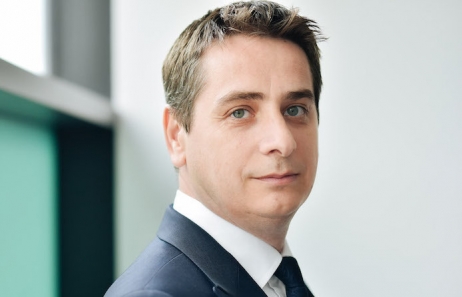 May 16, 2018 11:43
Deloitte Romania and Reff & Associates, member of Deloitte Legal in Romania, have advised MAS Real Estate (through a subsidiary of PKM Investments S.á.r.l.) in the acquisition of Militari Shopping Center from Atrium European Real Estate in a transaction worth 95 million EUR, in line with the group's strategy of investing across the broader European market. The acquisition has been undertaken in terms of a long-term co-investment agreement that MAS has entered into with Prime Kapital.
more »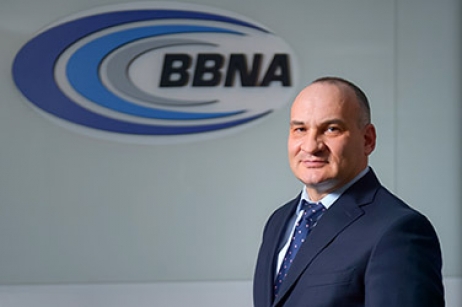 May 15, 2018 15:17
Law firm Bogaru Braun Noviello & Associates contributed to the entry of the French player ID Logistics on the Romania logistics market by offering legal assistance, our country becoming the 17thcountry in which the company is present.
more »

May 07, 2018 15:31
Financial Group Banca Transilvania and Autonom Services announced the conclusion of the sale-purchase agreement for 100% of BT Operational Leasing (BTOL) shares. Following this agreement, Autonom reaches 500 employees, around 5,000 corporate clients and a fleet of over 8,000 vehicles. On the other hand, Banca Transilvania and Autonom will set up a partnership whereby the bank's clients will have access to an extensive package of mobility services, including operational leasing, fleet management, road assistance, car rental and car rental with driver....
more »

May 02, 2018 18:43
RTPR Allen & Overy has advised private equity firm Enterprise Investors on the completion of the sale of Macon group, one of the largest manufacturers of construction materials in Romania to Xella Group. The transaction was closed yesterday, wh...
more »

April 24, 2018 17:10
The regional law firm Wolf Theiss offered legal advice to the French media and publishing group Lagardère regarding the sale of its radio stations in Central and South Eastern Europe. Among the radio stations sold are Virgin Radio, Europa FM and V...
more »

April 23, 2018 17:06
RTPR Allen & Overy has advised the shareholders of A&D Pharma on the multijurisdictional sale of the group to the pharmacy network Dr. Max owned by Penta Investments. The transaction which was signed at the end of last year was closed in Amsterdam on April 19, 2018....
more »

April 16, 2018 17:04
NNDKP successfully represented the company Azomureș in a commercial dispute that involved damages in the amount of EUR 15 million, representing lost profits pursuant to a framework transportation agreement. ...
more »

April 04, 2018 14:17
Banca Transilvania became the owner of the majority shareholding (99.15%) owned by Eurobank Group at Bancpost, respectively of the shares held in ERB Retail Services IFN and ERB Leasing IFN. With the completion of the transaction between Eurobank Group and BT, the integration of these entities into the Banca Transilvania Financial Group begins....
more »

April 02, 2018 09:23
RTPR Allen & Overy has advised European Bank for Reconstruction and Development (EBRD) and ING Bank N.V. Amsterdam - Bucharest Branch (ING Bank Romania) in a 96 million Euro financing for CTPark Bucharest logistics park located on the A1 Bucharest-Pitesti motorway and owned by CTP Group, one of the most active investors in industrial and logistics spaces in Romania. ...
more »

March 01, 2018 14:22
While non-performing loan portfolio disposals picked up in 2016 with just over EUR 7 billion face value of completed deals in the CEE region (based on publicly available deal information), the enhanced debt sales market activity continued in 2017, according to the sixth edition of Deloitte's report on non-performing bank loans (NPL)....
more »