Sectors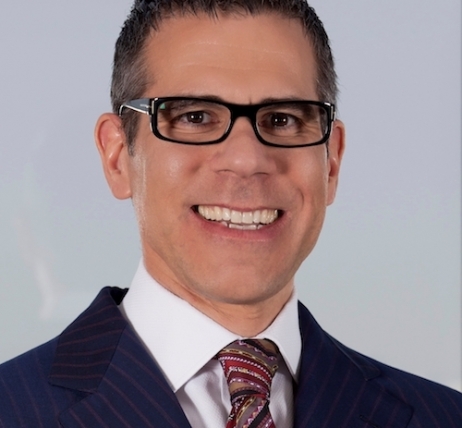 December 04, 2018 15:44
Dentons has advised the syndicate of four banks formed by Bank PekaoS.A., Česká spořitelna, a.s., PKO BP and ING Bank Śląski on the successive financing of AmRest Group. On October 1, 2018, the parties signed an amendment to the facilitie
more »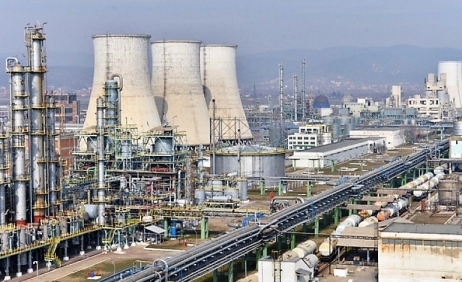 November 23, 2018 15:06
The Romanian Competition Council approved Chimcomplex's 127 million EUR takeover of assets of the petrochemical plant Oltchim S.A. Maravela|Asociații team that assisted Chimcomplex with the notification and Competition Council's review consis
more »

November 23, 2018 14:00
Ijdelea Mihăilescu provided legal assistance to Black Sea Oil & Gas in relation to the Engineering, Procurement, Construction, Installation & Commissioning ("EPCIC") Contract for all offshore and onshore facilities and Development Drilling Contract with GSP Offshore for the Midia Gas Development Project ("MGD Project"), offshore Romania. ...
more »

November 21, 2018 10:25
Suciu Popa & Associates assisted Black Sea Oil & Gas S.R.L.in signing the Gas Sales Agreement with ENGIE through its subsidiary Engie Energy Management Romania S.R.L. for natural gas supply from the Midia Gas Development Project....
more »

November 21, 2018 09:43
The Romanian office of the regional law firm Wolf Theiss assisted Search Corporation in the sale of its participation in Plaza Development SRL owning Crystal Tower, the first Romanian office building equipped with a heliport, located in the heart of Bucharest. ...
more »

November 20, 2018 14:36
RTPR Allen & Overy has advised Ruukki Romania, a member of the Swedish group SSAB, in relation to the sale of its factory in Bolintin-Deal to Peikko Group Corporation, a Finnish company supplier of slim floor structures and connection technology for precast....
more »

November 12, 2018 09:38
Zamfirescu Racoți & Partners (ZRP) and Tănăsescu Gavrilă & Asociații (TGA) bring another victory to Romania in an ICSID investment arbitration initiated by Alpiq AG Switzerland (Alpiq). By the arbitration request filed in November 2014, the mother-company of two Romanian subsidiaries acting as energy traders claimed for damages following termination of two long-term energy supply contracts concluded with state-owned Hidroelectrica, Romania's biggest power producer...
more »

November 09, 2018 15:49
Ijdelea Mihailescu assisted Black Sea Oil & Gas throughout the performance of the open season capacity booking process and its finalization by the signing with SNTGN Transgaz of the gas transmission contract necessary for the Midia Gas Development Project ("MGD Project"), a project aimed at putting into production the natural gas of XV Midia Block, offshore Black Sea, Romania....
more »

November 08, 2018 13:54
By the judgment delivered on 30 October 2018, the Bucharest Court of Appeal ordered in the first instance to suspend the execution of the ANAF Order no. 1960 / 08.06.2018. By this Order, as of 10 November, a new obligation is the obligation for economic operators of energy products (gasoline, diesel oil, gasoline, liquefied petroleum gas and biofuel), namely to have storage facilities....
more »

November 06, 2018 15:07
Deloitte Romania assisted Unilever, a leading food, personal care and cleaning agents provider, in the acquisition of the largest local ice cream producer, Betty Ice, run by the entrepreneur Vasile Armenean. Unilever entered the local ice cream mar...
more »