Sectors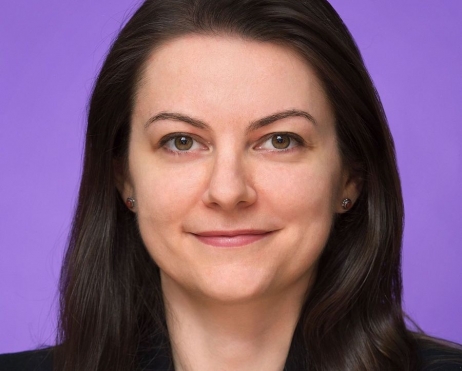 September 21, 2020 15:15
Wolf Theiss Bucharest advised a syndicate of banks consisting of Erste Bank Group AG, pbb Deutsche Pfandbriefbank and Banca Comerciala Romana in relation to a EUR 170 million facility granted to AFI Europe group for the purposes of acquiring NEPI R
more »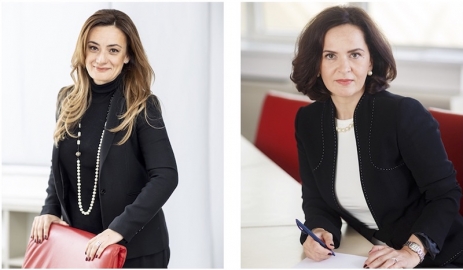 September 14, 2020 09:45
The law firm Noerr represented Doosan IMGB, one of the largest metallurgical companies in Europe with a tradition of over 50 years in cast and forged parts, which owns the IMGB industrial platform with an area of ​​about 54 hectares, in the pro
more »

September 10, 2020 13:34
Glodeanu Partners advised Blue Rock Investments on the acquisition of two logistic centres in the North of Bucharest. The buildings were completed in 2006 and are currently fully let. The preliminary sale purchase agreement was executed early ...
more »

September 09, 2020 08:50
NNDKP assisted Medima Health, a chain of medical clinics specialized in imaging and radiology, in relation to the sale of the majority stake held by renowned radiology professor Dr. Gheorghe Iana and seasoned CEO, Vlad Ardeleanu to Morphosis Capita...
more »

September 08, 2020 12:37
Popovici Niţu Stoica & Asociaţii advised WDP, one of the leading Belgian developers and owners of logistics and warehousing in the market, on the recent acquisition of three major logistics parks in Romania: Aquila Logistics Centre...
more »

September 04, 2020 10:07
Dentons provided legal assistance to TC Capital for an investment of 20 million euros in the purchase of a grain and oilseed farm located in Buziaș, Timiș County. The property is located about 35 kilometers from Timisoara and was bought from Gesp...
more »

September 03, 2020 18:12
Deloitte Romania and Reff & Associates, the law firm representing Deloitte Legal global network in Romania, provided assistance to Haier Tech, a Romanian company belonging to the Haier Group, in the project for building in Prahova county the fi...
more »

August 14, 2020 17:19
Stratulat Albulescu has successfully represented Compania Romprest Service S.A. ("Romprest"), one of the Romanian leaders in waste management, in obtaining a landmark decision by the Bucharest Court of Appeal, with the annulment of the minutes and corresponding Decision for ascertaining the irregularities and establishing the budgetary receivables issued in 2018 based on AMPOSDRU financing agreement, and with the obligation of the defendant, namely Ministry of European Funds, to reimburse the plaintiff the amount of LEI 4,724,889.90 (EUR 973,935.41), as well as to pay the plaintiff the related legal interest, starting with the date of filing the lawsuit, namely 9 February 2018, until the date of actual payment....
more »

July 27, 2020 11:34
Clifford Chance Badea, the Bucharest office of global law firm Clifford Chance, advised Kingspan Group PLC, the global leader in high-performance insulation and building envelope solutions, throughout negotiations to acquire TeraPlast Group's steel...
more »

July 27, 2020 11:31
Article by Simona Chirică, PhD (partner, real estate), Mădălina Mitan (managing attorney at law, real estate), Mona Banu (senior attorney at law, EU & competition) and Steliana Garofil (attorney at law, real estate)- Schoenherr și Asociatii...
more »