Sectors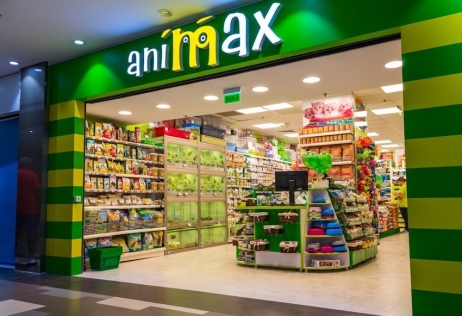 July 16, 2018 13:53
RTPR Allen & Overy has advised Pet Product's shareholder, Cristian Pop, on the sale of the company to Rohatyn Group. Pet Product is the largest pet shop chain in Romania with 73 shops operating under the Animax brand. The project team involved by RTPR Allen & Overy was coordinated by Costin Tărăcilă (Managing Partner), assisted by Alina Stăvaru (Counsel) and further included Evelin Grigore (Associate), Mihnea Radu (Junior Associate) and Cezara Popescu (Junior Associate).
more »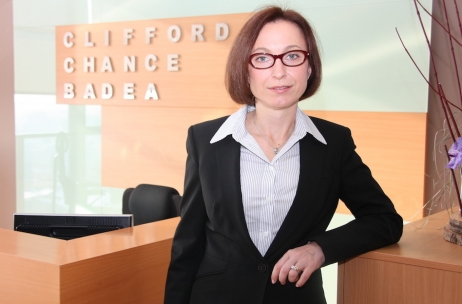 July 05, 2018 13:43
The litigation practice of Clifford Chance Badea has secured a very important favorable decision for global client Pfizer in relation with the claim of a pharmaceutical company concerning the Romanian Ministry of Health's public acquisition procedure of 13-valent pneumococcal conjugate vaccine.
more »

July 05, 2018 13:26
ENGIE announced the acquisition of 60% of Flashnet, a Romanian Internet of Things (IoT) company. Thanks to its solutions, many cities, both large and small, already enjoy all the benefits of smart public lighting networks. With this acquisition, E...
more »

July 02, 2018 16:22
Bucharest's regional office, Wolf Theiss, assisted BT Investments, a member of Transilvania Bank Group, the largest financial group in Romania, selling its 100% stake in BT Operational Leasing, a operational leasing and car rental company. Buyers are two companies of the Autonom group, the largest local mobility network in Romania. The transaction was signed on 27 April this year and was successfully completed on June 29, 2018. Financial Group Banca Transilvania sold BT Operational Leasing to Autonom Group and established a partnership with Autonom, through which the bank's clients will have access to an extended mobility package, including leasing, fleet management, roadside assistance, car rental and car rental with driver....
more »

June 28, 2018 14:52
The Emergency Arbitrator Procedure was unknown in the Romanian arbitration practice until the beginning of 2018, when it was introduced in the New Procedural Rules of the Romanian Chamber of Commerce and Industry (CCIR). In the first case brought ...
more »

June 22, 2018 13:19
RTPR Allen & Overy has advised Mitiska REIM, through its local vehicle, in relation to the acquisition of a property located in Brasov, where a retail store is located. The transaction was structured as an asset deal and was signed at the end of May....
more »

June 11, 2018 14:10
Clifford Chance Badea, the local office of global law firm Clifford Chance, has advised BNP Paribas Leasing in the acquisition of shares in two Romanian companies from German-based group IKB that is exiting the local market. The deal involv...
more »

June 06, 2018 15:59
The German group Messer, active worldwide in the production and distribution of natural, industrial and medical gases, recently took over Romanian company Buse Gaz, which provides industrial gas delivery services. Noerr has assisted Messer with le...
more »

May 16, 2018 11:43
Deloitte Romania and Reff & Associates, member of Deloitte Legal in Romania, have advised MAS Real Estate (through a subsidiary of PKM Investments S.á.r.l.) in the acquisition of Militari Shopping Center from Atrium European Real Estate in a transaction worth 95 million EUR, in line with the group's strategy of investing across the broader European market. The acquisition has been undertaken in terms of a long-term co-investment agreement that MAS has entered into with Prime Kapital....
more »

May 15, 2018 15:17
Law firm Bogaru Braun Noviello & Associates contributed to the entry of the French player ID Logistics on the Romania logistics market by offering legal assistance, our country becoming the 17thcountry in which the company is present....
more »