Litigation

July 02, 2020 08:47
The Bucharest Court of Appeal accepted the request of Astra Vagoane Călători Arad, forcing the Bucharest City Hall to execute the previous decision of the National Council for Solving Complaints (CNSC) in the context of the tender for the purchas
more »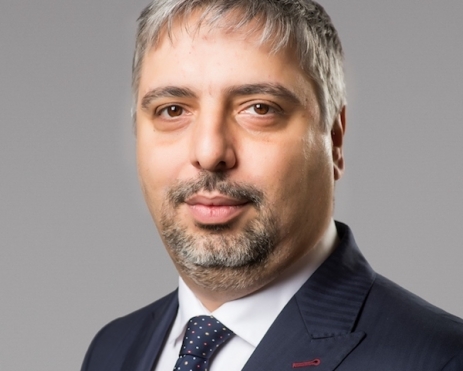 April 30, 2020 09:46
Article by Alexandru Rusu, Partner, bpv GRIGORESCU ŞTEFĂNICĂ The current state of emergency impacted radically both the ongoing insolvency proceedings and the potential ones. While the state of the ongoing procedures is somehow clear
more »

April 15, 2020 09:48
One of the important players in the market of public water fountains in Italy, constantly expanding throughout Europe, Mondialacqua SRL, whose majority shareholder is the American group Culligan Water, obtained by the decision of the Bucharest Cour...
more »

April 13, 2020 09:23
article by Adrian Sandru, Associate Botezatu Estrade & Partners Context Following the accelerated spread of COVID-19, the President of Romania declared the state of emergency for a period of 30 days as of 16 March 2020. According to the late...
more »

December 11, 2019 11:13
KMG International and the KMG Rompetrol group welcomed the decision by the Prosecution Office of the High Court of Cassation and Justice – DIICOT in the case publicly known as the "Rompetrol II" matter, decision recently conveyed to the compa...
more »

June 21, 2019 16:10
Electric Power Company S.A. ("Electrica") won the litigation in the first instance against the Energy Participation Management Company ("SAPE"), in which the latter requested Electrica, jointly with other defendants, to pay compensation of about 80...
more »

April 24, 2019 12:41
Țuca Zbârcea & Asociații's lawyers were granted by the Bucharest Court of Appeal a review of a final judgment on public procurement on grounds of breach of EU law primacy. This is a special legal remedy provided at Article 21(1) of La...
more »

March 14, 2019 16:11
NNDKP successfully represented Rompetrol Downstream Srl (Rompetrol) in the case filed by the former Regie Autonomă de Transport București (RATB), as purchaser, who invoked the inadequate performance of contractual obligations. The NNDKP te...
more »

March 07, 2019 11:10
The 2019 Edition of the Survey The PwC Romania Trends on Tax Inspections of 2019 highlighted among others that 45% of the participating companies challenged the tax acts, compared to 38% of the contestation highlighted by the similar survey conduct...
more »

February 11, 2019 11:40
Suciu Popa successfully represented Hidroelectrica S.A, in a complex labour class action initiated by 3,000 employees concerning certain rights claimed under the collective bargaining agreement (CBA). By this decision, the Bucharest Court of...
more »