Litigation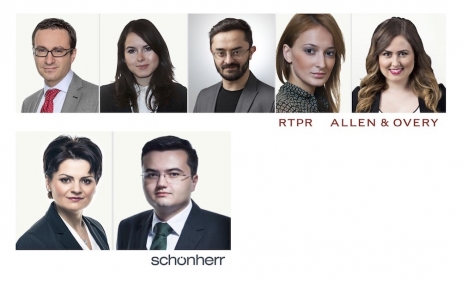 June 21, 2019 16:10
Electric Power Company S.A. ("Electrica") won the litigation in the first instance against the Energy Participation Management Company ("SAPE"), in which the latter requested Electrica, jointly with other defendants, to pay compensation of about 80
more »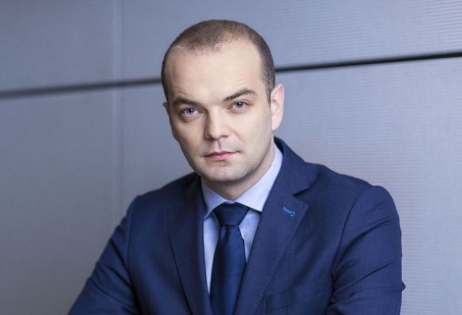 April 24, 2019 12:41
Țuca Zbârcea & Asociații's lawyers were granted by the Bucharest Court of Appeal a review of a final judgment on public procurement on grounds of breach of EU law primacy. This is a special legal remedy provided at Article 21(1) of La
more »

March 14, 2019 16:11
NNDKP successfully represented Rompetrol Downstream Srl (Rompetrol) in the case filed by the former Regie Autonomă de Transport București (RATB), as purchaser, who invoked the inadequate performance of contractual obligations. The NNDKP te...
more »

March 07, 2019 11:10
The 2019 Edition of the Survey The PwC Romania Trends on Tax Inspections of 2019 highlighted among others that 45% of the participating companies challenged the tax acts, compared to 38% of the contestation highlighted by the similar survey conduct...
more »

February 11, 2019 11:40
Suciu Popa successfully represented Hidroelectrica S.A, in a complex labour class action initiated by 3,000 employees concerning certain rights claimed under the collective bargaining agreement (CBA). By this decision, the Bucharest Court of...
more »

December 20, 2018 10:26
NNDKP represented the National Museum of Romanian History (MNIR) and obtained an irrevocable court decision that annulled in full the New MNIR public procurement proceeding. ...
more »

November 12, 2018 09:38
Zamfirescu Racoți & Partners (ZRP) and Tănăsescu Gavrilă & Asociații (TGA) bring another victory to Romania in an ICSID investment arbitration initiated by Alpiq AG Switzerland (Alpiq). By the arbitration request filed in November 2014, the mother-company of two Romanian subsidiaries acting as energy traders claimed for damages following termination of two long-term energy supply contracts concluded with state-owned Hidroelectrica, Romania's biggest power producer...
more »

November 08, 2018 13:54
By the judgment delivered on 30 October 2018, the Bucharest Court of Appeal ordered in the first instance to suspend the execution of the ANAF Order no. 1960 / 08.06.2018. By this Order, as of 10 November, a new obligation is the obligation for economic operators of energy products (gasoline, diesel oil, gasoline, liquefied petroleum gas and biofuel), namely to have storage facilities....
more »

November 06, 2018 14:39
The Baylor Marea Neagră Foundation, represented by NNDKP, may continue to donate the medicines necessary for treating severe conditions after having won a court dispute against the Romanian fiscal authorities. The Romanian fiscal bodies refused to authorize the VAT-exempt import of the medicines necessary for treating several serious conditions, including HIV/AIDS infection, anemia caused by chronic renal diseases and certain types of cancer....
more »

September 17, 2018 17:02
A team from Wolf Theiss Bucharest Litigation and Arbitration Department, coordinated by Ligia Cecilia Popescu, Partner, obtained a first-instance decision in a litigation worth EUR 180 million against the majority shareholder of Electroputere Craiova, Al Arrab Company Saudi Arabia, member of the Al Rajhi group....
more »