Litigation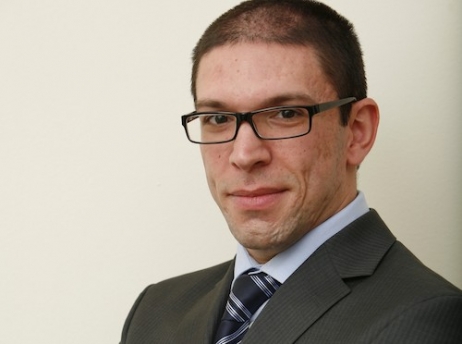 December 16, 2020 12:15
Dentons Bucharest office provides legal advisory to STA Travel – the world's largest student and youth travel company, for the insolvency procedures of its local operations. Despite a history that traces back to a company founded by two
more »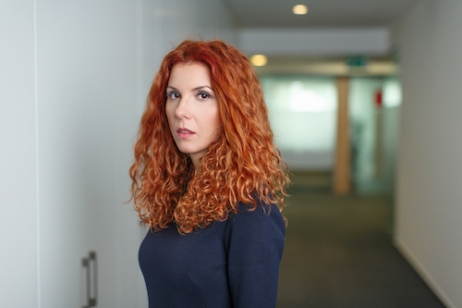 December 08, 2020 15:07
Ţuca Zbârcea & Asociaţii obtained from the High Court of Cassation and Justice a final ruling on the admission of the administrative claim filed by a company member of a well-known IT group, seeking the invalidation of the administrative fis
more »

October 28, 2020 12:17
After three consecutive attempts, one of the main retailers present on the local market obtained the complete suspension of a taxation decision issued by ANAF. The taxpayer thus avoids the payment of late fees (0.01% per day of delay) regardless of...
more »

August 14, 2020 17:19
Stratulat Albulescu has successfully represented Compania Romprest Service S.A. ("Romprest"), one of the Romanian leaders in waste management, in obtaining a landmark decision by the Bucharest Court of Appeal, with the annulment of the minutes and corresponding Decision for ascertaining the irregularities and establishing the budgetary receivables issued in 2018 based on AMPOSDRU financing agreement, and with the obligation of the defendant, namely Ministry of European Funds, to reimburse the plaintiff the amount of LEI 4,724,889.90 (EUR 973,935.41), as well as to pay the plaintiff the related legal interest, starting with the date of filing the lawsuit, namely 9 February 2018, until the date of actual payment....
more »

July 23, 2020 10:18
Ţuca Zbârcea & Asociaţii has successfully persuaded the High Court of Cassation and Justice to reject Bucharest Municipality's legal action filed against the owner of the former headquarters of the City Hall, whereby the Bucharest Municipality c...
more »

July 02, 2020 08:47
The Bucharest Court of Appeal accepted the request of Astra Vagoane Călători Arad, forcing the Bucharest City Hall to execute the previous decision of the National Council for Solving Complaints (CNSC) in the context of the tender for the purchas...
more »

April 30, 2020 09:46
Article by Alexandru Rusu, Partner, bpv GRIGORESCU ŞTEFĂNICĂ The current state of emergency impacted radically both the ongoing insolvency proceedings and the potential ones. While the state of the ongoing procedures is somehow clear...
more »

April 15, 2020 09:48
One of the important players in the market of public water fountains in Italy, constantly expanding throughout Europe, Mondialacqua SRL, whose majority shareholder is the American group Culligan Water, obtained by the decision of the Bucharest Cour...
more »

April 13, 2020 09:23
article by Adrian Sandru, Associate Botezatu Estrade & Partners Context Following the accelerated spread of COVID-19, the President of Romania declared the state of emergency for a period of 30 days as of 16 March 2020. According to the late...
more »

December 11, 2019 11:13
KMG International and the KMG Rompetrol group welcomed the decision by the Prosecution Office of the High Court of Cassation and Justice – DIICOT in the case publicly known as the "Rompetrol II" matter, decision recently conveyed to the compa...
more »