Litigation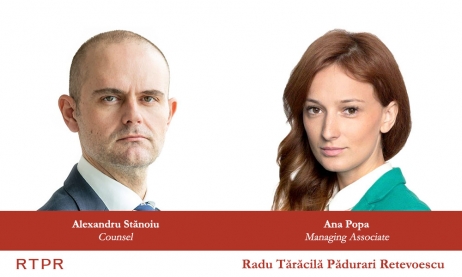 October 27, 2021 09:55
After a year of trial, the RTPR tax litigation team convinces Oradea Court of Appeal to oblige the Tax Administration to return the amount of 1 million Euros to an international car parts manufacturer. In this atypical case in the field of intra-gr
more »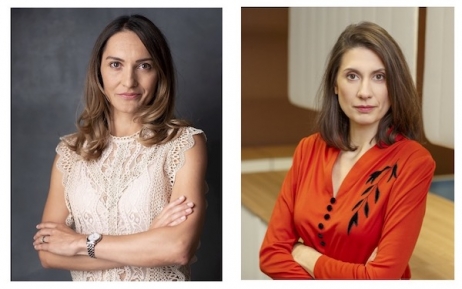 October 01, 2021 11:25
Țuca Zbârcea & Asociații obtains in court the annulment of the precautionary measures and the suspension of the execution initiated against an international transport operator, based on the taxation decisions issued by ANAF having as object
more »

May 14, 2021 09:20
A notable success obtained by RTPR representing Electrica group's electricity distribution company, together with lawyers representing the other distribution operators. After almost five years of trial before the Bucharest Court of Appeal and HCC...
more »

May 12, 2021 08:21
On Friday, the 7th of May 2021, the Bucharest Court of Appeal passed a landmark judgment in one of the most prominent tax case files relating to the fiscal reclassification of daily allowances (per diems) into wage income. The case concerned the su...
more »

May 11, 2021 11:12
Through a recent decision, the High Court of Cassation and Justice confirmed that Romanian energy rules grant power distribution concessionaries monopoly rights in the areas entrusted to them under the concession agreements. This decision marks the...
more »

April 26, 2021 20:44
The dispute between Atelierele Pegas, the producer of the most known bike brand of Romania, and the German company ZEG Zweirad-Einkaufs-Genossenschaft eG, the owner of the Pegasus brand, was solved on April 22 in the court of first instance in the ...
more »

March 17, 2021 11:37
The Reff & Associates | Deloitte Legal litigation team has obtained from the High Court of Cassation and Justice (HCCJ) a definitive decision which confirms deductibility of expenses for management and support services provided by a company whi...
more »

March 05, 2021 10:19
RTPR team specialised in tax litigation obtained the annulment of the decision that imposed supplementary fiscal obligations in amount of over 1.5 million RON to a client with over 600 employees in Romania, part of a group headquartered in France, ...
more »

February 17, 2021 16:01
NNDKP has successfully assisted and represented a private company in a dispute resolved by the Bucharest Court of Appeals, concerning the requirements imposed on tenderers in a public tender procedure organized for the modernization of a Romanian r...
more »

February 15, 2021 14:08
NNDKP successfully assisted and represented one of the largest Italian entrepreneurs operating in Romania in infrastructure projects against the company that manages the national railway network. The litigation had a final settlement of over 5 yea...
more »