Public Procurement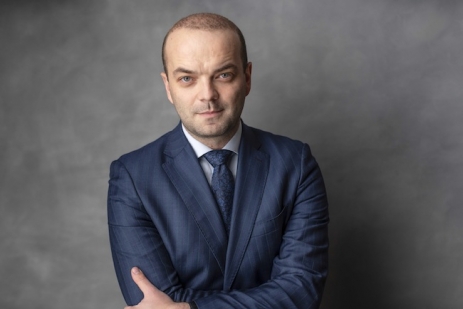 March 29, 2022 08:46
Țuca Zbârcea & Asociații acted for WTE Wassertechnik GmbH, one of Europe's leading companies in water infrastructure, in the awarding of two separate sections of the Cluj - Sălaj water pipeline, with a total worth of almost EUR 60.6 milli
more »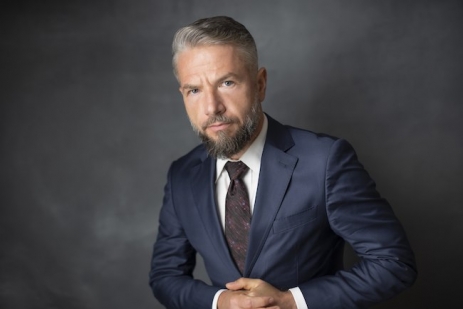 December 15, 2021 20:39
Țuca Zbârcea & Asociații advised BMC Truck&Bus as regards €60 million tender procedures regarding the supply of 151 electric buses for public transport in 11 municipalities. Following two tender procedures organis
more »

February 11, 2020 12:37
bpv Grigorescu Ștefănică assisted Iveco Defense Vehicles (IDV), part of CNH Industrial group of companies, in the public procurement procedure organized by the Ministry of National Defense for the purchase of over 2,900 military vehicles, the tota...
more »

October 15, 2014 15:01
Ligia Cecilia Popescu, Partner and Coordinator of the Litigation, Arbitration and Public Procurement Department within Wolf Theiss & Asociatii discussed about the key aspects in attracting European funds during a related conference organized by the Commercial Section of the Embassy of Austria in Romania. Her presentation, "Key elements in achieving performance in absorbing EU funds – a business perspective", provided a legal perspective on the main issues which had previously lead to a poor absorption of EU funds, as well as potential solutions to improve the process. ...
more »

October 13, 2014 11:04
The Department of Energy within the Ministry of Economy has initiated the procedure for contracting legal services in view of the sale of newly issued shares subsequent to the capital increase of OMV Petrom. The share capital increase is equivalent to the value of the land whose ownership was attested to be OMV Petrom's following the signing of the privatization agreement as per the acquisition of shares of 'Petrom' National Petroleum Company....
more »

October 06, 2014 14:21
Radu Cataniciu, Partner with Cataniciu & Asociatii, explains to Which Lawyer in Romania how the new insolvency law impacts the public procurement procedures. The Law no.85/2014 brings many innovations and improvements to the insolvency legislation and unifies in one legislative act the procedure of insolvency prevention and the insolvency frame procedure along with the special procedures for the insurance/reinsurance companies and credit institutions and the insolvency cross-border procedure and, for the first time, the insolvency procedure for the corporate groups is regulated....
more »