The News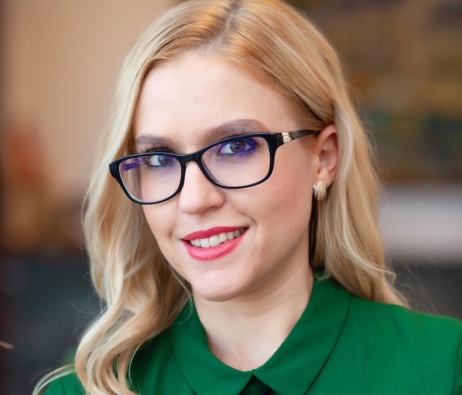 September 24, 2020 13:49
Popovici Nițu Stoica & Asociații is pleased to announce that Andrada Pleș joins PNSA Tax as Manager, effective as of September 15, 2020.Andrada Pleș is a certified tax consultant, with more than 13 years of experience in Big Four and reputab
more »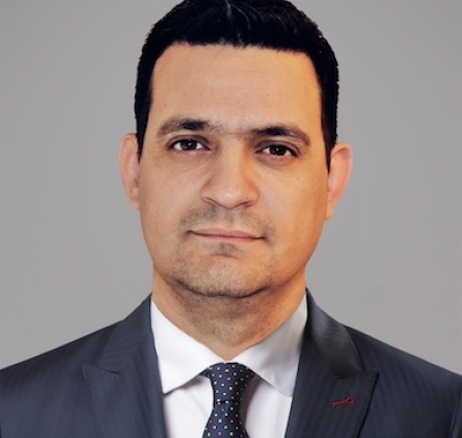 September 22, 2020 16:24
bpv Grigorescu Stefanica announces that Remus Rusu, a lawyer with over 15 years of experience, having worked for several banks in Romania has joined the firm. The last 10 years he has spent as a restructuring, workout and litigation law
more »

September 15, 2020 13:57
Schoenherr Romania advised OMV Petrom on all legal matters regarding the extension of an existing partnership with Auchan Retail Romania, to open 400 MyAuchan proximity stores in Petrom filling stations over the next five years. Depending on the sq...
more »

September 08, 2020 12:44
PNSA advised Auchan Retail Romania in respect of the takeover of the entire chain (more than 400 units) of OMV Petrom petrol filling stations in view of converting them into MyAuchan proximity stores and their further non-petrol retail operati...
more »

September 04, 2020 09:59
Mareș & Mareș is joining Global Criminal Law Counsel (GCLC) as exclusive member in Romania of a network that brings together the best lawyers specializing in criminal defence around the world, from important jurisdictions in Europe and North ...
more »

July 31, 2020 10:01
Deloitte Romania advised TeraPlast Group, the largest Romanian producer of construction materials, in the sale of its steel division to the Irish group Kingspan, global leader in insulation and building envelope solutions, which was already pr...
more »

July 30, 2020 09:48
Dentons announces it has promoted Partner Cristina Daianu as Head of its VentureTech practice in Bucharest. While being part of the firm's Global Emerging Growth and Venture Technology Group, she has advised and worked closely over the years with business accelerators/incubators, start-up founders and venture capital investors. ...
more »

July 23, 2020 10:12
by Ciprian Timofte, Partner Țuca Zbârcea & Asociații On July 16th, the CJEU issued the Schrems II judgment which invalidates the Privacy Shield Decision and provides clarifications on SCCs. A lot of noise and "f...
more »

July 13, 2020 13:12
PeliPartners Law Firm expands its Litigation Practice by hiring Ana Atanasiu, a 12-year experienced litigant who was a teacher at the Faculty of Law of the University of Bucharest and who has published papers in various fields of law. Ana holds a P...
more »

July 09, 2020 15:35
After operating under the brands Andersen Tax, Andersen Legal and Andersen Tax & Legal, the member firms of Andersen Global in Europe will now operate under a single brand, "Andersen," demonstrating the unified and seamless approach...
more »