The News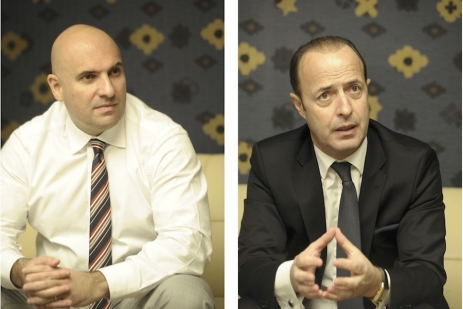 December 12, 2019 13:00
Romanian law firm Țuca Zbârcea & Asociații announced today an exclusive partnership with Trident Capital Investments, an investment banking and corporate finance company, in a bid to offer integrated services of legal/tax and financial advis
more »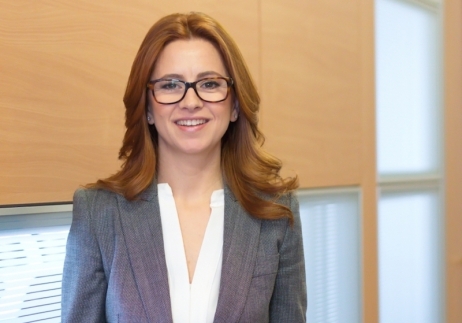 December 11, 2019 12:20
Clifford Chance has been recognized as the Central & Eastern European M&A Legal Adviser of the Year at Mergermarket's annual European M&A Awards ceremony held in London, last week. 40 winners in European financial and legal advisory have been se
more »

December 06, 2019 14:09
Țuca Zbârcea & Asociații has added Dan Cristea and Ciprian Timofte as Partners to its ranks while five other lawyers were promoted to various roles, as part of the firm's annual performance review taking place in November, thus bringin...
more »

December 03, 2019 10:20
PNSA Managing Associate Codrin Luță has been recognized as a "Rising Star Romania" for his banking activity by Euromoney Legal Media Group at its inaugural Europe Rising Stars Awards ceremony that took place on November 7, 2019 in London. Th...
more »

December 03, 2019 10:13
PNSA advised BRD Groupe Société Générale on its co-investment, along with Raiffeisen Bank and BCR, in CIT One, a company specialised in the transport, processing and storage of cash and other valuables, initially owned by BCR. CIT One will be jointly controlled by the three banks with equal ownership rights....
more »

November 29, 2019 16:41
Law firm Zamfirescu Racoți Vasile & Partners, expands by integrating Dumitrescu Băjenaru Oancea, a firm present on the law services market since 2009, the firm announced. DBO integration will to be effective January 1, 2020. Andrei Dumitresc...
more »

November 14, 2019 12:16
Ciprian Timofte, Managing Associate at Țuca Zbârcea & Asociații won a Rising Star award for Romania during the inaugural Europe Rising Stars Awards ceremony held in London on 7 November. Euromoney Legal Media Group held its first Eur...
more »

October 07, 2019 11:00
Reff & Associates, the law firm representing Deloitte Legal in Romania, strengthens its practice by promoting nine lawyers to new career stages, in addition to the appointment of Cristi Secrieru as a new Partner, in July. Thus, the newly promot...
more »

October 01, 2019 16:12
Law firm Dentons has recruited Loredana Chitu to establish and develop its Capital Markets offering in Romania. She joined the Bucharest office as a partner effective October 1, 2019. Before joining Dentons, Loredana Chitu was a lawyer at Romanian...
more »

October 01, 2019 10:59
Law firm D&B David și Baias announces that, starting 01 October, 2019, Amelia Teis and Mihail Boian become partners in the practice of tax, commercial and administrative litigation. With the promotion in the new roles, they will join the team of D&B partners David and Baias formed of Sorin David, Managing Partner, Dan Dascălu, Anda Rojanschi, Ana-Maria Iordache and Adrian Șter....
more »