The News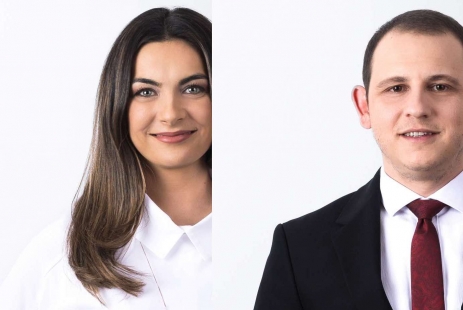 May 22, 2023 11:36
The Bucharest office of CEE / SEE law firm Wolf Theiss announces the internal promotions of two senior lawyers to Counsel within the Corporate / M&A and Employment teams. On May 1st, 2023, Andreea Stan and George Ghitu were promoted to Counsel
more »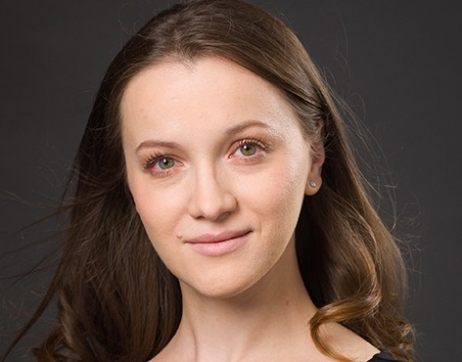 May 15, 2023 07:36
Law firm DLA Piper announces the highly reputed Corporate lawyer Oana Duţu-Buzura's promotion to partnership, as of 1 May 2023. A long-standing practitioner within DLA Piper's Romanian office, Oana specializes in mergers & acquisiti
more »

May 15, 2023 07:34
CMS Romania announced that Mihai Jiganie-Serban has been promoted to Partner as of 1 May 2023. Mihai is Head of Criminal Defense Practice and is the firm's ninth local partner in Romania.Mihai has over 18 years' legal experience and his practice ...
more »

May 05, 2023 13:19
Law firm Dentons has announced the promotion of Alexandra Radulescu to partner and of Oana Voda to senior counsel, effective April 1, 2023. A member of the Litigation and Dispute Resolution team in Bucharest, Alexandra Radule...
more »

April 21, 2023 15:59
Țuca Zbârcea & Asociații received First-Tier rankings and a record number of individual nominations in the latest Legal 500 EMEA edition. No less than 3 Partners are also included in The Legal 500 "Hall of Fame" of individuals who have r...
more »

April 13, 2023 16:12
Mușat & Asociații organized a new conference on April 6, 2023, with the theme "Social Dialogue - news, opportunities and controversies", dedicated to debates about the new Social Dialogue Law ("Law 367/2022"). The subjects brought to the att...
more »

March 31, 2023 13:23
Romanian attorneys achieved an important victory at the Court of Justice of the European Union (CJEU), with a major impact for the activity of many companies in Romania; The Court decided in 23th of March that it is prohibited to sus...
more »

March 06, 2023 07:40
Schoenherr și Asociații SCA is promoting Laura Buzatu-Teodorescu (a specialist in real estate & construction law) and Adina Rusănescu-Horge (a dispute resolution specialist) to senior attorney at law. "Real estate and dispute resolution are...
more »

March 03, 2023 09:08
Filip & Company is promoting two partners and a senior associate this spring. Cristina Tudoran (Employment and Dispute resolution) and Silviu Vasile (Competition) have been co-opted into the partnership and Simona Ungureanu (Corporate and M&am...
more »

February 16, 2023 13:01
SIMION & BACIU announced the expansion of the firm's Corporate, Mergers & Acquisitions practice group with the addition of Corina Roman as a Managing Associate. Corina joins from KPMG Legal. Her professional experience also includes previ...
more »