The News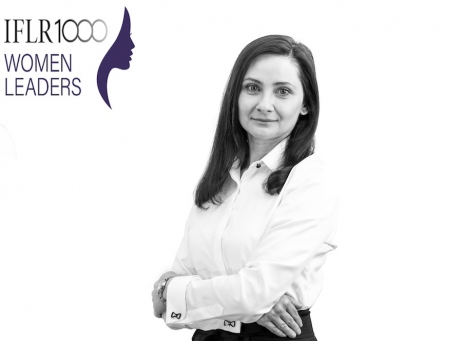 May 07, 2021 17:27
"Andreea has a rich transactional experience, an absolutely impressive track record, being appreciated by clients and colleagues for the quality of consulting and services offered!" IFLR states. Women Leaders is one of the most appreciated indepen
more »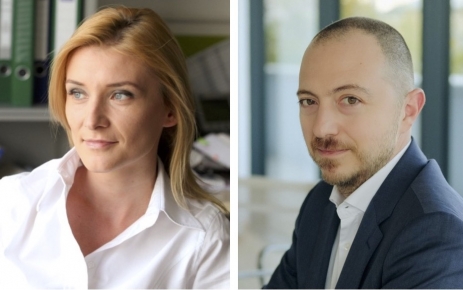 April 21, 2021 07:48
Deloitte Romania and Reff & Associates | Deloitte Legal concluded a partnership with Legito, the leading legal-tech company based in Czech Republic, to offer document lifecycle automation solutions, including contracts, for legal, HR, procureme
more »

April 20, 2021 20:16
With the 2021 Legal 500 Rankings released, the Bucharest team of Wolf Theiss continues to have newly ranked lawyers on the Corporate M&A, EU & Competition and Employment practices. Partner Ileana Glodeanu, Head of the Corporate M&...
more »

April 18, 2021 09:56
Hațegan Attorneys is the legal partner for ContrActual, the first online platform in Romania dedicated exclusively to the management of commercial contracts has been launched. Created from a real need identified in the business environment,...
more »

April 15, 2021 14:51
Mareș & Mareș announced that it was ranked first in the Legal 500 annual top, in the field of white collar crime in Romania, for the seventh consecutive year. Moreover, Mihai Mareș is recommended as an outstanding Romanian criminal defense a...
more »

April 09, 2021 15:07
Biriş Goran announces the promotion of Mariana Signeanu to partnership in the Banking & Finance practice. With 15 years' experience, Mariana has been involved in numerous real estate and non-real estate financings, finance restruct...
more »

April 09, 2021 12:02
CEE Attorneys/Boanță, Gîdei și Asociații supported USP Romania pharmaceutical company in all the aspects related to company registration, providing assistance in dealing with local banks, regulatory issues of the company's specific activity ...
more »

April 04, 2021 08:43
Dentons has bolstered its leading Real Estate practice with the hire of Luiza Onofrei, as Senior Associate. With over a decade of experience, Luiza has solid experience in real estate M&A, development, leasing and regulatory, having worked prev...
more »

March 31, 2021 17:14
MOL Romania Petroleum Products S.R.L. won 7 out of the 13 lots for services spaces leased under concession by Compania Națională de Administrare a Infrastructurii Rutiere S.A. for equipping/fitting out, operating and maintaining the services spac...
more »

March 22, 2021 12:37
Leroy și Asociații strengthens its litigation and arbitration department through the professional cooperation with Nela Petrișor, as Of Counsel. "We are delighted with Nela Petrișor's decision to collaborate with our law firm. Her ...
more »