The News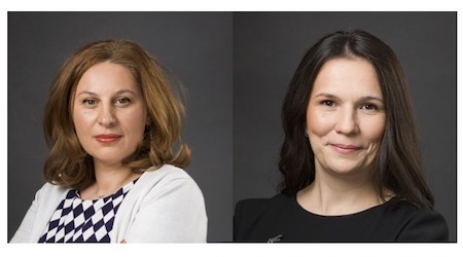 May 09, 2022 20:55
DLA Piper's office in Bucharest has announced the 2022 cohort of promoted lawyers. Starting this year, the firm introduced the new position of Local Partner, with Andra Trantea (Employment) and Paula Corban-Pelin (Corporate M
more »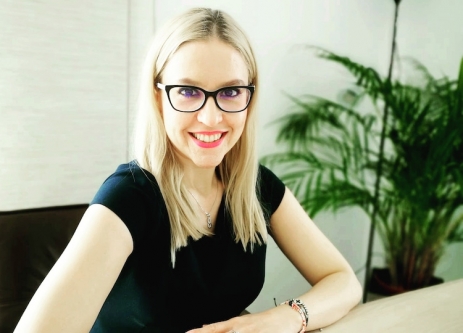 April 13, 2022 16:06
Law firm Dobrinescu Dobrev has strengthened its fiscal practice by recruiting Andrada Ples as Partner. Andrada is a certified tax consultant, with more than 15 years of expertise in Big Four companies and prestigious law firms. &nbsp
more »

April 06, 2022 15:19
Wolf Theiss conducted a rebranding project to reflect the dynamic and expert thinking of the international law firm. Representing international clients in the complex and rapidly developing markets of the EEC & EEA region, the new design aims t...
more »

March 26, 2022 07:33
Țuca Zbârcea & Asociații teamed up with law firms from around the world for releasing The Ukraine (UA) Citizen Immigration Informationproject. The aim is to assist Ukraine citizens during these turbulent times and so the online resour...
more »

March 14, 2022 15:46
Suciu, an Employment and Data Protection boutique law firm announed the opening of an office in Dubai due to the increased demand for labor law and data protection advisory services in the region. "We are very excited about starting this ne...
more »

March 09, 2022 19:46
Leading independent law firm Noerr has strengthened its full-service advisory approach and energy practice in Romania by recruiting Anca Mihailescu as associated partner and head of Noerr's energy practice in Bucharest. Anca Mihailescu is an out...
more »

March 01, 2022 17:05
Suciu | The Employment Law Firm is looking for a Senior Associate - Employment & Data Protection Are you passionate about employment law and GDPR? Willing to think outside the box? Eager to work in a relaxed environment where trust replaces mi...
more »

February 14, 2022 18:19
Musat & Asociatii is delighted to announce the consolidation of its core partnership by appointing Paul Buta as Managing Partner and promoting three new Partners (Alexandru Terta, Iuliana Iacob and Andrei Ormenean). Moreover, eight oth...
more »

February 03, 2022 11:29
Mareș & Mareș has announced that Cipriana Pop has joined the team as a senior associate. During her eight-year collaboration with the renowned professor and practitioner Gheorghiță Mateuț, Cipriana gained experience in complex criminal cas...
more »

January 27, 2022 13:47
Noerr has assisted STADA Romania, the Romanian subsidiary of the STADA Arzneimittel AG group, throughout the implementation of a greenfield investment to be realised in Arieș Industrial Park in Turda, Cluj County, from the first discussions regard...
more »