Opinion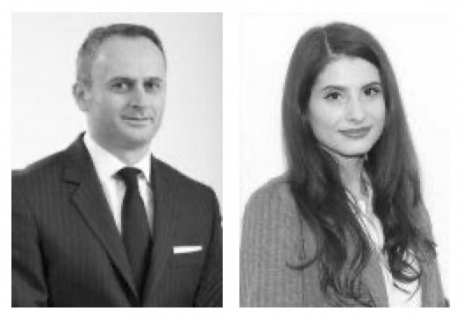 January 14, 2021 18:16
article by Gelu Maravela and Alina Savastre General context Since the Mining Law no. 85/2003 ("Mining Law") entered into force on March 27, 2003, the economic and social environment in Romania has undergone a major evolution, marked by the in
more »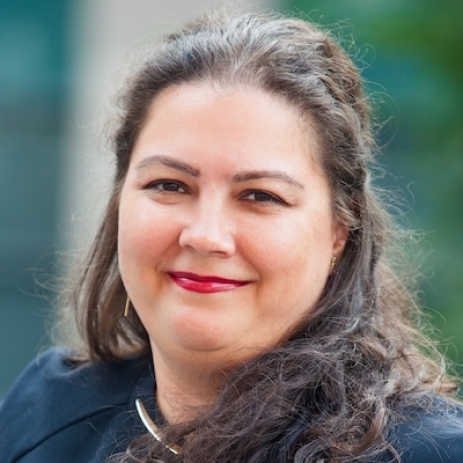 December 16, 2020 14:43
by Mihaela NITU, Senior Associate, GRUIA DUFAUT Law Office The Covid-19 crisis has entailed certain important changes in labor law in Romania, which are not so easy to actually implement. The GEO no. 132/2020 shaped the legislative framework for
more »

December 16, 2020 11:59
Article by Simona Chirică - Local Partner, Mădălina Mitan- Managing Attorney at Law and Steliana Garofil-Attorney at Law Shoenherr si Asociatii This year, Romania significantly changed its legislation on the sale of farmland, as detailed in...
more »

December 14, 2020 09:05
Opinion material by Alexandra Smedoiu, Fiscal Services Partner, Deloitte Romania Companies that face problems in collecting invoices will benefit, from next year, from an improvement in the conditions in which they can deduct their losses from unc...
more »

December 11, 2020 17:42
by Alice Ene, Managing Associate Voicu & Filipescu The opening of the insolvency proceedings generates negative consequences for the economic path of a company, especially when it is declared too late to benefit from the real advantages offere...
more »

December 02, 2020 14:50
article by Oana Piticas, Senior Associate, White Collar Crime Practice Coordinator Romania, Noerr Although occupational fraud, i.e. internal fraud committed by abusing the position held within a company, is a major concern for all companies, ...
more »

November 26, 2020 11:01
The pandemic has made its mark on FDI across Europe and companies are reconsidering whether manufacturing, research or support services projects are still financially viable. In Romania 46% of investors cancelled, decreased or paused investments, ...
more »

November 25, 2020 19:38
Background As a part of European Union ("EU"), Romania regularly updates its legislation to reflect the direction provided by the European legal framework. One field of primary importance which is ever-changing is that of cross-bor...
more »

November 16, 2020 09:11
by Marta Popa, Senior Partner Voicu & Filipescu On July 16, 2020, the European Court of Justice has resolved, in its ruling granted in cause C-311/18 - Data Protection Commissioner against Facebook Ireland and Maximillian Schrems, upon inval...
more »

November 13, 2020 16:12
article by Daniel Alexe and Sonia Benga, Maravela, Popescu & Asociatii Background Law no. 12/1990 on the protection of the population against illicit production, trade or services ("Law 12/1990") was adopted during Romania's transitio...
more »