Opinion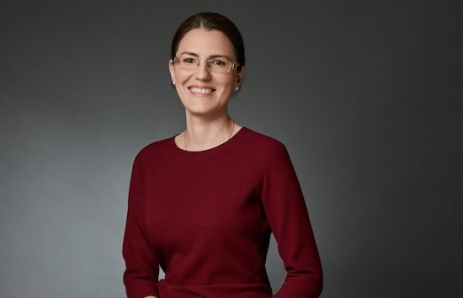 May 22, 2023 11:38
The procedure for initiating zonal urban plans (PUZs) by private investors, whether individuals or legal entities, is subject to a major reform in the draft Urbanism Code currently under parliamentary debate, according to an analysis by the law fir
more »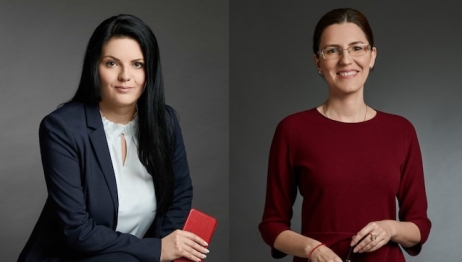 May 02, 2023 08:13
The proposed reforms regarding the Code of land planning, urbanism, and constructions – the Urbanism Code – are substantial and potentially useful. However, for successfully implementing such reforms, additional legal accuracy is required, acco
more »

April 05, 2023 14:18
article written by Andrada Popescu Senior Associate, Noerr The business world is evolving at lightning speed, and technology is at the forefront of this change. One of the most significant technological advancements is the use of chatbots such as ...
more »

March 30, 2023 14:24
article by Bogdan Bibicu and Daniel Ghimpu, Wolf Theiss Background In terms of recent updates, on 25 February the Council of the European Union adopted the tenth package of economic and individual sanctions against Russia in respo...
more »

March 28, 2023 10:59
I. PRELIMINARY CONSIDERATION At present, the guarantees of origin ("GOs") are the only available mechanism for consumers in choosing (i.e. supporting) renewable sources of energy production; GOs have been designed at EU level to support the f...
more »

February 09, 2023 11:02
Oana Constantinescu , Mădălina Mitan, Alexandra Huza Schoenherr și Asociații ...
more »

January 30, 2023 16:42
Article by Mateea Codreanu, Managing Associate and Gabriel Oprea, Senior Associate Musat si Asociatii. After years of anticipation and waiting, 2023 appears to be the year in which crypto-assets, as major applications of blockchain technology in f...
more »

January 27, 2023 15:47
Opinion article by Burcin Atakan, Financial Advisory Partner, and Irina Chiriac, Financial Advisory Deputy Director, Deloitte Romania Fraudulent activities may happen at any time and, in the current economical context, they might even increase du...
more »

January 09, 2023 18:58
Opinion article by Andrada Popescu, Senior Associate, Noerr Lately, the tech industry seems to have taken a major hit, with more and more companies deciding to lay off hundreds or even thousands of employees and/or implementing a hiring...
more »

December 21, 2022 12:56
Article by Iancu Monica, Macovei Ionel, Soltan Vasile, Bondoc si Asociatii On 13 December 2022, Law No. 357/2022 ("Law 357/2022") on the approval of Emergency Ordinance No. 119/2022 amending Emergency Ordinance No. 27/2022 ("GEO 27/202...
more »