Opinion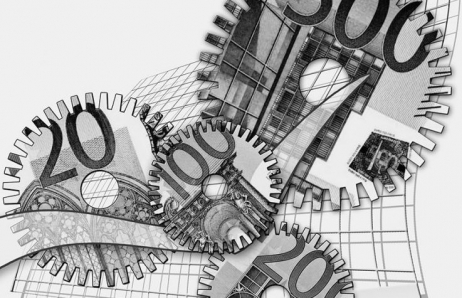 March 30, 2020 13:25
By Alexandru Ambrozie and Diana Dobra The National Bank of Romania ("NBR") together with the Romanian Government have responded swiftly to the economic shock created by the COVID-19 pandemic by announcing several measures aimed to alleviate th
more »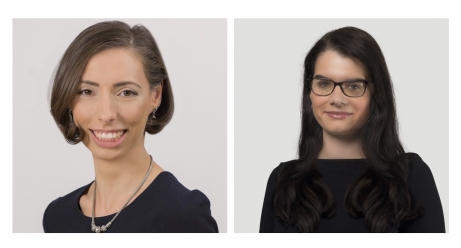 March 30, 2020 13:01
article by Roxana Ionescu, Partner and Head of Data Protection practice and Madalina Bucur, Associate, Data Protection practice, NNDKP The COVID-19 pandemic is determining more and more businesses to "put the lock" on their off
more »

March 27, 2020 17:10
Article by Mihaela Ion and Luana Dragomirescu, Popovici Nitu Stoica & Asociatii Introductory aspects With an increasing spread of COVID-19, companies are facing complex challenges in their businesses' day-to-day operatio...
more »

March 25, 2020 11:20
by Raluca Botea, Senior Associate NOERR On 16 March 2020, the Chair of the European Data Protection Board ("EDPB"), an entity which replaced the Article 29 Working Party, provided a statement on the processing of personal data in the context ...
more »

March 24, 2020 11:44
By Alexandru Ambrozie and Diana Dobra, Popovici Nitu Stoica & Asociatii Introduction As the negative consequences of COVID-19 continue to expand, companies are facing various demanding challenges, one of them being related to the organisation...
more »

March 18, 2020 16:45
article by Rusandra Sandu, Partner and Luiza Bedros, Counsel at Noerr The Romanian Competition Council has issued a statement to reassure markets that companies may take justified measures aimed at preventing or limiting the outbreak of the novel...
more »

November 08, 2019 12:55
Author: Laura Ciobanu, Manager, Climate Change & Sustainability Services, EY Romania The negative influence of economic development on the environment is a recognized fact for a long time. Due to a multitude of environmental challenges, the governments are now facing an ever-increasing pressure to identify new ways for reducing the environmental impact of anthropic activities without affecting the economic growth. It is clear that the influence of these measures will be also reflected in the activity of the producers....
more »

September 03, 2019 13:49
Among the topics to which the recent project to amend the Fiscal Code aims to respond is a new definition of the place of effective management. A very interesting definition that comes with the legislator and here are the arguments. First of all, what is the place of effective leadership? Very briefly, it represents the place where the management of the company makes the key decisions necessary for carrying out the activity (for example, financial, operational, commercial, etc.)....
more »

July 15, 2019 12:46
Article by Silvia Axinescu, Senior Managing Associate at Reff & Associates, Luiza Ionescu, Managing Associate at Reff & Associates, and Adrian Ifrim, Risk Advisory Manager at Deloitte Romania The most important moment for the Romanian ...
more »

July 15, 2019 11:53
The mergers and acquisitions market in Romania revealed a significant growth in the second quarter of the year, compared to the first quarter and to the same period in 2018 as well. According to Deloitte estimates, the total market value, including t...
more »