Opinion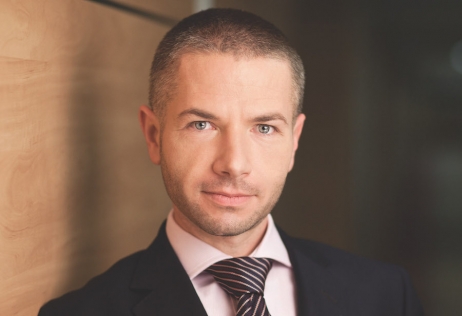 June 28, 2020 07:23
by Ionut Serban, Tuca Zbarcea & Asociatii On 11 June 2020, the Romanian Government approved the Memorandum "General principles concerning the implementation of a support mechanism such as Contracts for Difference for the production
more »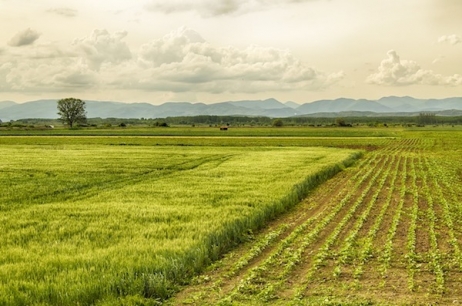 June 17, 2020 14:59
Article by Mădălina Mitan Managing Attorney at Law and Ionuţ Sava, Senior Attorney at Law, Schoenherr With growing expectations of a global recession generated by the COVID-19 pandemic, avoiding disruptions to the food supply ch
more »

June 12, 2020 12:24
Article by Nicholas S. Hammond, Hammond-Partnership On 3rd June 2020, the Romanian Parliament passed a law meant to modify and amend the current Law no. 17/2014 on the sale and purchase of agricultural lands in Romania located outside the built-u...
more »

June 12, 2020 09:51
Article by Badescu Georgiana, Partner, Mona Banu Senior Attorney at Law and Cristiana Manea Attorney at Law, Schoenherr A draft Emergency Government Ordinance recently published on the Romanian Competition Counc...
more »

June 10, 2020 11:12
Author: Mihaela Mitroi, Partner, Tax and Law Department, EY Romania, leader of the Tax and Law consultancy for the South Cluster within EY Central and South-Eastern Europe and Central Asia Region (CESA) Minimum wages in European Union (EU) Me...
more »

June 10, 2020 11:05
Author: Monica Cojocaru, partner at Schoenherr si Asociatii SCA, specialised in corporate/M&A and energy The unprecedented economic crisis caused by the COVID-19 pandemic is severely impacting the electricity sector, with demand falling as muc...
more »

June 03, 2020 10:10
Author: Theodor Artenie, Tax Director at Schoenherr Tax Bucharest SRL You guessed right, this is not an article about COVID-19, but it is an article about VAT (not sure if this is actually a good thing). Towards the end of March 2020, Council Dir...
more »

May 15, 2020 11:35
by Mariana Popa, Partner VF Insolvență "En sport, on dit que l'essentiel c'est de participer. A la procédure d'insolvabilité, au contraire, l'essentiel c'est ne pas participer! " Bernard Soinne There are a number of theories...
more »

May 08, 2020 11:44
Article by Alin Daniel Florescu, Attorney-at-law at Markó & Udrea Attorneys-at-law Introduction In the past, the assets of a person were, for the most part, tangible. Even photos, documents, receipts, bills, music,...
more »

May 06, 2020 14:53
article by Cătălina Gheorghe, SCA Markó & Udrea After a two-years long buzz on privacy and data protection, the EU focused on another battlefield for individual rights, which has similarly seen high-stake clashes between economic interests ...
more »