Opinion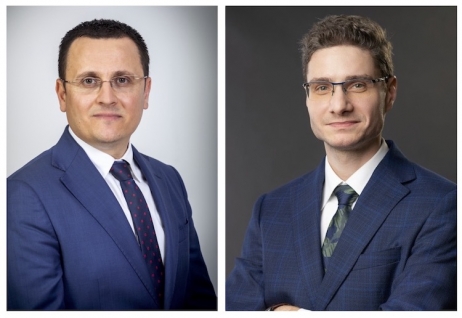 August 21, 2023 13:13
By Mihai Popa, Deputy Managing Partner, Head of Labour & Employee Benefits Department and Dragoș Lungu, Managing Associate, Mușat & Asociații The former classic (to be read "rigid") system where performance of work is acc
more »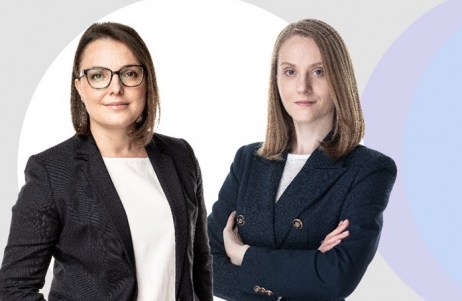 August 14, 2023 12:44
EU Directive 2019/2121 (also known as the "Mobility Directive") aims to create a reinforced framework for cross-border operations while ensuring the protection of employees, creditors and minority shareholders in the internal market. In Romania,
more »

August 12, 2023 08:36
Article written by Mihaela Nyerges, Managing Partner at Nyerges & Partners With a slight delay from the initial announcement made by authorities at the end of last year, the Ministry of Energy has just submitted for public consultations the m...
more »

July 24, 2023 10:05
Article by Mihaela Nyerges, Managing Partner, and Mihaela Spiridon, Senior Associate at Nyerges & PartnersThe Ministry of Energy has submitted for public debate a new legislative proposal for offshore wind energy in Romania. This law is eagerly ...
more »

July 12, 2023 19:47
article by Carmen Peli, PeliPartners partner and head of the Banking & Finance Legislation to support corporate financing needs to be adapted to the current realities of the lending market to mitigate risk and support the full potential ...
more »

July 03, 2023 10:55
Author: Andra Cașu, Partner, Head of Direct Tax, EY Romania If only 10 years ago, companies only had to prepare and send to the authorities a few tax returns on a regular basis, the complexity, and dynamics of the constantly evolving economic env...
more »

June 07, 2023 07:22
Competition authorities observed in recent years that the use of algorithms in business related activities, particularly in pricing, can also have negative effects in certain cases, especially by facilitating collusive practices - coordination betw...
more »

June 06, 2023 16:12
Romania's National Recovery and Resilience Plan (PNRR), designed to ensure an optimal balance between EU priorities and Romania's development needs, provides significant opportunities for the private sector to benefit from financing to build and/or...
more »

May 29, 2023 16:48
Article by Cătălin Sabău – Associate, Wolf Theiss Following two (2) years of uncertainty, at the behest of the Romanian Government, the Ministry for Finance published the draft Government Decision for the approval of procedures for the a...
more »

May 22, 2023 11:38
The procedure for initiating zonal urban plans (PUZs) by private investors, whether individuals or legal entities, is subject to a major reform in the draft Urbanism Code currently under parliamentary debate, according to an analysis by the law fir...
more »