Opinion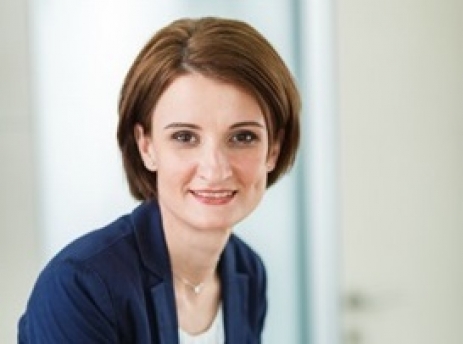 January 29, 2019 09:24
Article by Monica Colt, TAX Advisor, NOERR ANAF Order no. 3201/2018 regarding the procedure for adjustment of tax liabilities following the reconsideration of a transaction / reassessment of a form of activity was published in Official Gazet
more »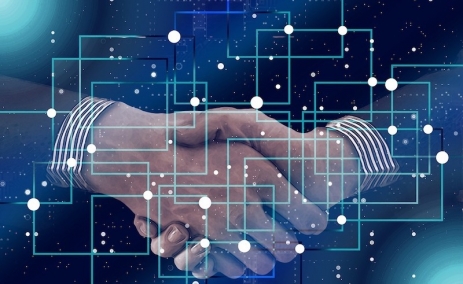 January 08, 2019 11:26
The Romanian M&A market neared 2 billion euros in 2018, according to Deloitte Romania research, based on public sources and disclosed deal values. If estimates for deals whose value was not disclosed were factored in, Deloitte estimates that the Romanian M&A market was somewhere between 3.8 and 4.3 billion euros, slightly below the previous year.
more »

November 26, 2018 14:56
by Ana Pantilica (Senior Associate) and Irina Suătean (Associate) PeliFilip In the event of incorrect ANPC's commercial practices, offenders are subject to both fines and grave complementary sanctions, such as the cessation of practices or t...
more »

November 26, 2018 13:50
Representatives of the Competition Council and professional associations recently discussed with lawyers specialized in antitrust issues, the intrinsic risks to the activities of professional associations, measures to comply with competition law an...
more »

September 13, 2018 16:38
In recent years, the cryptocurrency industry has considerably evolved, both globally and locally, and a series of recent events, including from a legal perspective, are indicating that the industry will continue to develop. For instance, the Government of Gibraltar and the Financial Service Commission of Gibraltar released a press statement in February 2018 announcing that they were going to issue new legislation to regulate ICOs (Initial Coin Offerings), a world premiere....
more »

June 19, 2018 15:44
by Adina Chilim-Dumitriu, Partner, NNDKP The legislative package on public procurement adopted in May 2016 was further amended by Emergency Government Ordinance no. 45/2018 for modification and completion of certain enactments with impact on ...
more »

April 16, 2018 17:10
by Andreea Suciu, Noerr On 10 April 2018, Law no. 88/2018 approving Government Emergency Ordinance no. 53/2017 was published in the Romanian Official Gazette.Preliminary info: The legislative context The Romanian legislative process requires ever...
more »

March 14, 2018 14:10
By Roxana Dudau and Alexandru Dan, NOERR After the regulation on the commissioning of construction works received a (to a certain extent welcome) facelift in 2017, the Romanian legislator has turned its attention once again to the fundamental...
more »

January 31, 2018 14:16
By Raluca Botea, Senior Associate NOERR One year after the entry into force of Law no. 233/2016 regarding public-private partnerships ("PPP Law"), the Government approved Government Emergency Ordinance no. 104/2017 ("GEO 104") ...
more »

January 17, 2018 15:03
The M&A market in Romania has reached 3.8 billion EUR in 2017, according to public sources and disclosed transactions, an analysis performed by Deloitte Romania has revealed. Overall, by adding all transactions with undisclosed value, t...
more »