Opinion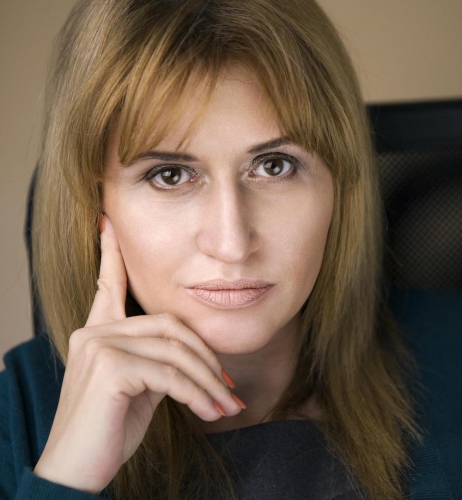 September 03, 2019 13:49
Among the topics to which the recent project to amend the Fiscal Code aims to respond is a new definition of the place of effective management. A very interesting definition that comes with the legislator and here are the arguments. First of all, what is the place of effective leadership? Very briefly, it represents the place where the management of the company makes the key decisions necessary for carrying out the activity (for example, financial, operational, commercial, etc.).
more »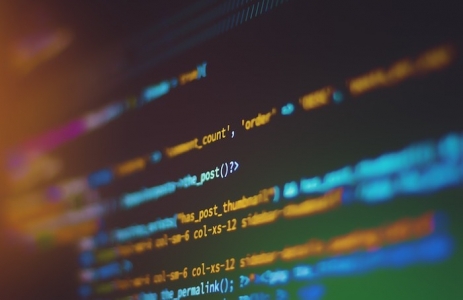 July 15, 2019 12:46
Article by Silvia Axinescu, Senior Managing Associate at Reff & Associates, Luiza Ionescu, Managing Associate at Reff & Associates, and Adrian Ifrim, Risk Advisory Manager at Deloitte Romania The most important moment for the Romanian
more »

July 15, 2019 11:53
The mergers and acquisitions market in Romania revealed a significant growth in the second quarter of the year, compared to the first quarter and to the same period in 2018 as well. According to Deloitte estimates, the total market value, including t...
more »

June 12, 2019 14:32
Interview with Cristina BOJICA, Partner, GRUIA DUFAUT LAW OFFICE, Certified Information Privacy Professional/Europe (CIPP/E) Romanian data protection legislation finally complied with GDPR, what type of investigations is the National Supervisory A...
more »

May 13, 2019 14:42
The European Commission has recently published a report prepared by Europe Economics on the impact of loan syndication on competition in EU markets (the "Report"). Although the Report doesn't specifically point out upfront competition constra...
more »

April 18, 2019 10:34
Authors: Loredana Cristea – Associate and Răzvan Ionescu, Senior Associate "The European Convention on Human Rights is a living instrument which must be interpreted in the light of present day conditions. " Article 6 of the Europea...
more »

March 06, 2019 10:17
It appears that the Romanian Competition Council is boosting its engines and it wouldn't be a speculation if we said that we will be witnessing an "airstrike" of competition enforcement. We expect that 2019 will be a rocky year for companies ...
more »

January 29, 2019 09:24
Article by Monica Colt, TAX Advisor, NOERR ANAF Order no. 3201/2018 regarding the procedure for adjustment of tax liabilities following the reconsideration of a transaction / reassessment of a form of activity was published in Official Gazet...
more »

January 08, 2019 11:26
The Romanian M&A market neared 2 billion euros in 2018, according to Deloitte Romania research, based on public sources and disclosed deal values. If estimates for deals whose value was not disclosed were factored in, Deloitte estimates that the Romanian M&A market was somewhere between 3.8 and 4.3 billion euros, slightly below the previous year....
more »

November 26, 2018 14:56
by Ana Pantilica (Senior Associate) and Irina Suătean (Associate) PeliFilip In the event of incorrect ANPC's commercial practices, offenders are subject to both fines and grave complementary sanctions, such as the cessation of practices or t...
more »