Real Estate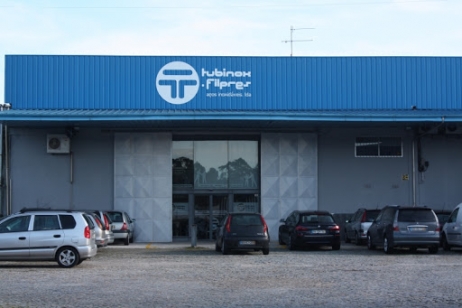 January 06, 2021 17:56
Biriș Goran has successfully represented its client, Tubinox SA, in the sale of one property composed of land and related buildings. The land of approximately 100,000 square meters is located in Bucharest on the platform of the former Republi
more »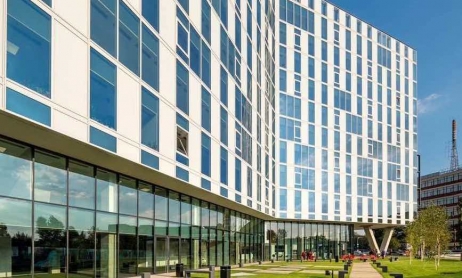 December 14, 2020 17:02
PeliPartners assisted the Swedish real estate developer Skanska in the sale of buildings 6.2 and 6.3 within the Campus 6 office complex near the Bucharest Polytechnic, to the Austrian real estate fund S Immo AG, in a EUR 97 million transaction. Cam
more »

November 25, 2020 19:34
PeliPartners assisted Jupiter Group, an international developer, active on the Romanian real estate market for over a decade, in the sale to Supernova Group, an Austrian private real estate company, focused on the CEE retail sector, of Jupiter City S...
more »

November 19, 2020 10:24
Supernova acquired the Shopping Mall Jupiter City from Mall Retail Rom, part of Jupiter Group, through a complex business transfer transaction. The acquisition was financed partially from own funds and partially by Erste Bank AG, Austria. The prope...
more »

November 13, 2020 16:45
RTPR has advised Mitiska REIM, through its local vehicle, in relation to the sale of a single real estate property in Romania. Mitiska REIM is Europe's leading specialist investor in retail parks and convenience centres. The RTPR team was...
more »

October 13, 2020 13:13
A multidisciplinary team of lawyers of bpv Grigorescu Ștefănică advised the real estate developer Forty Management in connection with the urban regeneration project Central District Lagoon City, to be developed in the northern part of Bucha...
more »

September 08, 2020 12:37
Popovici Niţu Stoica & Asociaţii advised WDP, one of the leading Belgian developers and owners of logistics and warehousing in the market, on the recent acquisition of three major logistics parks in Romania: Aquila Logistics Centre...
more »

July 27, 2020 11:31
Article by Simona Chirică, PhD (partner, real estate), Mădălina Mitan (managing attorney at law, real estate), Mona Banu (senior attorney at law, EU & competition) and Steliana Garofil (attorney at law, real estate)- Schoenherr și Asociatii...
more »

July 09, 2020 15:09
Article by Eva Hegedüs-Brown Local Partner and Liviu Fluşcă, Attorney at Law, Schoenherr With a streamlined system of real estate protection and a modern Civil Code, property interests and real estate investments in Romania ha...
more »

May 12, 2020 15:02
Authors: Oana Albota, Monica Ginea and Bogdan Roscaniuc, Albota law firm General considerations In the actual context of the Covid-19 pandemic, some contractors notified their commercial partners and issued extension of time claims and additional...
more »