Real Estate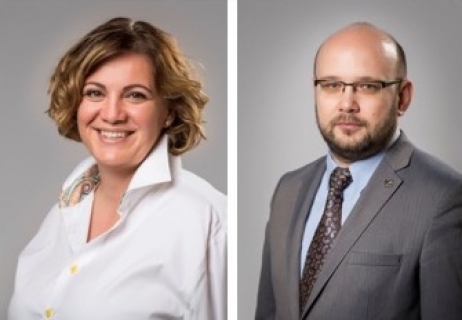 July 14, 2021 16:07
The real estate team of bpv Grigorescu Stefanica advised international DIY group HORNBACH in connection with the development of its latest mega-store in Cluj-Napoca, Romania. The store will open on 15 July 2021 and is Hornbach's eighth retail DIY
more »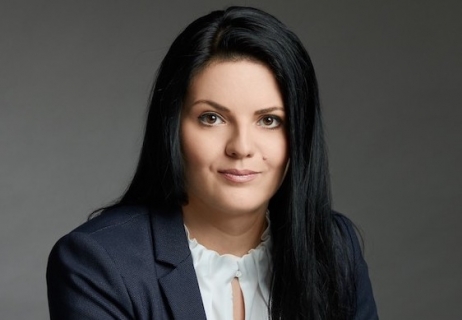 June 18, 2021 12:00
PeliPartners assisted Skanska in the sale of buildings 6.2 and 6.3 on Campus 6 Bucharest to S IMMO AG, the Swedish developer's largest transaction on the local market, worth 97 million euros. The sale of the two 11-storey Class A buildings, with a
more »

May 11, 2021 16:24
Nestor Nestor Diculescu Kingston Petersen (NNDKP) assisted Globalworth in connection with the acquisition of two industrial projects, IPW Arad (Industrial Park West Arad) and IPW Oradea (Industrial Park West Oradea). The portfolio of Globalworth In...
more »

May 11, 2021 16:10
Albotă Law Firm has assisted Atenor, a Belgian-based urban real estate developer company listed on the Euronext Brussels market, with the agreement for the sale of Hermes Business Campus, a 75,000 sqm office campus located in the heart of Dimitrie...
more »

April 23, 2021 15:14
River Development, the developer of the two integrated and multi-functional projects - Sema Parc and The Light, signed the transaction for the sale of The Light One building to the investor UNIQA Real Estate GmbH today. River Development and UNIQ...
more »

March 23, 2021 17:48
PeliPartners assisted the Austrian fund Immofinanz in the transaction through which one of the local subsidiaries of Immofinanz took over the Bucharest Financial Plaza building from BCR, for a purchase price of approximately 36 million Euros. ...
more »

January 29, 2021 18:15

January 06, 2021 17:56
Biriș Goran has successfully represented its client, Tubinox SA, in the sale of one property composed of land and related buildings. The land of approximately 100,000 square meters is located in Bucharest on the platform of the former Republi...
more »

December 14, 2020 17:02
PeliPartners assisted the Swedish real estate developer Skanska in the sale of buildings 6.2 and 6.3 within the Campus 6 office complex near the Bucharest Polytechnic, to the Austrian real estate fund S Immo AG, in a EUR 97 million transaction. Cam...
more »

November 25, 2020 19:34
PeliPartners assisted Jupiter Group, an international developer, active on the Romanian real estate market for over a decade, in the sale to Supernova Group, an Austrian private real estate company, focused on the CEE retail sector, of Jupiter City S...
more »