Real Estate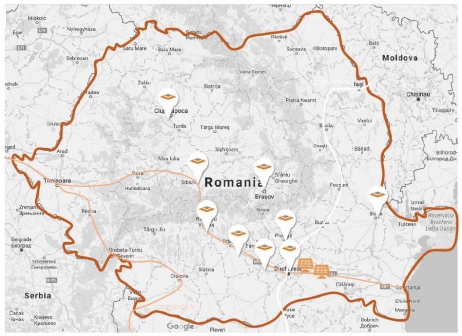 September 08, 2020 12:37
Popovici Niţu Stoica & Asociaţii advised WDP, one of the leading Belgian developers and owners of logistics and warehousing in the market, on the recent acquisition of three major logistics parks in Romania: Aquila Logistics Centre
more »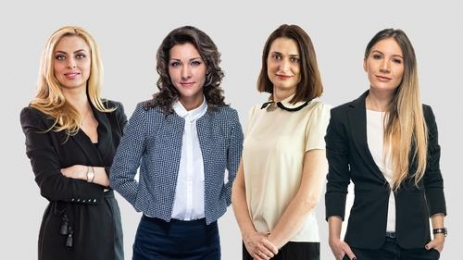 July 27, 2020 11:31
Article by Simona Chirică, PhD (partner, real estate), Mădălina Mitan (managing attorney at law, real estate), Mona Banu (senior attorney at law, EU & competition) and Steliana Garofil (attorney at law, real estate)- Schoenherr și Asociatii
more »

July 09, 2020 15:09
Article by Eva Hegedüs-Brown Local Partner and Liviu Fluşcă, Attorney at Law, Schoenherr With a streamlined system of real estate protection and a modern Civil Code, property interests and real estate investments in Romania ha...
more »

May 12, 2020 15:02
Authors: Oana Albota, Monica Ginea and Bogdan Roscaniuc, Albota law firm General considerations In the actual context of the Covid-19 pandemic, some contractors notified their commercial partners and issued extension of time claims and additional...
more »

May 08, 2020 11:25
Authors: Oana Albota, Attorney at Law and Ana Maria Mincu, Attorney at Law, ALBOTA Law Firm This articles aims to present you a summary of the effects of the emergency state caused by the COVID 19 pandemic with regard to the payment of base rent, ...
more »

April 07, 2020 12:26
article by Roxana Dudau, Associated Partner, Alexandru Dan, Senior Associate and Ioana Miruna Coderie, Junior Associate, Noerr The Covid-19 pandemic has created an unprecedented economic climate. As a result, we face an emerging crisis impacting ...
more »

January 17, 2020 15:08
The property, located at 21 Tudor Arghezi Street, in the vicinity of Universitatii Square in downtown Bucharest and which sits on a 1,507 sq.m. parcel of land, was acquired by Hagag from the property fund NCH Capital. The 7,013 sq.m....
more »

January 13, 2020 11:56
Dentons advised Romanian investor Ideal Projects Services on title insurance for the successful acquisition of a portfolio of three office buildings in Cluj – Romania's second most active city for office investments....
more »

December 31, 2019 10:56
Reff & Associatesthe law firm representing Deloitte Legal global network in Romania, provided legal assistance on Romanian law matters to the investment fund NEPI Rockcastle, in respect to the sale of an office buildings portfolio to AFI Europe...
more »

December 04, 2019 13:54
Stratulat Albulescu Attorneys at Law has advised Societe Generale through its service center subsidiary, Societe Generale European Business Services on the lease of 10,500 sqm in the third building of Skanska's Campus 6 development, cur...
more »