Energy


June 30, 2015 13:07
Dentons advised the oil and gas company Petroceltic on the purchase of equity in two Black Sea exploration blocks (40% in EX-27 Muridava Block previously held by a subsidiary of Sterling Resources and 30% in the EX-28 Est Cobalcescu Block previously held by a subsidiary of Beach Energy), in the Romanian sector of the Black Sea.
more »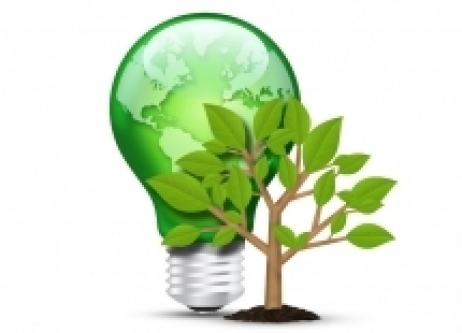 June 15, 2015 07:44
Law 122/2015 for the approval of some measures for promoting electricity from renewable energy sources and also for amending and supplementing some normative acts was published in the Official Gazette. The purpose of this law is to revitalize the renewable energy market and support the companies owning projects from renewable energy sources with capacities smaller than 3 MW.
more »

September 30, 2014 10:19
Developments in Romania's energy industry generally accounted for developments in the green energy sector in recent years, a business sector that was like a mirage in a desert that has not got over the nightmare of the economic crisis. But since every good thing comes to an end, the El Dorado the green energy turned into proved to have been only gold plated and rust started to emerge starting last summer. Romania had one of the most generous and profitable support-schemes for renewable energy generation, acting as a magnet for investors seeking easy earnings, who saw in Romania an opportunity for rapid gain....
more »

August 04, 2014 00:59
Marubeni Corporation and ELCEN have agreed to form a JV to build a 250 MW gas-fired electricity plant in the central Romanian county of Mures worth roughly 170 million euro, they announced in a statement released. Romanian law firm Tuca Zbarcea & Asociatii has advised Marubeni Corporation, one of the largest and most profitable of Japan's unique and powerful "sogo shosha", according to this statement. The legal team was led by Sorin Vladescu, Partner with the firm. The Japanese company will control 90 percent of the newly formed company, SC Fantanele Gas Power SA, and it will bring an in-kind contribution of 30 percent to the share capital of the NewCo, with the rest stemming from loans. ...
more »