Energy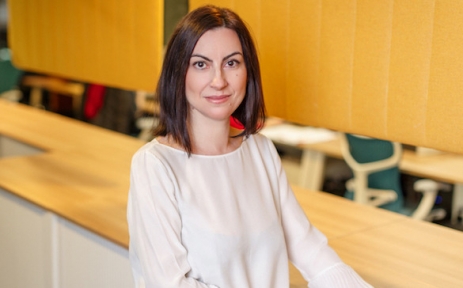 June 18, 2020 17:38
Five of the most important companies active in the renewable energy sector, legally represented by Țuca Zbârcea & Asociații, have submitted a motion for the annulment of Minister of Public Finance's Order No. 1210/2014 and of the Central F
more »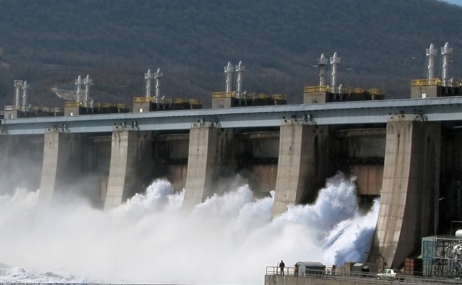 May 08, 2020 13:42
Hidroelectrica signed the contract for legal assistance services for the IPO with Dentons Europe SPARL, which offered the price of 429,000 euros, compared to 700,000 euros, the estimated value of the acquisition. "By signing the contract for listi
more »

November 08, 2019 12:58
Reff & Associates, the law firm representing Deloitte Legal in Romania, assisted the Danish group Vestas Wind Systems, in the sale of 80% of its subsidiaries owning Pantelimon, Pegasus and Apollo wind power plants, to the subsidiary of Ingka Group's investment division in Romania, IRI Investments. ...
more »

November 23, 2018 14:00
Ijdelea Mihăilescu provided legal assistance to Black Sea Oil & Gas in relation to the Engineering, Procurement, Construction, Installation & Commissioning ("EPCIC") Contract for all offshore and onshore facilities and Development Drilling Contract with GSP Offshore for the Midia Gas Development Project ("MGD Project"), offshore Romania. ...
more »

November 21, 2018 10:25
Suciu Popa & Associates assisted Black Sea Oil & Gas S.R.L.in signing the Gas Sales Agreement with ENGIE through its subsidiary Engie Energy Management Romania S.R.L. for natural gas supply from the Midia Gas Development Project....
more »

November 09, 2018 15:49
Ijdelea Mihailescu assisted Black Sea Oil & Gas throughout the performance of the open season capacity booking process and its finalization by the signing with SNTGN Transgaz of the gas transmission contract necessary for the Midia Gas Development Project ("MGD Project"), a project aimed at putting into production the natural gas of XV Midia Block, offshore Black Sea, Romania....
more »

October 29, 2018 10:46
The Romanian High Court of Cassation and Justice (HCCJ) suspended by final ruling the Central Tax Commission decision that qualifies, from a fiscal standpoint, the wind turbine tower as a building, thus taxing it as a regular building. Berechet R...
more »

June 30, 2015 13:07
Dentons advised the oil and gas company Petroceltic on the purchase of equity in two Black Sea exploration blocks (40% in EX-27 Muridava Block previously held by a subsidiary of Sterling Resources and 30% in the EX-28 Est Cobalcescu Block previously held by a subsidiary of Beach Energy), in the Romanian sector of the Black Sea. ...
more »

June 15, 2015 07:44
Law 122/2015 for the approval of some measures for promoting electricity from renewable energy sources and also for amending and supplementing some normative acts was published in the Official Gazette. The purpose of this law is to revitalize the renewable energy market and support the companies owning projects from renewable energy sources with capacities smaller than 3 MW....
more »

September 30, 2014 10:19
Developments in Romania's energy industry generally accounted for developments in the green energy sector in recent years, a business sector that was like a mirage in a desert that has not got over the nightmare of the economic crisis. But since every good thing comes to an end, the El Dorado the green energy turned into proved to have been only gold plated and rust started to emerge starting last summer. Romania had one of the most generous and profitable support-schemes for renewable energy generation, acting as a magnet for investors seeking easy earnings, who saw in Romania an opportunity for rapid gain....
more »