Energy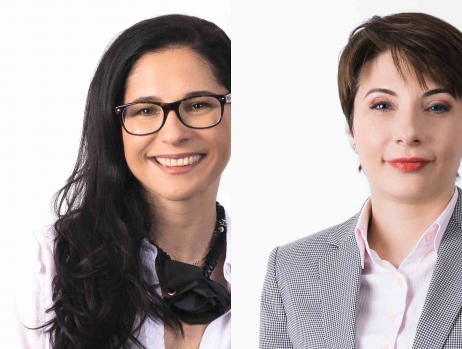 May 22, 2023 11:40
Wolf Theiss acted as legal advisor to DTEK Renewables International, a growing investor and operator in renewable energy in Romania and the EU, in relation to the staggered share deal acquisition of a 49.38 MW installed capacity photovoltaic p
more »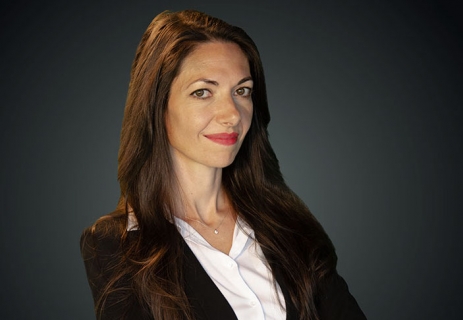 March 30, 2023 14:28
Nyerges & Partners advised Eurowind Energy A/S, a leading Danish developer and operator of wind, solar and hybrid projects, in the acquisition of a 48 MW wind project under development in south-east of Romania. "We are delighted to hav
more »

March 17, 2023 05:03
Nyerges & Partners advised Shikun and Binui Energy in contracting a EUR 40.5 million loan from Raiffeisen Bank International AG and Raiffeisen Bank Romania for a 70 MW photovoltaic project located in Satu Mare. The...
more »

February 16, 2023 13:12
Clifford Chance Badea advised the bank syndicate including Banca Comerciala Romana S.A. and Erste Group Bank AG in connection with the financing of the acquisition by Austrian group Enery Power Holding of the renewable energy portfolio held by the ...
more »

January 16, 2023 11:21
Ijdelea & Associates has assisted a major Swedish-based renewable energy company in relation to the acquisition of several solar park project companies, with the purpose of entering the local market and develop a portfolio of renewable energy p...
more »

December 13, 2022 16:10
Schoenherr advised Enery on the acquisition of a Romanian renewable energy multi-technology (wind, solar and hydropower) portfolio with 81 MWP of installed capacity from Jade Power Trust, and on the related financing. With this deal Enery, whi...
more »

November 04, 2022 14:37
Monsson, Romania's largest developer of green energy projects, has signed an agreement with Rezolv Energy to complete Europe's largest photovoltaic park by the end of the first quarter of 2023, to be located in Arad County. Biriș Goran assisted M...
more »

November 02, 2022 17:26
Clifford Chance Badea, the local office of global law firm Clifford Chance, advised Rezolv Energy, the portfolio business of global investment fund in sustainable infrastructure Actis, in relation to the acquisition of the 1,044 MW solar plant in A...
more »

September 16, 2022 13:35
Law firm Clifford Chance has advised Actis, a leading global investor in sustainable infrastructure, on the launch of its portfolio business Rezolv Energy, an independent clean energy, power producer into Central and South Eastern Europe. This laun...
more »

September 06, 2022 10:23
Wolf Theiss acted as local legal advisor in Romania to Jade Power Trust, a Canadian-based energy company, in the sale of its portfolio of six renewable energy projects to Enery Power Holding, an Austrian strategic investor focused on...
more »