Energy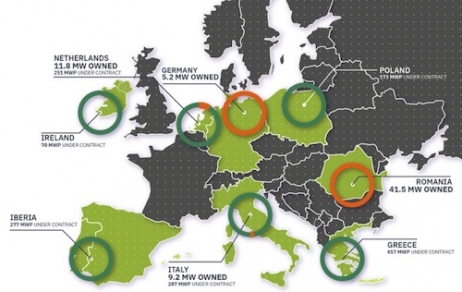 May 11, 2021 10:49
Schoenherr si Asociatii SCA advised Risen Energy Solar Project GmbH on the sale of a photovoltaic ("PV") project with an installed capacity of 20 MW, located in Giurgiu county, Romania to Alternus Energy Group plc. Through this transaction, Risen
more »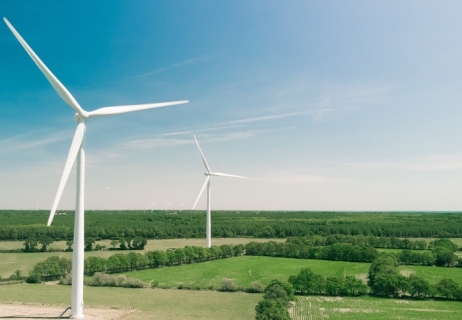 March 02, 2021 09:02
Bondoc si Asociatii advised Tapbury (Management) Limited, a leading Irish renewable developer and investor, on the acquisition of a Romanian company which is developing a wind farm project of approx. 60 MW installed capacity on around 150 hectares of
more »

January 14, 2021 18:36
ENGIE Romania has completed the acquisition of a photovoltaic park, consisting of two farms, with a total installed capacity of 9.3 MW. The park is part of Ever Solar SA, a subsidiary owned by the German photovoltaic park developer, Soventix, and A...
more »

January 14, 2021 18:05
Bondoc și Asociații assisted STEAG GmbH, one of the largest energy producers in Germany, in the process of selling its participation in Crucea Wind Farm SA, which operates a 108 MW wind farm, as well as its participation in STEAG Energie Romania ...
more »

January 06, 2021 18:07
Glodeanu & Partners provided legal assistance to ReneSola Energy in relation to the sale of its two solar parks held in Romania, with a combined capacity of 15.4 MW, to Alternus Energy. The transaction is expected to close in Q1 of 2021. Mihae...
more »

November 12, 2020 10:56
Deloitte Romania advised the Czech energy group CEZ in the sale of seven of its Romanian subsidiaries, active in electricity distribution, supply and renewables, to the infrastructure investor Macquarie Infrastructure and Real Assets (MIRA), o...
more »

June 18, 2020 17:38
Five of the most important companies active in the renewable energy sector, legally represented by Țuca Zbârcea & Asociații, have submitted a motion for the annulment of Minister of Public Finance's Order No. 1210/2014 and of the Central F...
more »

May 08, 2020 13:42
Hidroelectrica signed the contract for legal assistance services for the IPO with Dentons Europe SPARL, which offered the price of 429,000 euros, compared to 700,000 euros, the estimated value of the acquisition. "By signing the contract for listi...
more »

November 08, 2019 12:58
Reff & Associates, the law firm representing Deloitte Legal in Romania, assisted the Danish group Vestas Wind Systems, in the sale of 80% of its subsidiaries owning Pantelimon, Pegasus and Apollo wind power plants, to the subsidiary of Ingka Group's investment division in Romania, IRI Investments. ...
more »

November 23, 2018 14:00
Ijdelea Mihăilescu provided legal assistance to Black Sea Oil & Gas in relation to the Engineering, Procurement, Construction, Installation & Commissioning ("EPCIC") Contract for all offshore and onshore facilities and Development Drilling Contract with GSP Offshore for the Midia Gas Development Project ("MGD Project"), offshore Romania. ...
more »