Banking - Finance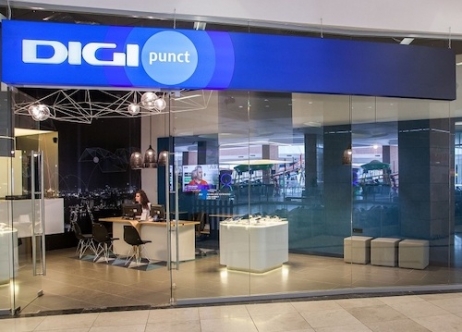 December 17, 2020 11:09
Filip & Company assisted RCS & RDS S.A. and the companies in its group, Digi Communications N.V., DIGI Távközlési (the RCS & RDS Hungarian branch), Invitel Távközlési Zrt and DIGI Spain Telecom S.L.U. (the RCS & RDS Spanish br
more »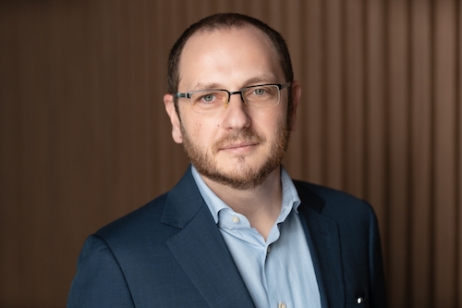 December 04, 2020 16:57
Filip & Company, in collaboration with Linklaters, assisted the Ministry of Public Finance in a two-tranche Eurobond issue that drew over EUR 2.5 billion from the international markets. The first tranche of EUR 1.5 billion has a 20-year maturi
more »

November 26, 2020 14:44
Law firm DLA Piper Romania has advised EBRD on a EUR 5 million working capital facility to the Romanian steel plant Donalam Calarasi, a market leader in the steel industry in Romania. Donalam is one of the major players in the rolled steel bars sec...
more »

November 24, 2020 08:16
Law firm Zamfirescu Racoți Vasile & Partners (ZRVP) has advised Alro S.A., one of the largest vertically integrated aluminium producers in Europe, on the extension of a revolving syndicated credit facility in total amount of USD 150 million, c...
more »

November 23, 2020 14:40
RTPR has assisted Banca de Export Import a României (Eximbank) S.A. as the coordinating mandated lead arranger, as well as the syndicate of banks comprising Banca Comercială Intesa Sanpaolo Romania S.A., Banca Transilvania S.A., CEC Bank S.A., Ga...
more »

September 30, 2020 17:27
Voicu & Filipescu's lawyers has assisted, together with the law firm Blank Rome LLP, one of the largest bank associations in the United States of America, during a financing transaction to an important global e-commerce solution provider. Th...
more »

September 21, 2020 15:15
Wolf Theiss Bucharest advised a syndicate of banks consisting of Erste Bank Group AG, pbb Deutsche Pfandbriefbank and Banca Comerciala Romana in relation to a EUR 170 million facility granted to AFI Europe group for the purposes of acquiring NEPI R...
more »

July 15, 2020 17:29
Filip & Company law firm in collaboration with Linklaters assisted the Ministry of Public Finance in a two-tranche bond issue that drew over USD 3.3 billion from the international markets. The Eurobond issue launched on July 7, 2020 by the Mi...
more »

May 27, 2020 11:45
Filip & Company law firm assisted the Ministry of Public Finance, alongside Linklaters law firm, in an issuance of Eurobonds in two tranches that raised EUR 3.3 billion from international markets. The first tranche consists of EUR 1.3 billion 2...
more »

April 23, 2020 14:25
Opinion article by Burcin Atakan, Partner, and Ioana Ungureanu, Manager, Financial Advisory, Deloitte Romania As the new coronavirus continues to spread across the globe, top-down measures are imposed to slow down its effects and minimize po...
more »