Banking - Finance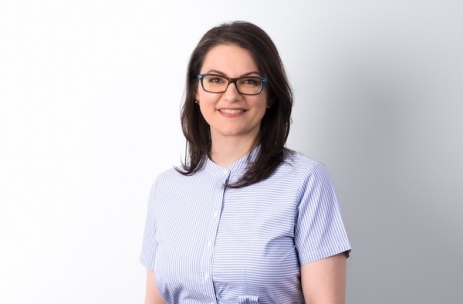 September 19, 2022 11:23
Wolf Theiss acted as legal advisor to a syndicate of banks, consisting of Erste Group Bank AG, Banca Comercială Română S.A., OTP Bank Nyrt, OTP Bank Romania S.A. andRaiffeisenlandesbank Niederösterreich-Wien AG, in relation to a EUR 410 million
more »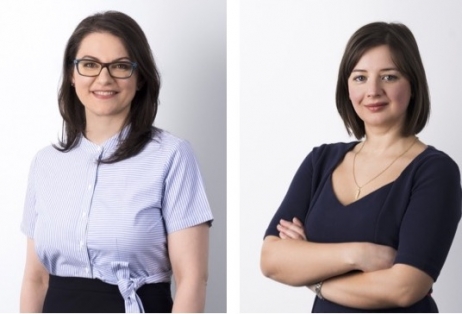 August 25, 2022 14:59
Wolf Theiss has advised Raiffeisen Bank S.A. (Romania) on its issue of RON 500,850,000 Senior Non-Preferred Eligible Sustainability Notes. This is the first sustainability RON denominated bond issue of a Romanian issuer as of 10 August 2022, with a
more »

August 25, 2022 14:58
Reff & Associates | Deloitte Legal and Deloitte Romania advised Bank of Cyprus in the sale of a portfolio of secured non-performing loans and repossessed real estate assets located in Romania, with a total contractual value of around 147 millio...
more »

August 14, 2022 18:25
Wolf Theiss acted as legal advisor to a syndicate of banks, consisting of Raiffeisen Bank and Banca Comercială Română, in relation to a EUR 325 million credit facility granted to S.N.G.N. Romgaz S.A. for the purpose of financing a...
more »

August 08, 2022 09:00
Nestor Nestor Diculescu Kingston Petersen (NNDKP) acted as legal advisor for the syndicate of banks granting a financing facility worth EUR 347 million to Swiss-based Ameropa Group. The syndicate of banks was composed of Banca Comerciala Romana SA ...
more »

July 26, 2022 12:45
RTPR has assisted EBRD in relation to the loan to granted to Calihory Group operating under the DONA brand, one of Romania's leading retailers and suppliers of pharmaceuticals, to finance the expansion and modernization of the company's ne...
more »

May 30, 2022 11:54
Mușat & Asociații advised CATTED Group, a Romanian business group encompassing companies operating in the real estate sector, on a project financing granted by Libra Internet Bank for the development of the CATTED Family residential project.&...
more »

May 27, 2022 07:57
KPMG Legal – Toncescu și Asociații assisted TeleportHQ in raising $2.5 million in Seed Funding from One Capital. The project has now been successfully closed. TeleportHQ is an innovative Romanian start-up which is building the next g...
more »

May 10, 2022 15:10
Reff & Associates and Deloitte Romania provided assistance to Studium Green, the real estate developer from Cluj owned by businessman Dorin Bob, in the acquisition of a portfolio of 100 buildings and properties from Imm...
more »

May 09, 2022 21:19
Dentons assisted BRD – Groupe Société Générale and Raiffeisen Bank Romania acting as underwriters in the private placement of the municipal bond issue with a total nominal value of RON 555 million (approximately EUR 110 million) meant to refi...
more »