Banking - Finance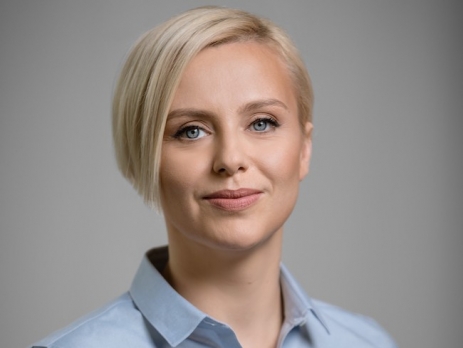 May 16, 2023 07:31
Dentons advised a consortium of banks comprised of Banca Comerciala Romana S.A., BRD – Groupe Société Générale, and Raiffeisen Bank S.A., on the issuance and private placement by the Bucharest Municipality of bonds with a total nominal value
more »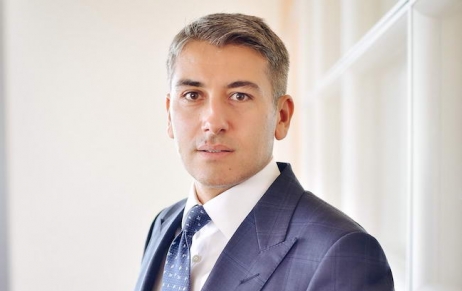 May 02, 2023 08:16
The Capital Markets lawyers of Clifford Chance Badea, the local office of Clifford Chance, have been involved in deals with a combined value of over EUR 15 billion in the past 12 months, advising on all major mandates launched in Romania, as well a
more »

April 21, 2023 16:00
Clifford Chance Badea advised the bank syndicate coordinated by Banca Comercială Română S.A. in connection to a new syndicated loan facility of USD 531.8 million, which can be increased up to USD 600 million, for the companies of KMG Intern...
more »

April 21, 2023 13:01
Wolf Theiss acted as legal advisor to Erste Group Bank AG and Raiffeisen Bank S.A. in their capacity as lenders of a EUR 200 million, 5-year term, secured green loan granted to NEPI Rockcastle, Romania's largest shopping centre investor and de...
more »

April 12, 2023 17:13
Dentons advised NEPI Rockcastle on a secured, green, real estate financing of €200 million made available by Erste Group Bank AG and Raiffeisen Bank SA. NEPI Rockcastle is the largest investor and developer of shopping centers in Central and East...
more »

March 17, 2023 04:56
Nestor Nestor Diculescu Kingston Petersen (NNDKP) has assisted OTP Bank Romania and OTP Group in a EUR 57.80 million financing for Exigent Property Investment SRL to fund the development of phase 5 of Exigent Plaza Residence, the largest residentia...
more »

March 06, 2023 07:43
Wolf Theiss advised the Belgian-based property developer SPEEDWELL in relation to obtaining a green loan of EUR 24.3 million and RON 17.6 million for the development of two residential buildings in Timisoara, Romania, located on the banks of t...
more »

February 16, 2023 13:05
Denton advised Romania's state-owned bank, CEC Bank, on the establishment of its €600 million Euro Medium Term Note Programme, as well as the first two issuances under the framework. The issuances include a non-syndicated private placemen...
more »

February 01, 2023 17:26
Wolf Theiss advised the property developer SPEEDWELL on its first industrial project, located in the north-west of Bucharest, with direct access to and from the ring road and city centre. Wolf Theiss' Banking & Finance team in Bucharest was le...
more »

January 30, 2023 16:09
Wolf Theiss acted as legal advisor to Raiffeisen Bank International AG ("RBI") and its subsidiaries in CEE (the "RBI Group") in nine Debt Capital Markets trades in three jurisdictions, Austria, Romania and Hungary, with a total issue volume...
more »