Banking - Finance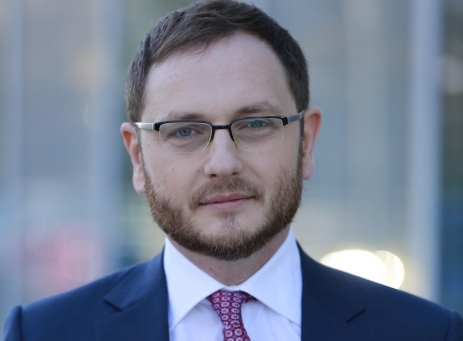 May 27, 2020 11:45
Filip & Company law firm assisted the Ministry of Public Finance, alongside Linklaters law firm, in an issuance of Eurobonds in two tranches that raised EUR 3.3 billion from international markets. The first tranche consists of EUR 1.3 billion 2
more »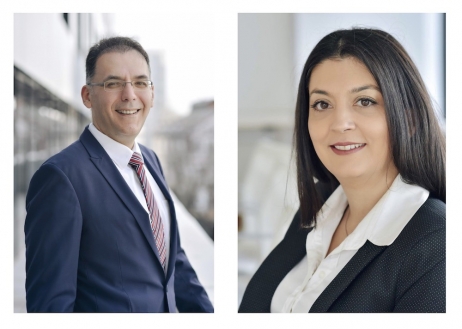 April 23, 2020 14:25
Opinion article by Burcin Atakan, Partner, and Ioana Ungureanu, Manager, Financial Advisory, Deloitte Romania As the new coronavirus continues to spread across the globe, top-down measures are imposed to slow down its effects and minimize po
more »

April 13, 2020 09:29
RTPR has obtained the clarification of the consumerconcept for the unprofessional investors trading on financial instruments platforms. Following a request for a preliminary ruling from a national court in a litigation conducted by RTPR, the C...
more »

March 02, 2020 14:50
PeliPartners assisted companies within Banca Transilvania Financial Group regarding the acquisition of Certinvest Pensii. BT Asset Management S.A.I. S.A., one of the buyers and now the new majority shareholder of Certinvest Pensions, is the compan...
more »

February 10, 2020 16:23
Filip & Company Law Firm assisted RCS & RDS and Digi Communications N.V. in issuing two series of senior secured bonds totalizing EUR 850 million, in one of the largest bond issues by a Romanian issuer. The first bond issue amounted to EUR 450 million with a 2.5% interest per year, maturing in 2025, while the second bond issue amounted to EUR 400 million with a 3.25% interest per year, maturing in 2028....
more »

December 11, 2019 12:23
Allen & Overy has advised Powszechna Kasa Oszczędności Bank Polski S.A. (PKO Bank Polski) on the PLN73 million and EUR5.5 million financing granted to Polski Bank Komórek Macierzystych S.A., a stem cells bank based in Poland and the lar...
more »

December 11, 2019 12:18
Mitiska REIM operates 26 retail parks in Romania, which is the largest portfolio of parks for a single operator in Romania, with a total area of 110,000 square meters. Mitiska REIM manages the Romanian portfolio on behalf of two funds, First Retail...
more »

December 06, 2019 14:17
Nestor Nestor Diculescu Kingston Petersen (NNDKP) assisted Raiffeisen Bank România in a tripartite transaction whereby Banca Comercială Română, BRD Group Societe Generale and Raiffeisen Bank România will have equal ownership rights of 33.3% in C...
more »

December 06, 2019 14:13
RTPR Allen & Overy has advised Autonom Services S.A., the most important independent player on the operational leasing and rent-a-car markets in Romania, in relation to the first issue of corporate bonds that starts trading today on the regulated mar...
more »

December 04, 2019 14:01
Stratulat Albulescu Attorneys at Law has advised Niro Investment Group, a fully privately owned Romanian group of companies with over 25 years of expertise in investments, development and asset management, on the completion of a financing amou...
more »