Banking - Finance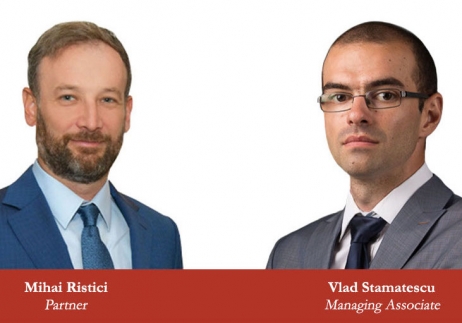 October 25, 2021 09:17
RTPR has assisted private equity fund SARMIS Capital in relation to the acquisition of a majority stake in Corporate Office Solutions (COS), the leading integrated office fit-out services provider in Romania. SARMIS Capital is the largest local ind
more »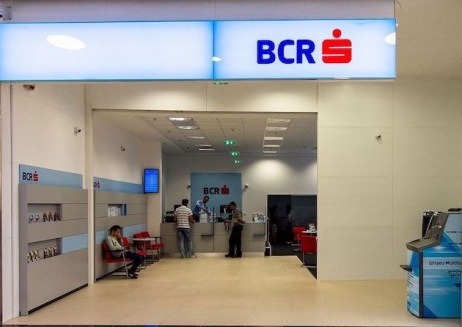 October 25, 2021 09:11
Wolf Theiss acted as legal advisor to Banca Comercială Română S.A. in relation to its inaugural issue of the RON 500 million 5.00 per cent Senior Preferred Green Notes due 2028 under its Multi Issuer EMTN Programme. On 14 October&nbs
more »

October 12, 2021 09:40
CEE Attorneys/Boanță, Gîdei and Associates announced that it has advised Kinderpedia, a Romanian start-up offering communication and management solutions for schools and kindergartens, in attracting an investment of € 1.8 million. The financin...
more »

October 06, 2021 09:37
A multi-disciplinary team made of experts from Deloitte Romania's Financial Advisory practice and from Reff & Associates | Deloitte Legal provided assistance to Chimcomplex in obtaining the EUR 90 million funding for refinancing existing loan...
more »

August 30, 2021 10:55
RTPR has assisted Rodbun Grup SA in relation to a syndicated loan in amount of RON 278 million to cover regular capital needs as well as to support development plans of the group. The financing was granted by a syndicate of banks made of Banca Come...
more »

July 06, 2021 16:56
Wolf Theiss has advised Raiffeisen Bank S.A. (Romania) as Issuer on its RON 1.2 Billion Senior Non-Preferred Eligible Green Notes issue, the largest RON denominated bond issue of a Romanian issuer as of 4 June 2021, with a fixed annual coupon ...
more »

June 14, 2021 08:23
Wolf Theiss acted as legal advisor to Banca Comerciala Romana S.A. in relation to the issue of the RON 1 billion bonds, 3.90 per cent coupon, under its Multi Issuer EMTN Programme, the Non-Preferred Senior Notes due 2028 being the largest RON denom...
more »

May 21, 2021 09:00
On 7 May 2021, Raiffeisen Bank S.A. (Romania) successfully placed an issue of senior preferred green notes, in order to finance eligible projects to ensure the transition to a sustainable and sustainable economy. This depicts the first ever i...
more »

May 12, 2021 18:25
Nestor Nestor Diculescu Kingston Petersen (NNDKP) successfully assisted the AAylex Group, majority owned by entrepreneur Bogdan Stanca and one of the largest players in Romania in the food industry, in contracting funding to expand the group in Rom...
more »

May 04, 2021 09:32
The seed financing round which raised EUR 380,000 was led by Cleverage Venture Capital and also included an equity crowdfunding round on Seedblink platform, as well as two angel investors from Growceanu network. OncoChain was founded in 2019 by tw...
more »