Sectors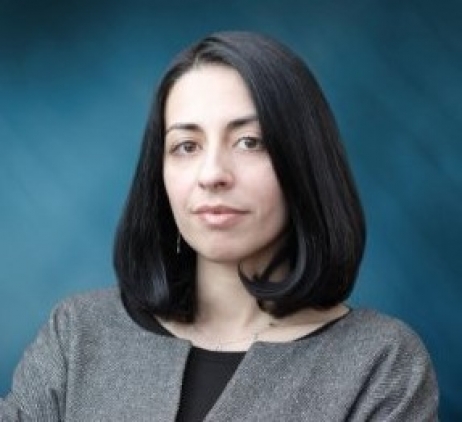 November 26, 2021 20:24
Popescu & Asociatii successfully represented Sinaia Local Council and the company that provides land and cable transport in Sinaia resort, Sinaia Urban Transport, within the judicial procedures initiated as a result of the reorganization of the
more »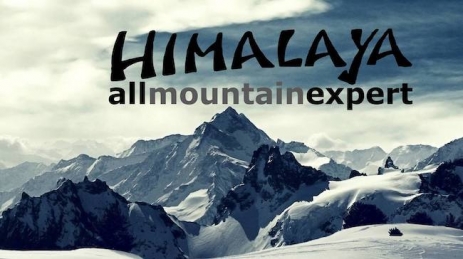 November 24, 2021 17:37
Founded in 1994 by Romanian mountain climber David Neacşu, Himalaya was the first store established in Romania to support the passion of conquering the heights of the world and for sport passionates. Mr. David Neacşu is renowned internationally
more »

November 22, 2021 18:51
RTPR assisted the shareholders of Berg Software in relation to the sale of 100% of the company to AROBS Transilvania Software, a provider of software services and solutions for various industries. Having 30 years of experience in the IT sector, Berg ...
more »

November 17, 2021 14:04
Țuca Zbârcea & Asociații successfully represented one of the leading European construction groups in an arbitration case under the Rules of Arbitration of the International Chamber of Commerce (ICC). The client sought to recover the damages ...
more »

November 16, 2021 16:57
Dentons, as part of a legal team led by Kirkland & Ellis, represented private equity firm KKR and fund manager Global Infrastructure Partners, in a successful bid to acquire data center operator CyrusOne, Inc. This all-cash transaction valued a...
more »

November 16, 2021 16:55
PNSA advised Verdino Green Foods and Raul Ciurtin on the fund raising following which private equity firm BlackPeak Capital acquired a minority stake in Verdino. Founded in 2019 by entrepreneurs Raul Ciurtin and Eberhart Raducanu, Verdino Gr...
more »

November 15, 2021 08:34
Vlăsceanu, Nyerges & Partners advised Econergy International Ltd. in closing the acquisition from Portland Group of the biggest photovoltaic park under development in Romania. The project has an authorized capacity of 153 MW and covers ov...
more »

November 10, 2021 10:41
BlackPeak Capital invested in Verdino Green Foods, industry leader in vegetable alternatives to meat products in Central and Eastern Europe. With a range of over 60 food products listed in more than 2,000 grocery stores in Romania, Switzerland, the...
more »

November 09, 2021 10:51
Nofar Energy and Econergy closed their deal with Portland Trust for the acquisition of a photovoltaic park, announced in August this year. The photovoltaic park has an authorised capacity of 155 MW currently under development, and is located i...
more »

November 08, 2021 15:22
Dentons assisted Erste Group Bank AG, Raiffeisen Bank S.A.and Banca Comercială Română S.A. in connection with a RON 750 million facility agreement for Societatea Energetica Electrica S.A., one of the leading players in Romania's electricity di...
more »