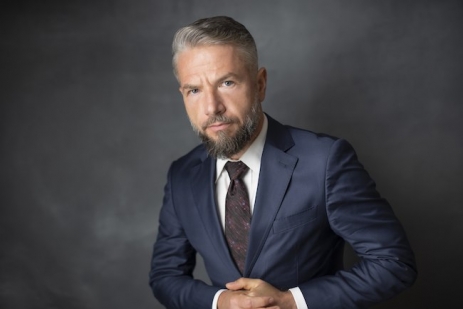 Ionuț Șerban, Partner Țuca Zbârcea & Asociații
Țuca Zbârcea & Asociații advised BMC Truck&Bus as regards €60 million tender procedures regarding the supply of 151 electric buses for public transport in 11 municipalities.
Following two tender procedures organised by the Romanian Ministry for Development, Public Works and Administration, BMC Truck&Bus has been awarded contracts for the supply of 151 electric buses, in an aggregate value of approximately €60 million. The buses will be co-financed from EU non-reimbursable funds and are intended for the municipalities of Iași, Tulcea, Târgu-Mureș, Alexandria, Brăila, Constanța, Drobeta Turnu Severin, Focșani, Slobozia, Lugoj and Piatra Neamț. In the court proceedings for the resolution of the complaints one of the tenderers lodged against the outcome of the tendering procedures, BMC Truck&Bus was represented by a legal team from Țuca Zbârcea & Asociații, consisting of Ionuț Șerban, Cristian Neagu and Vlad Bîrta.
"Every public procurement dispute is a challenge because the supporting technical information, which is highly specialised, must take legal form in order to be presented before the National Council for Solving Complaints and before the courts. Lawyers' key role is to make explicit and accessible the often-dry technical data that these procedures entail" said Ionuț Șerban, Partner and coordinator of the legal team.
BMC Truck&Bus has a factory in Ciorogârla, employing over 70 people. Currently it is expanding the factory's production lines, given the growing demand for electric buses in Romania and on the European market.