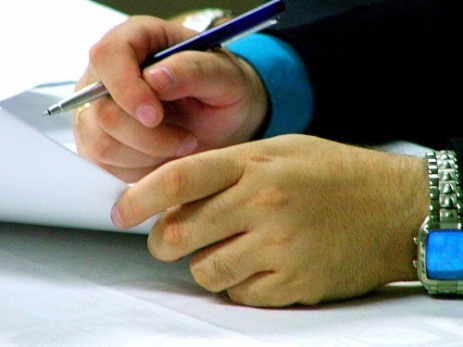 The Department of Energy within the Ministry of Economy has initiated the procedure for contracting legal services in view of the sale of newly issued shares subsequent to the capital increase of OMV Petrom. The share capital increase is equivalent to the value of the land whose ownership was attested to be OMV Petrom's following the signing of the privatization agreement as per the acquisition of shares of 'Petrom' National Petroleum Company.
The procurement procedure will be conducted in compliance with the applicable law, as provided by the EO no. 34/2006 with respect to awarding public procurement contracts, the lowest price being the criterion established.
Hence, the lawyers or law firms willing to engage in the selection process should submit letters of interest to the Department of Energy by October 17. After receiving these letters, the Department of Energy through the General Directorate for Privatization and Management of Stakes in Energy will send invitations to all interested parties, the procedure file together with the corresponding annexes fully describing the selection and procurement process of legal services.