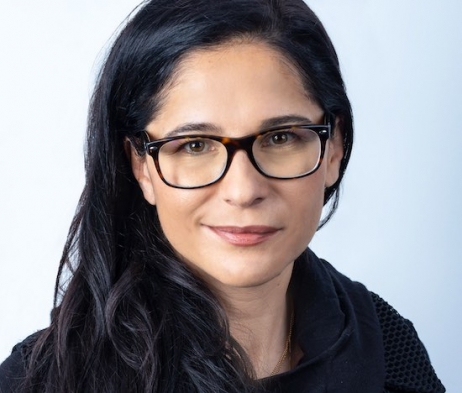 Ileana Glodeanu, Partner Wolf Theiss
Wolf Theiss acted as legal advisor to the Romanian shareholders of Fortech SRL, a leading software services provider, in relation to the sale of their entire 100% shareholding in Fortech to GlobalLogic, based in Silicon Valley, California, a member of the Hitachi Group and leader in digital engineering. The transaction is subject to certain conditions precedent, including approvals from the relevant competent authorities.
Fortech SRL and its subsidiary Fortech Software Solutions SRL, based in Cluj-Napoca, Romania, are one of the largest IT service providers in Romania and the region. The shareholders signed a definitive agreement for the sale of all of their shares in Fortech SRL to the American company GlobalLogic, a Hitachi Group company and digital engineering leader.
Wolf Theiss' Corporate / M&A and Technology, Media and Telecommunications (TMT) teams in Bucharest, led by Partner Ileana Glodeanu, provided legal assistance to the shareholders of Fortech in all stages of the sale, from the initial phases of the competitive sale process, organising the data room and preparing other documents covering corporate matters, intellectual property, personal data protection, employment law, material agreements and other documents necessary for the implementation of the transaction, as well as the drafting and negotiation of the sale purchase agreement.
Together with Partner Ileana Glodeanu, the lawyers who contributed to the deal completion were Flavius Florea (Counsel, TMT, IP & Data Protection), Mircea Ciocîrlea (Counsel, Corporate M&A), Cornelia Postelnicu (Senior Associate, Corporate M&A), Andreea Stan (Senior Associate, Employment) and Iulia Cumpăratu (Associate, Corporate M&A).
"The Wolf Theiss team was beside us throughout the transaction, at every moment, day and night. The professionalism, energy, enthusiasm and commitment of the team are simply astounding and this enthusiasm and commitment is probably "contagious" for all the clients working with Wolf Theiss Bucharest office. Their contribution to the signing of the transaction, along with that of the other advisors, was essential. It was a pleasure for us to work with Ileana and the entire Wolf Theiss team", stated Călin Văduva, Founder and CEO al Fortech group.
"Over the last few years, Wolf Theiss lawyers have advised on some of the largest transactions in the Romanian market, involving Romanian entrepreneurs. This is one of the most meaningful and intense transactions upon which we have assisted. We feel particularly privileged and happy to have had the opportunity to work with Fortech founders and to have contributed to the successful outcome of this sale process. This transaction means a lot to us and marks a significant success story for Romanian entrepreneurs that will be passed on to future generations. We are excited that Wolf Theiss' Corporate / M&A and Technology teams were part of this story", stated Ileana Glodeanu, Partner and Head of the Corporate / M&A practice at the Wolf Theiss Bucharest office.