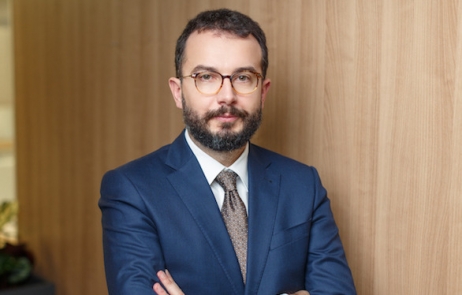 Cornel Popa, Partner Țuca Zbârcea & Asociații
Interbrands Marketing & Distribution, one of the largest Romanian companies in the distribution and marketing of fast-moving consumer goods (FMCG) will be acquired by Orbico Group, a Croatian company and the leading distributor for a large number of quality globally known brands.
The transaction is part of a global deal and is subject to regulatory approvals.
Interbrands Marketing & Distribution retained Țuca Zbârcea & Asociațiito advise on all Romanian related legal matters pertaining to the deal. The team was led by Partner Cornel Popa with Anda-Laura Tănase, an associate in the firm's Corporate and M&A practice group also acting on this matter.
Orbico Group is currently present in 20 different countries and regions and it offers complete and comprehensive business solutions for sales and distribution, logistics services, marketing and brand management services for a large number of different industries and business areas such as FMCG, beauty care products, pharmaceuticals, toys and textile products, electrical appliances, cigarettes, motor oils and many more.