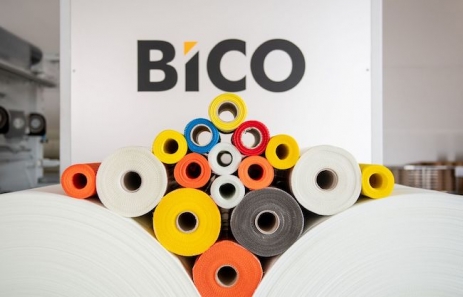 PNSA advised BICO Industries on the acquisition of Terra Impex group, with main operations in the Republic of Moldova.
PNSA's main role has been in the structuring, drafting and negotiation of the transaction documentation, as well as in verifying the achievement of the conditions precedent and helping a successful closing of the acquisition. PNSA teamed up with Efrim, Roșca & Asociații law firm in the Republic of Moldova. PNSA team was led by Silviu Stoica (Partner), along with Vlad Ambrozie (Managing Associate).
Founded in 2006, BICO Industries is one of the largest fiberglass mesh producers in Eastern Europe and the leading Romanian fiberglass fittings producer.
PNSA has also advised BICO Industries and its founder in its continuing partnership with ROCA Investments, since latter's entry in the company in 2020.