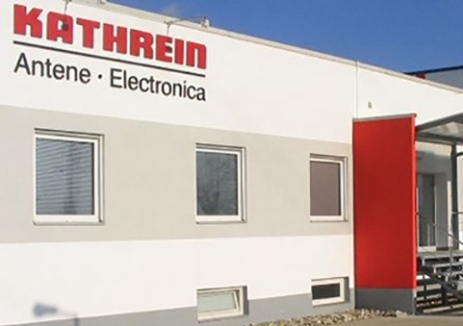 Noerr assistted KATHREIN SE as a senior consultant with a team formed around his partner in the field of corporate law, Christian Pleister, at the sale of his mobile antenna division (approximately 4,000 employees worldwide) to Ericsson's listed concern. The complex sale of assets in more than 20 jurisdictions will probably end in the third quarter of 2019.
KATHREIN's product division has a strong research and development organization with extensive experience in antenna design and research, along with a solid portfolio of intellectual property rights. Ericsson and KATHREIN leverage a long-term technology partnership. Both companies expect good prospects for the business segment and for employees, especially with regard to the new 5G mobile communication standard.
The conclusion of the transaction is subject to the usual terms and approvals of the competent regulatory authorities.
Noerr was included in the mandate through Ziems & Partner, whose partners Hans-Joachim Ziems and Elmar Geissinger are working for Kathrein as Chief Financial Officer for Financial Restructuring.
Ziems & Partner and Noerr are linked through many years of cooperation in various projects. These include, inter alia, the restructuring of Pfleiderer, the VEM Merckle group, the A.T.U. group, and the sale of the NKD textile discounter.
The Noerr Bucharest team included Gabriel Popa (Banks & Finance), Adrian Georgescu-Banc (Corporate Law / Mergers & Acquisitions), Diana Rizea (real estate law), Roxana Dudau (real estate law), Cristina Stamboli (company law / mergers & acquisitions), Luiza Bedros (corporate law / mergers & acquisitions), Mircea-Catalin Roman (labor law), and Monica Colt (tax consultancy).