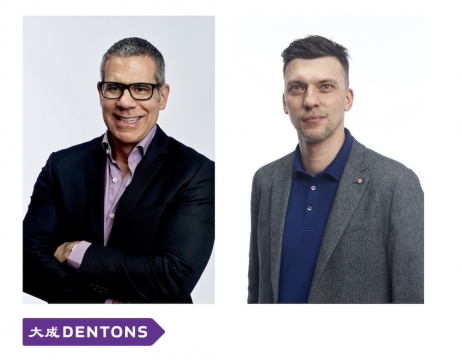 Perry V. Zizzi and Bogdan Papandopol, Dentons
Dentons advised White Star Real Estate on several aspects relating to the acquisition of Liberty Technology Park located in Cluj-Napoca – an important IT hub in Romania.
With this investment, White Star Real Estate focuses on Romanian market as an operator of an existing office park and developer of the additional adjacent land. The real estate company was active on the Romanian market also as a property manager for various assets, such as the Logicor warehouses, Lakeview office building, Charles de Gaulle Plaza and Victoria Center.
Dentons' team provided complex legal advice on due diligence, specifically title -related issues and title insurance, as well as financing advice.
The transaction was jointly coordinated by Romania Managing Partner Perry V. Zizzi and Bogdan Papandopol, Partner and Head of Real Estate, supported by Senior Associate Doru Postelnicu.