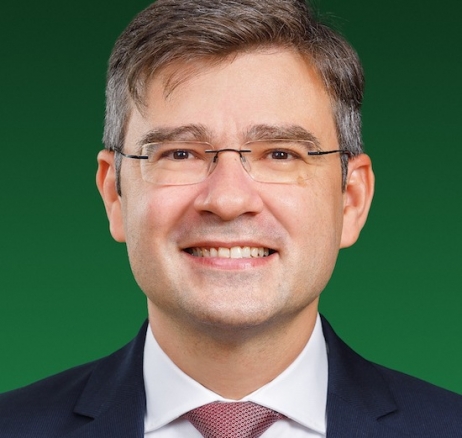 Bogdan Bibicu, Partner at Wolf Theiss
Wolf Theiss welcomes his new partner, Bogdan Bibicu. It will strengthen the practice of Corporate Investigations both in Bucharest and in the entire CEE / EEA region.
Bogdan comes with rich experience in the fields of Corporate Investigation, Banking Law and Financing, Restructuring and Insolvency, Projects, Technology, Media and Telecommunications or Life Sciences and Pharmaceuticals.
Bogdan Bibicu joins Wolf Theiss after previously holding the position of partner, coordinator of local and regional practices of Bulboacă and Associates. Bogdan has a master's degree from the University of Bucharest.
"Bogdan Bibicu is an excellent lawyer, with a perfect reputation. In addition, he is an excellent teammate and I am glad that he chose to join the Wolf Theiss team. Its cooperation confirms, once again, our local and regional strategy to continuously develop our skills in our main areas of activity and to aim for top positions in all practices in our markets ", said Bryan Jardine, Coordinating Partner of the Wolf Theiss office in Bucharest.
"We warmly welcome Bogdan. It will improve the support provided to our clients across the region in preparing for unexpected, difficult events that can often jeopardize their business, " said Jitka Logesová, Wolf Theiss Corporate Corporate Investigation Coordinator and Wolf Office Coordinating in Prague.