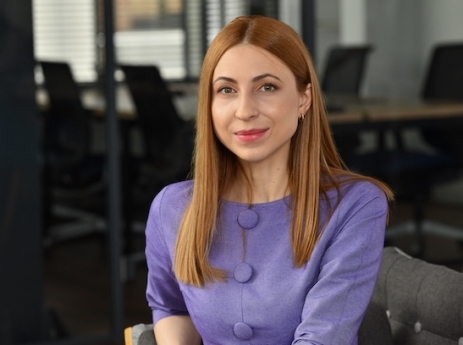 Laura Danescu, senior associate Suciu - EDPL
Laura Danescu joined Suciu – Employment and Data Protection Lawyers as senior associate after having acquired her expertise in renowned law firms. During her 10 years of activity as an employment lawyer, Laura has been advising both local and international clients on individual and collective dismissals, drafting and negotiating mutual termination agreements, providing legal assistance during strikes and assisting employers during collective negotiations. Laura also extended her expertise to corporate and commercial matters.
"Laura is an experienced and client service-oriented lawyer. I would like to extend my warmest welcome to her. We're on an exciting track with ambitious plans, and I'm sure she will play a crucial role in achieving our goals" said Quote Andreea Suciu, Managing partner of Suciu EDPL.
"I am very honored and grateful to have joined Suciu – Employment and Data Protection Lawyers. It is a firm that I truly believe in, where I have found a warm and professional environment to practice and expand my passion for employment law. Andreea and the team are a beautiful, united, and dedicated team of lawyers, I genuinely admire them for the manner of practicing the lawyer profession, and I cannot wait to build the most beautiful projects together" addded Laura Danescu.