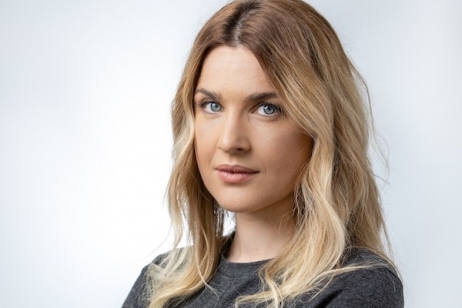 Ianita Tui, Counsel at RTPR Allen & Overy
RTPR Allen & Overy has advised ING Tech, the global software development hub of the ING group, on the lease of an office space with an area of 13,000 sqm for the new headquarters of the company. The space is located in Dacia One building, next to former Victoria Casino and is developed by Atenor Group.
The team of lawyers who assisted ING on this deal included Alexandru Retevoescu (Partner), Ianita Tui(Counsel) and Cristi Porojanu (Associate), as well as lawyers from the banking and litigation and arbitration departments.
"We are happy to have successfully closed this transaction in the most favourable conditions for our client. The project has risen various complex and rather uncommon law aspects, but together with the ING Tech team we managed to find optimal solutions. We are keen to see the project successfully finalised and we are sure that the new ING Tech headquarters will become a landmark building for the centre of our city. We would like to thank ING for putting their trust in us once again and we hope that we will have the chance to continue our collaboration for other interesting projects in the future",Ianita Tui declared.
The transaction marks a second collaboration in the real estate sector between RTPR Allen & Overy and the ING group. Recently, RTPR Allen & Overy assisted ING Bank in relation to the lease of its new office space located in Expo Business Park, where the bank's headquarters is going to be relocated.