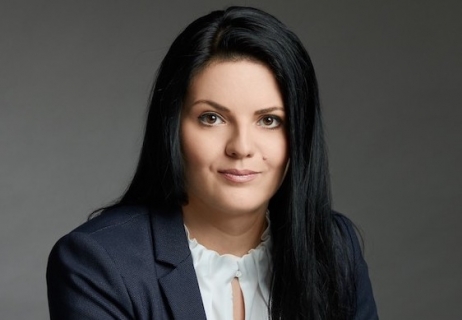 Oana Bădărău, PeliPartners
PeliPartners assisted Skanska in the sale of buildings 6.2 and 6.3 on Campus 6 Bucharest to S IMMO AG, the Swedish developer's largest transaction on the local market, worth 97 million euros.
The sale of the two 11-storey Class A buildings, with a total area of ​​38,000 square meters, took place in December 2020, but the transaction was completed with the ownership transfer of the assets to the Austrian company S IMMO AG in June 2021.
The PeliPartners team was coordinated by Oana Bădărău, Partner and Head of Real Estate at PeliPartners, and included Mădălina Fildan Răileanu, Senior Associate and Antonia Nica, Associate.
"It was a privilege to assist Skanska on this journey and have contributed to the development, the leasing to high profile tenants and then the sale of a landmark project in Bucharest. This transaction also shows that 2021 will prove a healthy year for the investment market in Romania.", said Oana Bădărău, Partner and Head of Real Estate with PeliPartners.