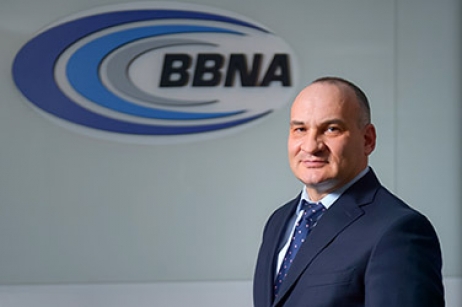 Christian Bogaru, Bogaru Braun Noviello & Associates
Law firm Bogaru Braun Noviello & Associates contributed to the entry of the French player ID Logistics on the Romania logistics market by offering legal assistance, our country becoming the 17thcountry in which the company is present.
The new client in Bogaru, Braun Noviello & Asociates's portfolio, ID Logistics, is listed on the Paris Stock Exchange, with a turnover of 1.329 million € in 2017. The company manages around 5.5 million square meters of warehouses and has a total of 19,000 employees worldwide.
The contribution of Bogaru, Braun Noviello & Associates to the entry of ID Logistics consisted in analyzing the legal structure for efficient implementation and assisting the company during the whole development process of its business in Romania. Bogaru Braun Noviello & Associates has a predilection of international business law, the law firm being specialized in business law and offering legal services for more than 15 years in all areas of law. Bogaru, Braun Noviello and Associates has offices in several European cities (Geneva, Heidelberg and Bucharest) and brings together the legal expertise of its lawyers in Romania, France, Switzerland and Germany.
The law firm Bogaru, Braun Noviello & Associates is coordinated by lawyer Christian Bogaru, member of the Bucharest and Geneva Bars. He stated: "We continue to support the interest of international companies on the Romanian market and we are delighted that ID Logistics has chosen our law firm for legal support in the development of its business, which demonstrates the recognition of the legal and international business experience of our law firm. We continue to encourage companies that want to invest in Romania and offer them concrete solutions customized to achieve their objectives."