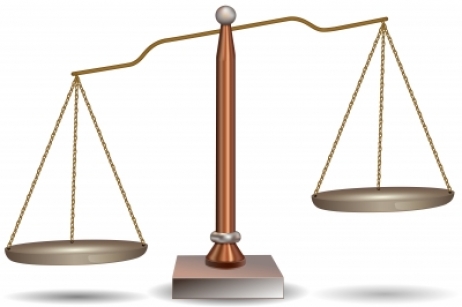 Aversa Manufacturing has won the lawsuit filed by the State Assets Management Authority in September last year which disputed the tendering procedures of the takeover bid for Aversa. In April 2014 the Bucharest Court rejected the SAAA's appeal and on September 23, the Court of Appeal also rejected the final appeal confirming that the centrifugal pumps manufacturer complied with all legal requirements of the tender offer in accordance with the related specifications.
Biris Goran acted as representative of the company member of the Benevo group, offering ongoing assistance in this litigation. The law firm also advised Aversa in the acquisition transaction, as well as in insolvency and real estate matters.
"We are delighted to have obtained this second success, both on merits and from the procedural point of view, for our client and for this successful project which, a year after the privatization, grew to 251 employees and significant investments are planned for the coming year, including new hires", said Raluca Nastase, lead counsel of the transaction and partner with Biris Goran, according to a press release.
Biris Goran team was coordinated by partners Raluca Nastase, Victor Constantinescu and Mihai Nusca and associate Andra Surariu, and together with other members of the team, was assisted by other law firms.
Since privatization, Aversa has been on the rise and turned to profit, increasing its workforce by 25 percent in the last 12 months. The company plans to expand operations, projecting investment of 15 million euro in a new production facility which will include high-performance equipment so as to increase efficiency and lower the production costs.