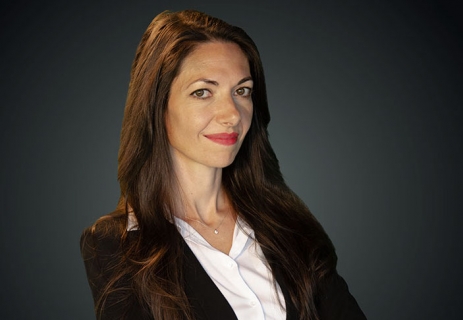 Mihaela Nyerges, Managing Partner at Nyerges & Partners
Nyerges & Partners advised Eurowind Energy A/S, a leading Danish developer and operator of wind, solar and hybrid projects, in the acquisition of a 48 MW wind project under development in south-east of Romania.
"We are delighted to have assisted Eurowind Energy A/S in another M&A transaction for adding a new project to its already rich Romanian portfolio of renewable projects. Eurowind Energy A/S has important plans for Romanian renewables and we feel privileged to provide legal support in such process.", said Mihaela Nyerges, Managing Partner at Nyerges & Partners.
The legal team was led by Mihaela Nyerges (Managing Partner) and included, among other, Patricia Vîlceanu (Senior Associate) and Diana Dulama (Junior Associate).
Nyerges & Partners is a full-service law firm focused on Mergers & Acquisitions, Energy & Natural Resources, Real Estate & Urbanism, Construction, Financing, Corporate & Commercial, EU Funding. Our team combines the high professional standards and expertise gained in first-tier Romanian law firms with the dedication and responsiveness of a boutique law firm. Our goal is to be proactive in anticipating our clients' needs and to add value to our clients' business by providing innovative and solution-driven legal advice. As regards the energy sector, and renewable energy in particular, our team has an impressive portfolio of ongoing and completed projects, having extensive experience in all stages of such projects: acquisition, development, construction, operation and financing.