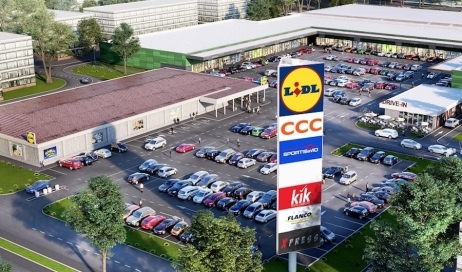 PeliPartners assisted Mitiska REIM Group with refinancing its entire retail park portfolio in Romania for an aggregate loan value of EUR 123 million. The three refinancing facilities were granted by Erste Group Bank AG, with Banca Comercială Română S.A. acting as security agent. The loan proceeds are intended for refinancing purposes, as well as to fund the development or extension of certain retail parks.
"We are very happy that we have relied on the team of PeliPartners in this complex refinancing transaction. Their experience in LMA credit facility documentation, real estate and due diligence has helped us progress through the transaction smoother and faster." said Tomas Cifra, Investment Director Central & Eastern Europe with Mitiska REIM.
"The project was a complex one, involving the negotiation of three separate facility agreements, on LMA standard, as well as the security packages, each with a distinct transactional structure, to secure the financing of twenty-four retail parks operated by Mitiska REIM Group through ten companies owned in Romania; we are happy and honoured to have been part of this project." said Carmen Peli, Partner and Head of Finance & Banking at PeliPartners.
The team was coordinated by Carmen Peli (Partner) and included Delia Lepădatu (Associate).
Wolf Theiss acted as legal advisor to Erste Group Bank AG, under the lead of Claudia Chiper.