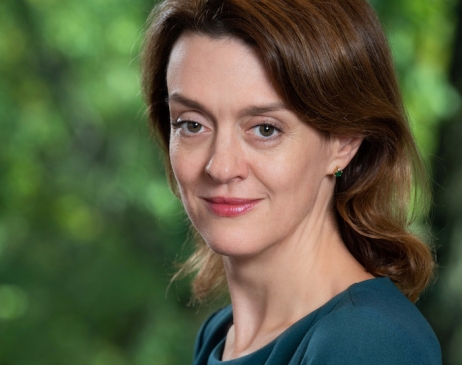 Raluca Năstase
Biriş Goran announces the departure of Raluca Năstase, Partner. The real estate practice and team shall be further led byDaniela Lazea andSorin Aungurenci, real estate partners within Biriș Goran. Daniela and Sorin have solid real estate experience and held various positions within Biriș Goran over the last 14 years. Since 2017, Daniela has been managing partner of the real estate practice.
Gabriel Biriș, Partner at BirisGoran said:"We wish to thank Raluca for the 14 years spent together. Our collaboration has always relied on trust and professionalism and Raluca's experience and energy over the time significantly contributed to the achievement of Biriș Goran goals. We wish her every success in her further endeavour!"
She will be joining law firm RTPR as a partner.