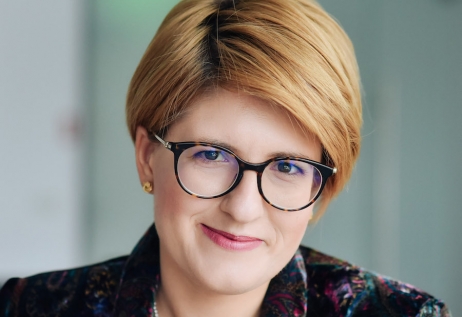 Irina Dimitriu, Partener Reff si Asociatii
Reff & Associatesthe law firm representing Deloitte Legal global network in Romania, provided legal assistance on Romanian law matters to the investment fund NEPI Rockcastle, in respect to the sale of an office buildings portfolio to AFI Europe. With a value of over 300 million euros, this is considered the largest transaction in the history of the local office buildings market.
The transaction has been executed and is subject to Competition Council approval.
The portfolio sold by NEPI Rockcastle is comprised of eight class A office buildings located in Bucharest and Timisoara, namely Floreasca Business Park, The Lakeview, Aviatorilor 8, in Bucharest, and Timisoara City Business Center, in Timisoara. The total leasable area of the sold portfolio is 118,500 square meters.
The project preparation legal work and the assistance provided by Reff & Associates' real estate tem lasted for over one year and covered all the transaction aspects governed by the Romanian law.
The project team was coordinated by Irina Dimitriu, Partner and head of the real estate practice of Reff & Associates, and was comprised of Simona Iacob, Senior Managing Associate, Maria Nitulescu, Senior Associate, Ioana Georgescu-Muresanu, Senior Associate, Diana Stan,Senior Associate, Calin Georgescu-Muresanu, Senior Associate, Alexandru Butusina, Associate.