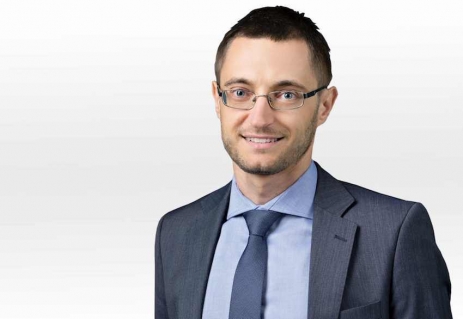 Victor Rusu, counsel RTPR Allen & Overy
RTPR Allen & Overy has advised Mitiska REIM, through its local vehicle, in relation to the acquisition of a property located in Brasov, where a retail store is located. The transaction was structured as an asset deal and was signed at the end of May.
Mitiska REIM is a Belgian privately held specialist real estate investment and fund management which invests exclusively in the niche of retail parks in Europe.
The RTPR Allen & Overy team was coordinated by Victor Rusu (Counsel) working under the supervision of Costin Tărăcilă (Managing Partner), and further included Vlad Stamatescu (Associate), Petru Ursache (Associate) and Cezara Popescu (Junior Associate).
"We are delighted to have signed this transaction with RTPR Allen & Overy's team help and we would like to thank them for their involvement and support. We had on our side a dedicated team of lawyers, and their significant expertise in M&A and Real Estate deals offered us the confidence of each step along the project.", declared Tomas Cifra, Investment Director for CEE (Mitiska REIM).
"It was a challenging project, but equally interesting, which I had the chance to coordinate during the entire acquisition process. We would like to thank our client for putting their trust in us for this mandate as well as for the constructive and professional collaboration throughout the process. We are happy to successfully finalise this transaction and we hope to work together for other projects as well.", Victor Rusu declared.