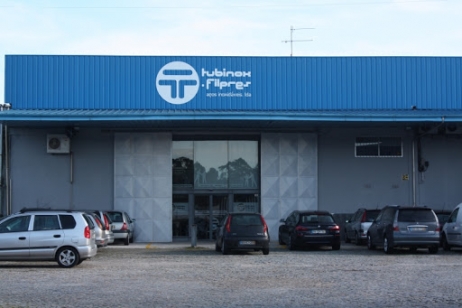 Biriș Goran has successfully represented its client, Tubinox SA, in the sale of one property composed of land and related buildings. The land of approximately 100,000 square meters is located in Bucharest on the platform of the former Republica factory and is intended for the development of a residential complex.
Gabriel Biriș, Founding Partner of Biriș Goran, has successfully coordinated the real estate and corporate teams in this project and stated "We are delighted that we could assist Tubinox in this transaction, and we thank our client for its trust!"
Tubinox SA is a manufacturer of pipes and seamless pipes (carbon steel, alloy steel, stainless steel and refractory steel), part of Viraj Group (India). Viraj Group is an important player in the stainless steel industry, with a turnover above USD 700 million per year.