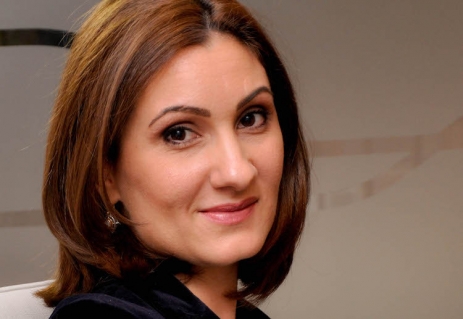 Oana Albotă, Albota Law Firm
Albotă Law Firm has assisted the Belgian real estate developer Atenor with the legal matters related to the acquisition of a new site of approximately 11,600 sq.m located in the North-Western part of Bucharest, in the Expozitiei/Piata Presei Libere area.
The site will allow Atenor to develop a new office project of approximately 44,000 m². "We are proud to assist Atenor with this new acquisition. After Hermes Business Campus and Dacia One, this is their third project in Romania and the third one in which we are working together." Oana Albotă, founder of Albotă Law Firm stated.
The project team was coordinated by Oana Albotă and included the lawyers Andreea Ciobanu and Bogdan Istov.
Albotă Law Firm is a law firm set up in May 2014 specialized in construction and real estate.
The law firm expertise in real estate area includes the structuring of transactions from acquisition of real estate properties in Romania up to the exit point, the law firm providing legal assistance throughout all phases of a real estate project: due diligence for the acquisition, assistance with the purchase, assistance with the permitting, financing, leasing and the exit.