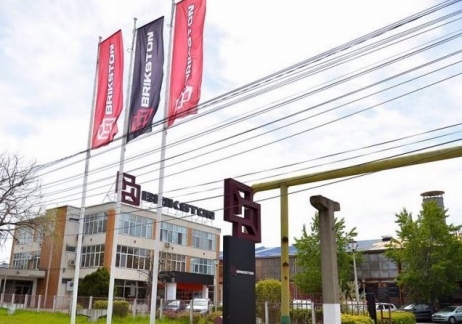 RTPR Allen & Overy has advised private equity fund CEECAT Capital on the sale of Brikston Construction Solutions S.A. (previously Ceramica S.A.) to the Austrian group Leier.
Brikston Construction Solutions S.A. is one of the major players on the masonry and finishing materials market in Romania, with over 200 employees in the factory in Iasi.
The team of lawyers who assisted the client on this project included Costin Tărăcilă (Managing Partner), Andrei Mihul (Managing Associate) and Marina Giurgică (Junior Associate).
Yilmaz Karakas, Investment Manager at CEECAT Capital declared: "Once more, we are very satisfied with our cooperation with RTPR Allen & Overy and enjoyed working with their team on this transaction. Combined with their extensive expertise in M&A practices, their negotiation and drafting skills, responsiveness and result oriented approach were the main decision factors for us. We believe they stand out as one of the best M&A legal advisory firms in the country and we thank all the team who was involved in this project. I am sure we will maintain our strong cooperation with RTPR Allen & Overy in future projects as well."
"We would like to thank CEECAT for putting their trust in us once again and for giving us the opportunity to work on this deal. As both parties knew from the very beginning what they wanted from this deal, and since Leier did not match the conditions to reach the threshold for which the Competition Council's approval would have been necessary, the transaction was successfully finalised in a record timeframe from the first talks between the parties.", Andrei Mihul declared.