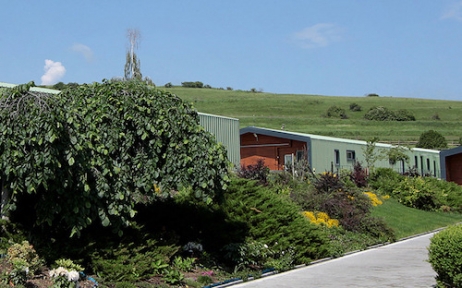 PlantExtrakt laboratories
Popovici Niţu Stoica & Asociaţii advised the owners of PlantExtrakt, the leading Romanian producer of medical and para-medical products, on its sale to Europlant Group, a wholly owned subsidiary of the German giant Martin Bauer.
PlantExtrakt, founded by entrepreneur Igor Kiril Peev, has a production factory in Cluj and over 12 ha of organic crops of medicinal plants.
M&A Partner Bogdan C. Stoica led the sell side team being supported by Senior Associate Dragoș Iamandoiu and Associates Claudia Salomia, Casiana Pînzariu and Ioana Avram.