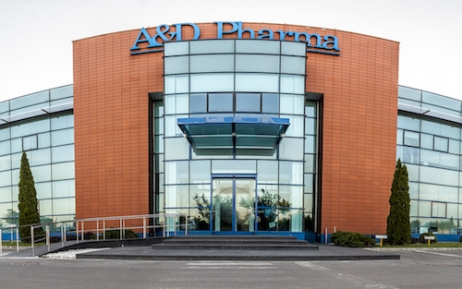 Peli Filip assisted A&D Pharma, a subsidiary of Dr. Max Group, in the transaction through which it acquired 46 pharmacies from the Belladonna network. The legal advice provided also included representation before the Competition Authority, the process being complex, both in terms of the number of pharmacies taken over, and in terms of the position of the parties and the specificity of the relevant markets.
As a result of the acquisition of Belladonna pharmacies, over 180 new employees will join the A & D Pharma Group.
"It was a complex transaction because it involved the individual transfer from each buyer to the seller of each element of the business. We are both delighted and honored that A & D Pharma has entrusted us with a project that is so important to the group," he said Ioan Dumitraşcu, Partner PeliFilip.
The PeliFilip team that assisted in this project consisted of: Ioan Dumitraşcu (Partner), Cătălin Suliman (Partner), Monica Stătescu (Senior Associate), Silviu Vasile (Senior Associate) and Alina Stoica (Associate).
A & D Pharma, part of Dr.Max Group, is one of the largest pharmaceutical groups in Romania that provides integrated import, distribution and retail services for pharmaceuticals.