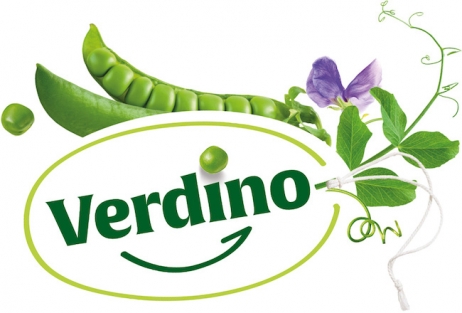 PNSA advised Verdino Green Foods and Raul Ciurtin on the fund raising following which private equity firm BlackPeak Capital acquired a minority stake in Verdino.
Founded in 2019 by entrepreneurs Raul Ciurtin and Eberhart Raducanu, Verdino Green Foods is an industry leader in meat alternative products using pea protein in CEE. In the two years since its launch, Verdino has developed over 60 food products that it has listed in over 2,000 grocery stores in Romania, Switzerland, the Netherlands, Spain, North Macedonia, Serbia and the United Kingdom. At the same time, the company has opened offices in Germany and the United Kingdom, and has signed distribution agreements with 12 other countries.
PNSA team was led by Silviu Stoica (Partner), along with Managing Associates Ela Marin and Vlad Ambrozie.