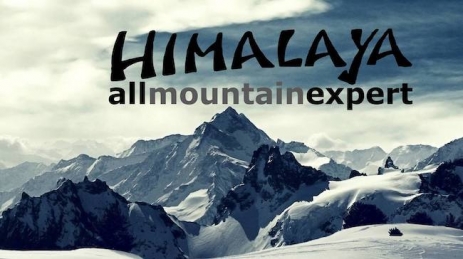 Founded in 1994 by Romanian mountain climber David Neacşu, Himalaya was the first store established in Romania to support the passion of conquering the heights of the world and for sport passionates.
Mr. David Neacşu is renowned internationally for participating in 28 major expeditions and leading the first Romanian expedition on Everest in 2003.
PNSA team was led by Senior Partner Ernest-Virgil Popovici, along with Managing Associate Camelia Constantin.