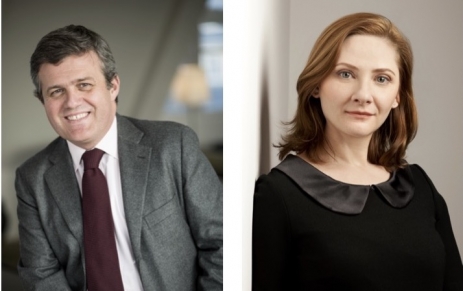 Bruno Leroy and Andreea Toma, Leroy și Asociatii
The M&A and Banking & Finance teams within the Leroy și Asociatii law firm assisted EMI, the market leader in the field of integrated solutions and services for industrial access, in the transaction whereby the private equity fund Morphosis Capital Fund I, together with the fund's investors, acquired the majority stake of 51% of EMI.
Leroy și Asociaţii, with Bruno Leroy - Founding Partner and Andreea Toma – Partner coordinating the team, provided legal assistance to the founder of EMI, Jerome France. The Leroy team also included Ruxandra Manciu, Adriana Spătaru and Anda Tufan - Senior Associates.
Leroy și Asociații was involved in all stages of the transaction, from the contractual documentation drafting and negotiation, to the assessment of the fulfilment of the conditions regarding the transfer of shares and the assistance of the client in signing the transaction completion minutes.
The closing took place on September 29 and the transaction was approved by the Competition Council on August 25, 2021.
"We are delighted that we can announce the completion of a transaction that gave us the opportunity to collaborate with Jerome France, a visionary entrepreneur. We are honoured that EMI has once again chosen Leroy și Asociații. This transaction was managed by an experienced team of lawyers specialized in M&A and acquisition finance. Our projects are very complex and diverse, in line with the M&A current market dynamic."said Bruno Leroy, Founding Partner Leroy și Asociații.
Law firm RTPR has assisted the private equity fund Morphosis Capital in the acquisition.