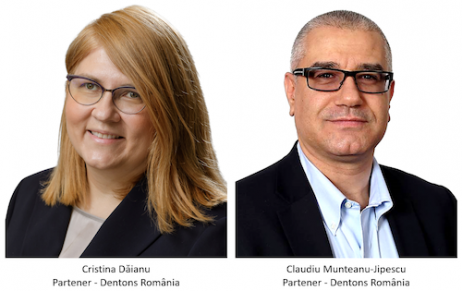 Dentons assisted UK-headquartered Lucy Group Ltd in the acquisition of an 80 percent shareholding in Flashnet S.A., a Romanian-based specialist in the design, development and manufacture of smart lighting and smart city control systems. The transaction also involved the sale of a minority package by two minority shareholders who remained in the business.
Lucy Group, particularly through its subsidiary Lucy Zodion, has a long history in street lighting controls and has successfully extended this business into smart lighting and smart city technologies. The acquisition of Flashnet will combine the technical and commercial strengths of both businesses.
Dentons advised Lucy Group on all legal aspects of the acquisition, from completing an extensive due diligence review to drafting and negotiating the transaction documents.
Bucharest partners Cristina Daianu (Corporate and Venture Tech) and Claudiu Munteanu-Jipescu (Energy) led the transaction team, assisted by partners Tiberiu Csaki (Employment) and Raul Mihu (Competition and Antitrust), as well as counsel Cristina Marcu(TMT), Argentina Rafail (Corporate) and Elena Vlasceanu (Regulatory).