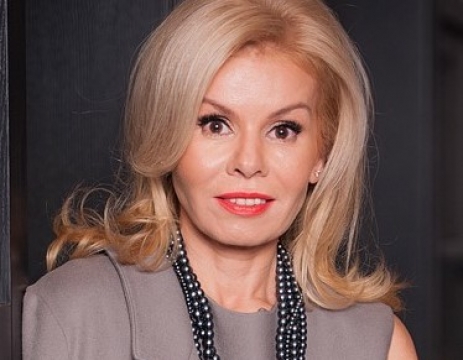 Ioana Filipescu, Partener Deloitte Romania
Deloitte Romania's Corporate Finance practice has advised the shareholders of Fabryo, the leading Romanian decorative coatings manufacturer, in the successful sale of 100% of the shares to Akzo Nobel N.V..
The transaction was completed on October 1st, 2018, after receiving regulatory approvals.
Deloitte's M&A team advised the sellers, investment firm Oresa with Swedish roots and two minority shareholders, throughout the transaction process. Oresa is a leading Swedish investment company with strong presence in Romania and in the CEE region. Oresa is present in Romania since 1995 and has invested in a broad portfolio of entrepreneurial companies.
With EUR 46 million sales and EUR 8 million EBITDA in 2016, Fabryo is the only player on the Romanian market with a leading product portfolio for both consumer and professional segments. Savana, Apla and Innenweiss are among its market leading brands. The company operates the largest decorative coatings production facility in SEE Europe and has national coverage through six distribution centers and the largest fleet of tinting machines on the local market.
Akzo Nobel is the second largest global paints and coatings company and the European leader. Following the transaction, the company has secured the number one position on the Romanian decorative coatings market, one of the fastest growing in the region.
The transaction process was coordinated by Ioana Filipescu, Partner, Corporate Finance, and Iulia Bratu, Deputy Director.
"We are pleased to have had the opportunity to assist the sellers on this landmark transaction, involving two market champions in the paints industry, Akzo Nobel and Fabryo. The success is the result of a sustained effort and professional involvement by all parties. From our side, we have involved an experienced and dedicated team and I would like to thank my colleagues Iulia Bratu, Cosmin Comsa and Vlad Adam", said Ioana Filipescu, Partner Corporate Finance, Deloitte Romania.