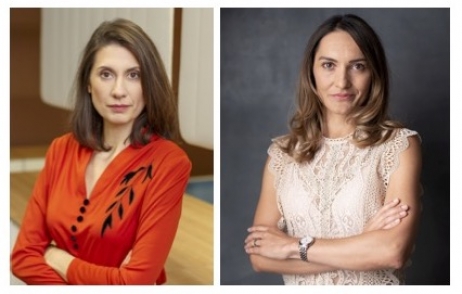 Țuca Zbârcea & Asociații obtained in court the annulment of a Tax Decision issued by ANAF having as object the requalification of the daily allowance in salary income. The company's lawyers had obtained the suspension of similar Tax Decisions and in other cases that reached the courts.
A mixed team of Țuca Zbârcea & Asociații lawyers and Țuca Zbârcea & Asociații Tax tax consultants assisted and successfully represented an international road transport operator before the Sibiu Tribunal in connection with the annulment of the decisions issued by the tax authorities.
Tax decisions by which the tax authorities have reclassified the posting / delegation allowance (per diem) to salary income are subject to annulment, if it can be demonstrated that there is no real analysis regarding the application of the legal institutions of the transnational posting / delegation from Labor Code and related tax legislation.
By the decision obtained by the Țuca Zbârcea & Asociaţii team on December 8, the Sibiu Tribunal annulled the taxation decision as well as the decision given in resolving the appeal by which the fiscal bodies reclassified the per diems granted by a transport operator. This judgment marks the obligation of the tax authorities to provide a proper analysis of the conditions of legality and soundness regarding the specificity of the labor and tax relations between the international transport operators and the employed drivers.
The solution obtained also outlines a recent judicial and administrative practice by which the relevant judgments issued by the Court of Justice of the European Union become a beneficial model for analyzing the conditions in which international transport operators can function.
Ioana Hrisafi (Associate Lawyer) and Mihail Petcu (Senior Lawyer), with the support of the team of tax consultants, are part of the Țuca Zbârcea & Asociaţii team, which represents clients before the tax authorities and the courts in tax disputes such as the ones above. from Țuca Zbârcea & Asociații Tax, Ramona Chițu (Tax Director) and Andreea Florian (Tax Manager).
Even in the context in which the adoption of a fiscal amnesty regarding the payment obligations resulting from the requalification of the daily allowance in salary income becomes more and more plausible, Țuca Zbârcea & Asociații recommends the international road transport operators to prepare rigorously for the inspections. and to carefully analyze the findings of the tax authorities both during the inspection and during the settlement of appeals.