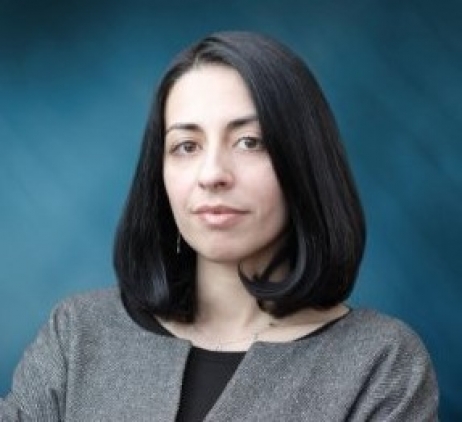 Andreea Mihalache, Popescu & Asociatii
Popescu & Asociatii successfully represented Sinaia Local Council and the company that provides land and cable transport in Sinaia resort, Sinaia Urban Transport, within the judicial procedures initiated as a result of the reorganization of the company's management activity during 2017.
The company's corporate reorganization procedure was subject to the jurisdictional control of the courts by the former management, revoked from its position following a decision of the Local Council in 2017, and currently, through the final solution, pronounced by the Ploiesti Court of Appeal, it was correctly established the interdiction of the administrator to challenge the decision of the shareholders regarding the revocation of the administrator mandate as being categorically expressed in the law.
In addition to this solution, the requests regarding granting the monthly remuneration updated with the inflation index, the legal interest, the moral damages as well as the material damages requested by the opposing party were rejected, thus removing the payment obligation unjustifiably established in the first decision.
The solution obtained in the file is extremely important, especially since it represents a precedent regarding the impossibility of the administrator to challenge the decisions by which his own mandate is revoked regardless of the legal nature of the act by which this decision was adopted. In other words, even if the trustee is revoked from a position held within a commercial company entirely state-owned, and his dismissal is made by means of a decision issued by a public authority, the provisions of the Law 31/1990 regarding commercial companies are applicable as a priority.
The team that obtained the favorable decision for the client was led by Andreea Mihalache, Senior Counsel within Popescu & Asociatii and Stefan-Catalin Baiculescu, Senior Associate.