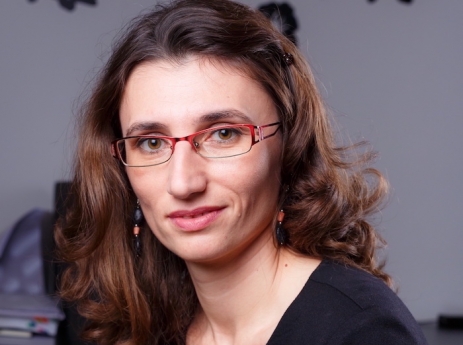 Luisiana Dobrinescu, Managing Partner Dobrinescu Dobrev SCA
On Friday, the 7th of May 2021, the Bucharest Court of Appeal passed a landmark judgment in one of the most prominent tax case files relating to the fiscal reclassification of daily allowances (per diems) into wage income. The case concerned the suspended enforcement of a tax assessment decision for the amount of RON 98 million, issued with respect to an international haulier.
In April 2021, a different panel within the Bucharest Court of Appeal upheld the challenge submitted by the same taxpayer against a decision to seize its assets.
The upholding of the legal action aiming at suspended enforcement is a life-saving breath of fresh air for the company, whose bank accounts had been frozen for over three months, thus being prevented from paying its suppliers, including the leasing instalments for its trucks, the daily allowances owed to the drivers and the fuel required to carry out the transport activity. Following the acts issued and the measures ordered by the tax authorities, the company had been exposed to great pressure from the leasing companies, its business partners and, last but not least, its employees.
The judgments rendered by the Court represent valuable case-law resources, especially in the context of the ongoing debates under way within the Ministry of Finances with respect to the per diem issue, whereby it was decided that a working group should be formed, consisting of authorities and members of the representative organisations in the field of transport, aiming at identifying a solution so as the hauliers may benefit from a fair tax treatment.
The lawyers involved in this highly complex case file were Ms. Luisiana Dobrinescu, Mr. Codruț Chiriac and Ms. Alina Mușat, attorneys at law with Dobrinescu Dobrev SCA.