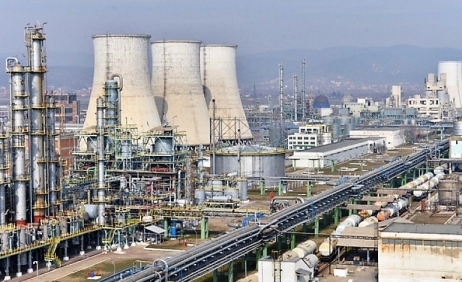 The Romanian Competition Council approved Chimcomplex's 127 million EUR takeover of assets of the petrochemical plant Oltchim S.A.
Maravela|Asociații team that assisted Chimcomplex with the notification and Competition Council's review consisted of Alina Popescu, founding partner and head of the Competition practice, Răzvan Pele, counsel and Magda Grigore, associate.
"We are proud of the outcome, as the decision concerns a complex concentration between two major players of the chemical industry and the merger review work has raised many interesting aspects of competition law. We are thankful for the close cooperation with all parties involved."Alina Popescu, Founding Partner of Maravela|Asociații
The firm's competition department has a wealth of experience in all segments of competition law, including merger control, anti-competitive practices, dominant position abuse, on-site and forensic investigation procedures, State aid matters and unfair competition.