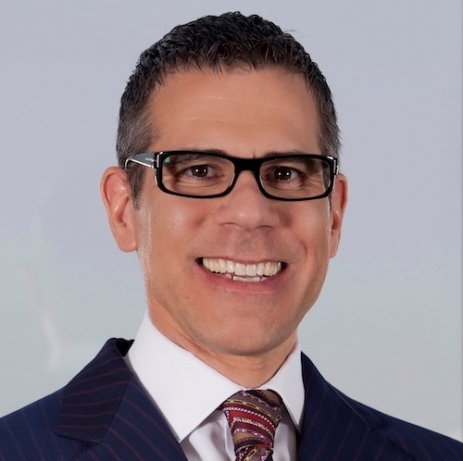 Perry Zizzi, Romania Managing Partner at Dentons
A multi-jurisdictional Dentons team has advised the Special Investments Group of Credit Suisse AG on the €30 million financing for Chimcomplex's acquisition of certain assets owned by Oltchim. The financing was completed in parallel with a credit extended by VTB Bank. The combined value of the transaction is €164 million. With the acquisitions, Chimcomplex is now one of the most important chemical manufacturers in Romania.
State-owned Oltchim has been in insolvency since the beginning of 2013, and the sale of its assets was conducted according to a restructuring plan and as part of a complex privatisation process. As part of the transaction, Dentons advised on a range of complex issues arising from the restrictions of the insolvency-related sale.
The cross-border transaction involved co-operation of teams in three jurisdictions – Romania, the UK and the Netherlands. The Dentons team was led by Perry Zizzi, Romania Managing Partner and Head of the Banking and Finance practice in Bucharest.
In addition to bank financing, Dentons also advised the client in relation to certain due diligence and structuring issues.
The Bucharest team working in this transaction included Perry Zizzi (Romania Managing Partner), Bogdan Papandopol (Partner), Claudiu Munteanu-Jipescu (Partner), Cristina Dăianu (Partner), Magdalena Răducanu (Managing Counsel), Septimiu Stoica (Of Counsel), Oana Ionașcu (Senior Associate), Răzvan Constantinescu (Associate), Cosmin Vasilescu (Associate). In London: Catherine Astruc (Partner) and Adam Jones (Senior Associate). In Amsterdam: Marcel Janssen (Partner), Jack Schrijver (Senior Associate), Gerard Koster (Associate)