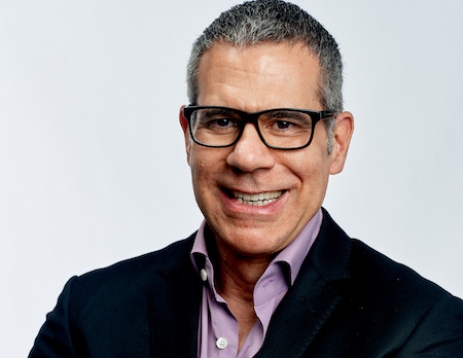 Perry V. Zizzi, Romania Managing Partner at Dentons
Dentons advised Raiffeisen Bank International AG and Raiffeisen Bank SA in connection with a €34 million facility agreement granted to VGP Park Timisoara SRL to refinance an industrial project, including four prime logistic buildings in Timis.
The transaction involved the co-operation of Dentons' teams from five jurisdictions: Romania, Slovakia, Czech Republic, Luxembourg and Belgium. Perry Zizzi, Romania Managing Partner and Head of the Banking and Finance practice in Bucharest led the Dentons team in this transaction.
Dentons supported and assisted the client in various complex matters in the process, including the drafting and negotiation of the facility documentation and the preparation of other ancillary documentation pertaining to Romanian and English law for the financing transaction.
The team involved in this transaction included:
Bucharest:Perry V. Zizzi (Romania Managing Partner), Oana Ionașcu (Senior Associate), Cosmin Vasilescu (Associate), Isabela Gheorghe (Associate), Adelina Seserman (Junior Associate)
Bratislava:Marcell Clark (Partner)
Brussels:Nora Wouter s(Partner), Mathieu Raedts (Associate)
Luxembourg:Stéphane Hadet (Partner), Christophe Renaudin (Associate).